Whether you are a final year looking for your graduate job, or a 1st or 2nd year thinking about placement or part time work, you are probably wondering if companies are still recruiting, and whether you should continue with your job search.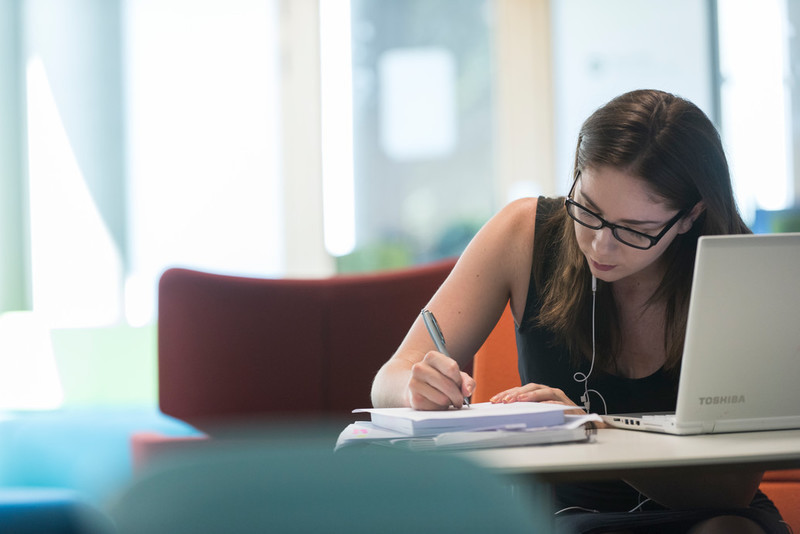 Companies will still want to hire you. They all have their heads down at the moment trying to work out how their recruitment processes will change. There are unlikely to be face-to-face interviews for the present time and employers are looking at doing virtual assessment centres.
Ultimately recruiters will still be wanting to hire talented students and graduates like you for their placement and graduate roles so please continue to apply!
So, how can I prepare for the way companies will be recruiting?
Recruiters will be using video interviews, telephone interviews and psychometric tests to help them make their decisions, so we have come up with some resources to help you to prepare.
Watch this video for video interview tips
Look at the telephone interview advice (it's at the bottom of the page on this link)
Watch at our series of videos on how to answer typical interview questions
Practice psychometric tests. All University of Surrey students can create a free account here to practise a range of tests that recruiters are likely to use
There may be virtual careers fairs – please watch this space for more news on this
Some companies are already organizing Webinars instead of coming to campus. EY has one on Wednesday (check it out here) but other companies are sure to follow suit
Can I still get 1:1 careers support?
We may not be physically at the university at this time but we have all the technology set up to support you remotely, and we have appointments to help you with all aspects of careers support. Whether you have a CV or cover letter that needs checking or want advice about your job hunt or how to prepare for an interview. You can book a 1:1 guidance interview or information session on Surrey Pathfinder to get the support you need
If you have no idea what you want to do for a career we want you to book in to talk to us. We are there to guide and support you with your career choice, whatever stage you are at.
How can I find part time work at the moment?
Although a lot of businesses will have had to shut down temporarily, there are others that are much busier than usual. We've all seen the supermarkets. If you do need to earn some money you could look at the supermarket's recruitment pages and Care Agencies may also be recruiting as the need for home help goes up. Also, have a look at Experience Guildford who have a list of jobs advertised and a Facebook group for jobs in Surrey called Surrey Staff Swap – COVID19.
Support the community by volunteering
The NHS have also put out a call for an army of volunteers to help with supporting the community. Roles vary from collecting supplies for people who are self-isolating, transporting patients who have been discharged from hospital, transporting medication and providing telephone support of people at risk of loneliness. Click here to find out more.
How can I get myself career ready while being stuck at home?
See this as an opportunity to fine tune your CV and get your LinkedIn to shine. Brush up on your IT skills with our Word, Excel, Outlook and PowerPoint modules. We encourage you to explore Surrey Pathfinder and its E-learning resources.
Please stay safe and email us on careers@surrey.ac.uk  for any help or book a 1:1 guidance interview or information session on Surrey Pathfinder.