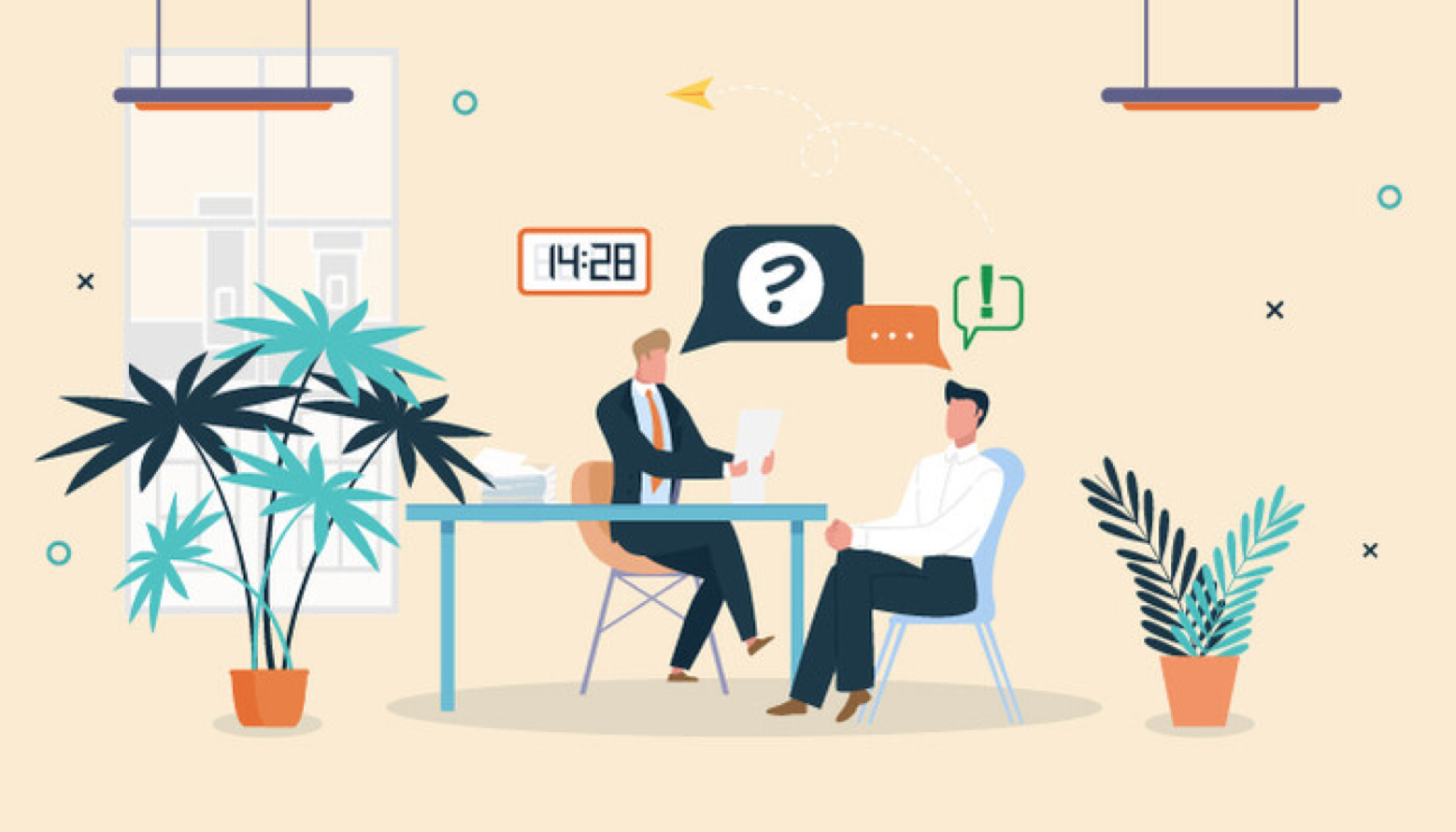 What is a competency interview?
A competency based interview is devised to allow the interviewer to find out whether you as a potential candidate have the right skills, experiences and are a good fit for the company. In a typical interview, an interviewer will have a list of questions, which focuses on specific skills. As an interviewee, your answers will be compared against criteria and marked accordingly.
What is a good way to answer the questions?
STAR is a great interview technique as it provides a straightforward format for candidates to structure their answers for competency based questions. It stands for Situation, Task, Action and Result. You can use the STAR Acronym to stage your responses as shown below:
Situation: Describing the background for the interviewer
Task: Describing the task or challenge you were facing
Action: Explaining the action you took to overcome the task or challenge
Result: Describing the end result, your accomplishment and what you have learned from this situation
It is important to note that you find an appropriate scenario from your professional experiences you can expand on. Make sure you know your stories well so that when you answer the questions you sound natural. Show your personality when telling the stories to help build a rapport with your interviewers.
How can I research topics that may come up?
The best way to research for the potential topics that may appear in the interview is by looking at the person specification of the role you have applied for to see the skills and competencies required. Once your research has highlighted the key skills required for the role and you have some knowledge about the company, you will know where to focus in your preparation.
You can do this by thinking of examples of skills and experiences you have developed, which include your time in university, part time work, volunteering or other positions of responsibility you may have undertook. Use these examples to construct strong answers. Don't be tempted to learn any answers by heart as it may make your answers sound stilted and stop you from answering authentically. Just make sure that you have a couple of scenarios with good possible STAR answers, for each competency.
How else can I prepare?
It is important to research organisation because you want to find out as much as you can about the department, the company and not only just the job. It will not only help you prepare for interview questions but also to ask at the interview so you can find out if the company culture would suit you.
Other ways to prepare for interview can be done by taking part in mock interviews, using the interview simulator and reading the job interview leaflet. These resources are available in Surrey pathfinder as below:
Mock Interview: Book a Guidance interview here
Try our online Interview Simulator
Read our Job Interview Leaflet
How can I make my answers stand out?
Being able to stand out in your job interviews can separate yourself from rest of the candidates. You can do this by talking about more than just what is on your CV. If they ask you questions about your employment history, you can elaborate on your CV and provide more details about the highlights of your achievements. You can then explain how your current experience can help with the job role you have applied for.
Don't tell interviewers what you think they want to hear as rehearsed answers can come off as impassionate or disinterested in the job role. Instead be yourself because it is your personality that will help you to stand out and make you memorable.
A great answer is not as effective without your body language. It is important to maintain your posture and eye contact towards your interview to make a good impression. You can have an amazing answer but if you are slouching on the chair, the impact of your answer won't be the same.
Any interview can be nerve-wrecking so preparation is key for success. To stop nerves getting the better of you, you can follow some of the tips to help you for the interview:
Arrive 10-15 minutes early to the interview
Do not rehearse or research new things while you are waiting
Try doing some calming breathing exercise before you go in
Remind yourself that it's just a conversation
Finally, be yourself in the interview so you can come across as relaxed and confident. Remember to slow down and try using the words that you usually use. So, prepare well for the interview as you only get one impression, so make it count!