Many employers will accept graduates from any degree course into their graduate jobs. Your course may have already given you an insight into business roles in other sectors like Marketing, HR and Finance. So while your degree may have been focused on a particular area, always remember that as a University of Surrey graduate you are highly employable and have lots of transferable skills that will be appealing to a wide range of industries.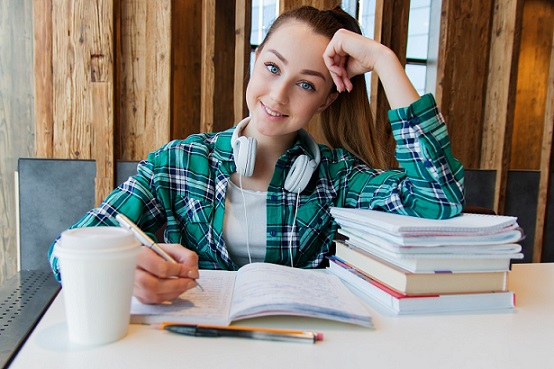 While we acknowledge that some service industries have been particularly badly affected by the global pandemic this situation is likely to improve as countries across the world recover and adjust to new circumstances.
What are my transferable skills?
As a Hospitality, Events and Tourism graduate you have developed skills and knowledge in leadership, people management, service delivery, finance and marketing, as well as identifying, understanding and responding to the needs of customers. The skills you have developed from your course that are really valued by employers include:
Verbal communication skills – gained from group work and presentations
Written communication skills – gained from report and essay writing
Negotiation and team work skills – developed through group projects and independent work
Leadership and delegation skills – gained through group work
Analytical, critical and problem-solving skills – developed through researching, evaluating and presenting arguments and data
IT skills – gained through the collection, analysis and presentation of information
Networking skills – developed through discussion and debate with student peers and work colleagues
What soft skills have I gained while at university?
You may also have developed lots of soft skills needed for many graduate roles from other areas of your life such as part time work, volunteering, being a member of a sports team or student union society. Soft skills include customer service, teamwork, dealing with difficult people, flexibility and dependability. These skills are vital for a cohesive working environment so never underestimate them.
How can I choose a suitable job based on my skills?
Most jobs you see advertised on Surrey Pathfinder or Linkedin or other recruitment sites will have a section where they highlight the skills and attributes that are important for the role. This is often called a person specification. Look very carefully at this section, as this will really help you target your application effectively.
This role – currently on Surrey Pathfinder – caught my eye because of its quirky job title. It's for a Planetarium Presenter at a secondary school. The role has education, events, marketing and IT aspects to it and asks for the following attributes
Promote and model best behaviour and manners and challenge unacceptable behaviour
Develop and promote positive relationships with colleagues and work collaboratively as part of a team 
Provide leadership and effective support for colleagues in your area of responsibility
Communicate clearly, respectfully and professionally with students, parents, colleagues and visitors
Keep up to date with developments and new ideas related to your role and share these where appropriate with colleagues
Deliver training, share experience, expertise or best practice with colleagues
Contribute to decision-making and problem solving
How do I show that I have the relevant skills for the role?
They are looking for somebody who will be a good role model and likes to work collaboratively. They would like somebody who will provide leadership and support and who can communicate effectively with a wide variety of people and would be able to share knowledge and enthusiasm by training others. They need someone who can solve problems to help make decisions.
If you decide to apply for this role, make sure that you provide evidence in your application that you meet their requirements. Although the person spec doesn't specify that you need experience in presenting and an interest in space – mentioning this in your application or cover letter would be helpful!
Remember there won't be many people who meet ALL the requirements. But if you have the skills and experience (this can be from your course, part time work, volunteering, extra-curricular activities or student union societies) and you like the look of the job – go for it!

Of course, this is just one role we are currently advertising on Surrey Pathfinder if this doesn't feel like a good fit for you why not explore what else we are currently advertising.
What do Hospitality, Events and Tourism Management graduates do?
Graduates go on to careers in a wide variety of roles and industries – these include Account Management, Operations Management, E-Commerce Executive, Marketing Co-ordinator, Human Resource Management, Finance as well as Events, Hospitality and Tourism roles.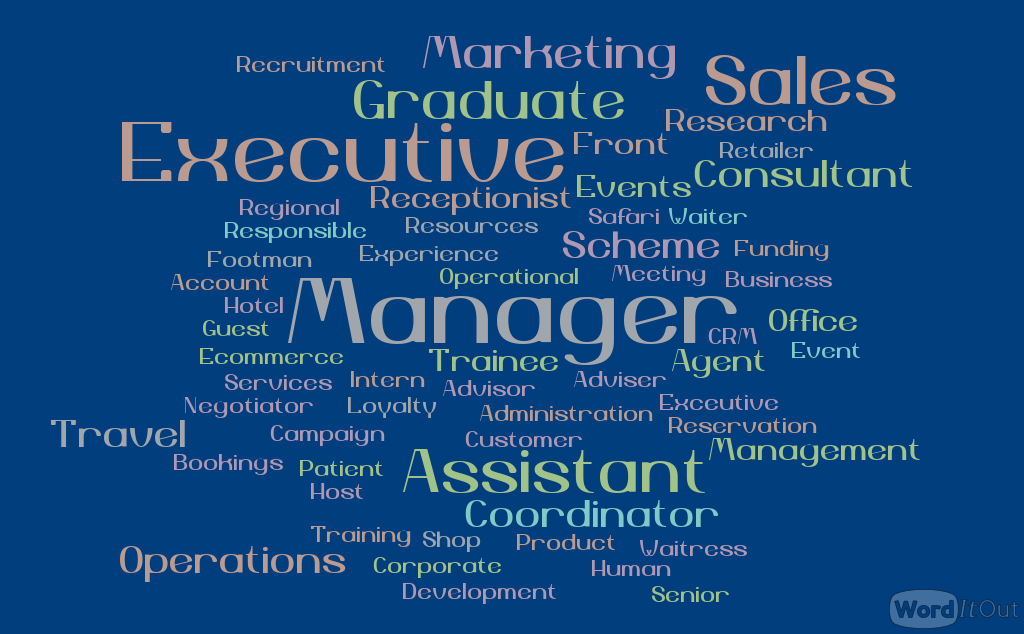 Useful Resources
I have a degree, now what article for any degree jobs
University of Surrey LinkedIn for insights into long term career destinations
Exploring Career Options on Prospects website                      
Getting Started on Surrey Pathfinder – to start exploring your career options 
Hospitality, Tourism and Events: Useful Careers Resources
Advertising, Marketing and PR: Useful Careers Resources
Accounting and Finance: Useful Careers Resources