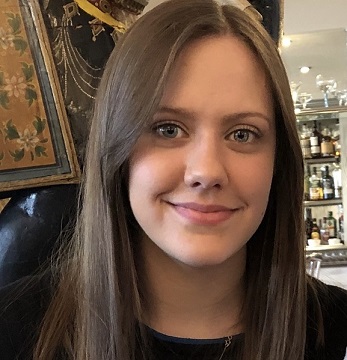 I spent my professional training year at GSK and I would encourage anyone who is considering applying for placement to give it a go. Start with researching the types of placement you would be interested in. Ask yourself if you would prefer to be lab based or office based.
1.Tailor your Application
I applied with a CV, but this year GSK will be asking for an online application. Once you have an idea of the types of roles that interest you, ensure that the answers you provide on the online form are tailored for the specific role. For example, in applying to clinical operations I tailored points on previous work experience to ensure they were as applicable as possible to the role's requirements.
2. Apply early
Start looking at roles early, some applications open as early as September and close by mid-October. GSK's placements open this week.
3. Research the company and the role
Although GSK did not specifically ask for a cover letter, they asked for short paragraphs on your motivations for applying the role with them. I would advise you to research
The company values,
Their key business areas
And the department you are applying to.
4. Be yourself
As long as you can demonstrate you have an understanding of why you are applying, and knowledge of the company, the best advice is to be yourself!
5. Practise aptitude tests
Once you have submitted an initial application you will be asked to complete an aptitude test to determine if you align with GSK's values. You may wish to practise some online numerical or logical tests to prepare however, the most important thing to remember for this assessment is to answer honestly and to take your time. There is no time limit so utilise the time you have and try not to rush.
6. Prepare for an assessment centre
After this stage the application may differ depending on the role. You may be asked to complete a recorded or phone call interview. Final applicants will be asked to attend an assessment day. However, with COVID still impacting our ways of working, the assessment process may differ and be entirely completed online.
To summarise, start applying early, understand why you are interested in each role you apply to and research the company, but most importantly be yourself!
Some helpful resources