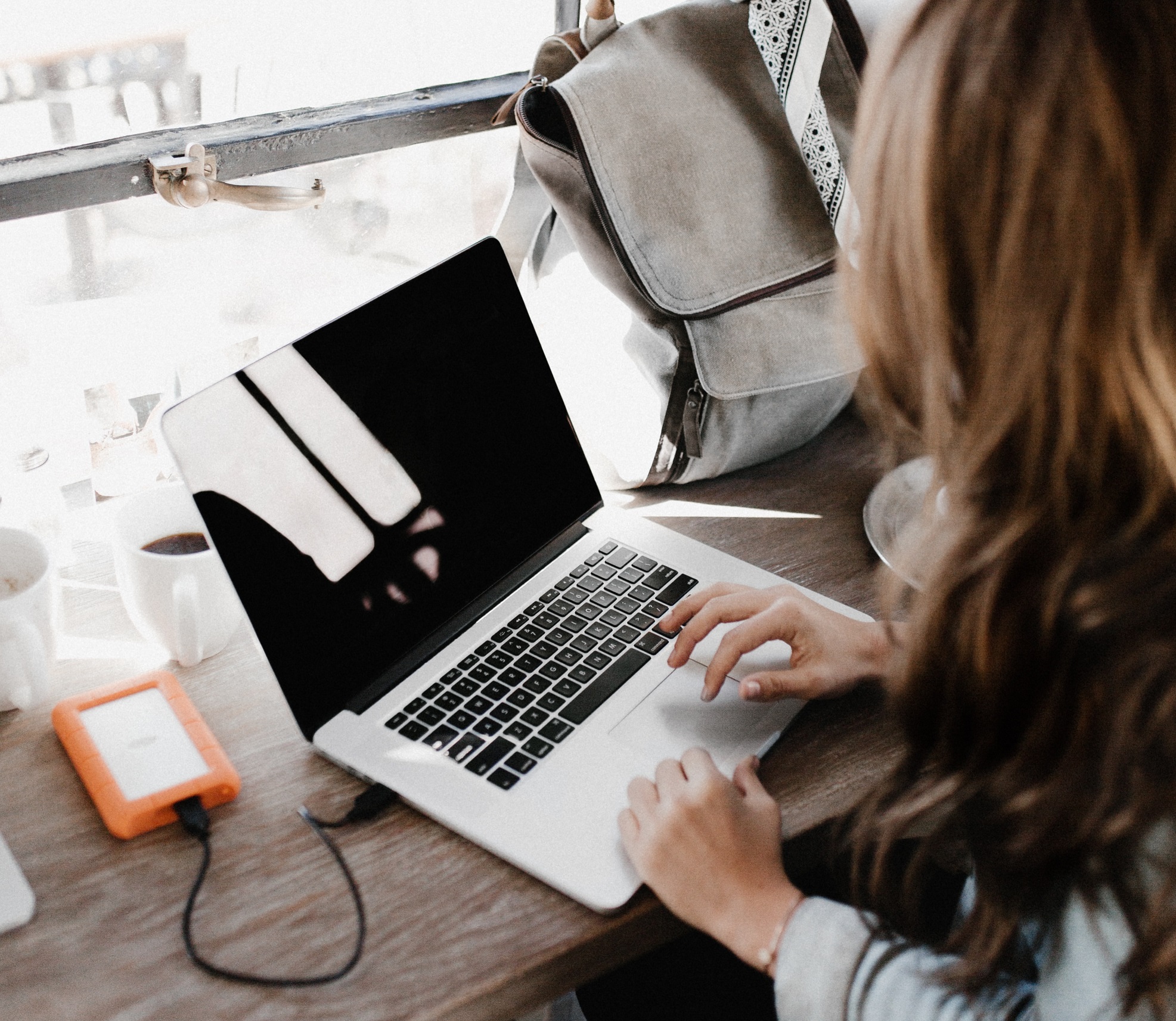 It can feel challenging if career plans, placements or graduate jobs have been delayed and altered due to the pandemic.
However, there are many things you can do to move forward from the unsettled feelings and boost your career prospects by taking some time to reflect on some constructive next steps.
Our Careers Adviser Janie explains some things to consider:
1. Reflect on skills you would like to develop
Be honest with yourself and think about gaps you have identified in your skillset. Skills can sometimes be learnt and developed online for free! Online courses are a great way to show how positive and proactive you are, whilst further developing your skillset.
2. Consider the power of networking
Make sure you are visible on professional platforms such as LinkedIn. Many jobs or opportunities don't get formally advertised, so this can be a good way to get a job. Professional platforms are also great for developing your sector knowledge and demonstrating your interest to employers.
3. Make sure your CV is up to date
Rather than writing a CV once and thinking it is done, create a 'matrix CV' which contains all your experience and qualifications, based on evidence and use of active skills words. You can use this to tailor to each individual job.
4. Show your resilience and flexibility
The world is fundamentally a place of uncertainty; while employers often mention resilience and flexibility in job adverts, now more than ever there is recognition of the importance of having employees who can easily adapt where necessary. If you have had to move your part-time role to remote working or have taken on new responsibilities because of the pandemic, be sure to articulate these clearly. Employers will value these skills greatly!
5. Consider volunteering or work in a different area
Volunteering is a great option to develop transferable skills and demonstrate your work ethic to future employers. It can also open networking opportunities and perhaps unsuspected possible career paths.
6. Think about how you would like employers to see you
Being able to show specifically how you meet their requirements, supported by evidence, is the first step. How will you stand out? It's about learning how to articulate clearly how your interests, attributes and experience align with what they are looking for. One way to stand out is by showing how you have adapted to the changes caused by the pandemic.
7. Make the most of your Employability & Careers Service at Surrey
Advisers can offer one-to-one appointments and we have extensive online resources through which can help you with interview preparation, IT skills, and much more. Book on Surrey Pathfinder.
Further reading