Hi, my name is Aimee, I'm a final year law student. In March I finished my placement year at the National Centre for Domestic Violence (NCDV).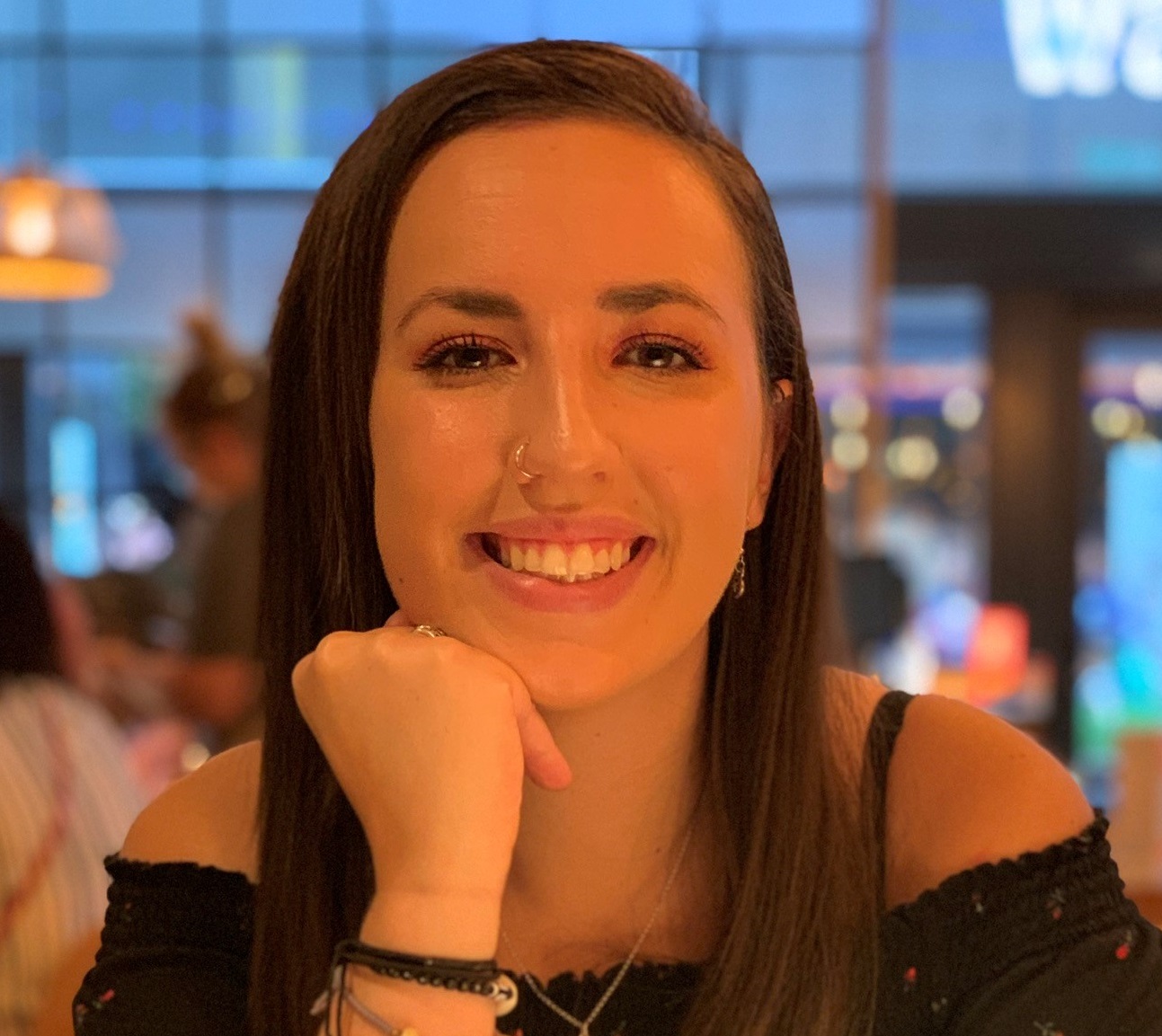 Applying for my placement
I initially struggled to find applications for a legal based role- most of them were either in London or were on a voluntary basis. But I was intrigued when I saw the job opening at NCDV and I applied a few days before the deadline.
However, I noticed that they posted the job opening again on Surrey pathfinder a few weeks later. I had not heard back from them, so I decided to send a follow up email. It turns out that they had not received my application! Following up resulted in me securing an interview, and the job. I would always recommend sending follow up emails as it really shows your initiative.
What I did on my placement with NCDV
NCDV focuses on family law, but specifically towards domestic violence and emergency injunctions. I was on the casework team, so it was my role to write the witness statement with applicants over the phone.
This would include details of the relationship, including any controlling behaviour, physical violence and what the most recent incident was. This could sometimes become difficult, especially if applicants were suffering with their mental health. But it was extremely rewarding when I was notified that the applicant was successful in their application. Sometimes the applicants would even send in letters thanking us for our help.
During my placement I was also responsible for training new trainee paralegals and other interns. This was something that I had not experienced before, but being given this opportunity allowed me to develop new leadership and confidence skills. Alongside this, I also developed skills in legal drafting, compiling court bundles and completing court paperwork.
My placement enabled me to develop a new sense of confidence going into my final year. I applied for and was successful in getting the role of law careers officer for The Law Society here at Surrey and becoming a campus ambassador for an organisation called the Queer Lawyers of Tomorrow. If I had not completed my placement, I would not have the confidence and drive heading into final year!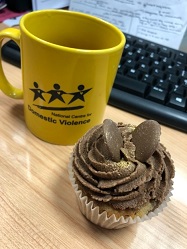 Debating whether to take a placement year
I had my doubts about taking a placement year, after all it is more of a financial investment and an extra year graduating after your friends that are not taking a placement year.
But if you're unsure on what you want to do after you graduate, having the chance to network and work within the legal sector is really helpful. It helped me decide that I want to go down the solicitor route. Even if you are sure on the career route you want after you graduate, it's still useful to gain connections, direct legal work experience and develop your skills.
So I would encourage others to complete a placement, as it is so beneficial for you and your personal and professional development.