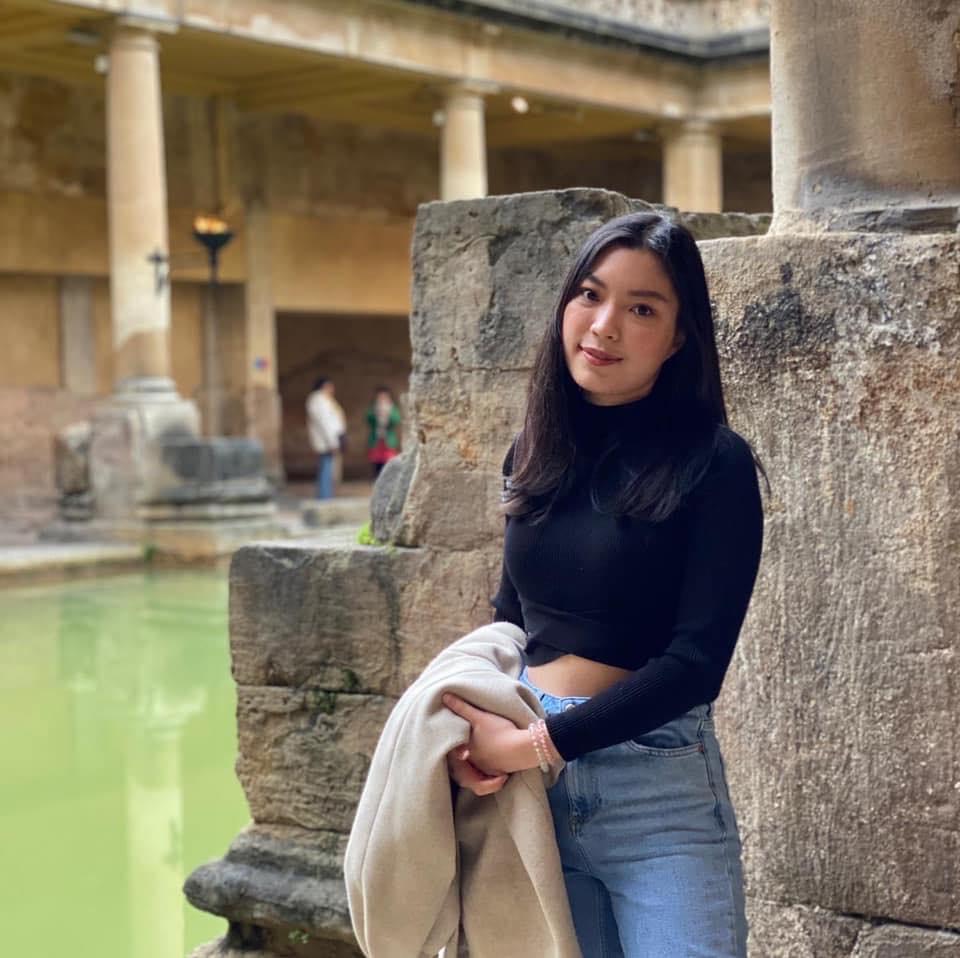 How I found out about the Award
As I recall, I came across the Employability Award at the 2019 Autumn Recruitment Fair and later on, I looked up for more information on Surrey Pathfinder. I joined the Award programme in October 2019 which is the first semester of my postgraduate study year.
Why I decided to do the Employability Award
My initial intention was to participate in university activities that could help me earn the 'outside of the classroom' experience and make the most out of a year I had in the UK. Unfortunately, since I was able to find a great part-time job for 15 hours a week, I didn't have enough free time to join any sports or societies.
Hence, the Employability Award was the perfect choice for me, as I could work and participate in activities at the same time. It also allowed me to gain insight into the UK job market which really benefitted me as an international student.
The Award fitted around my schedule
Even though there are a number of modules in the Award programme, I managed to achieve the Employability Award within a year. I tried to finish the 'Work/Voluntary Activities' section during the first semester and dedicated my second semester for 'Active Interest' and other small tasks. I finished my 'Professional Profile' and the rest of the training during the summertime.
However, I would recommend to everyone to broadly look at the tasks when you have free time. Some of them require participation in events and you don't want to fail the whole programme just because the deadline is approaching.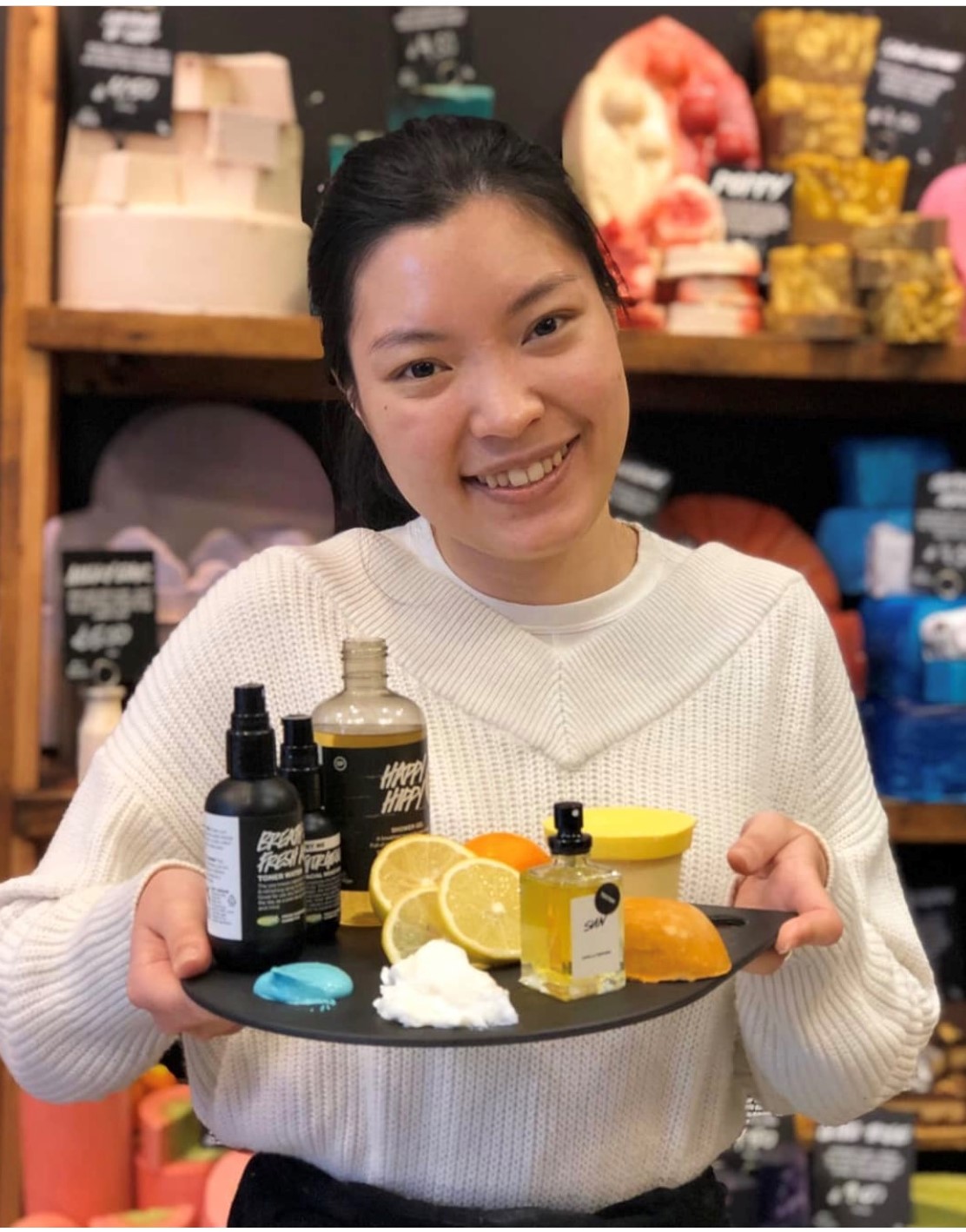 What I enjoyed most about the Award programme
Despite my confidence in my strong professional experiences, the programme prepared me for entering the job market even further. I got to learn and be guided on how to improve my transferrable professional skills, such as written communication and time-management, at every step of my Award journey.
What I learnt about myself
My biggest achievement, apart from the employability side, is that I learned to prioritise my own goals, which made me really proud of myself. I also feel more open and confident now to join any discussions or seminars with strangers.
How it helped me in my career development
Participating in the Award changed my perception towards extracurricular activities and interests. I used to find experiences and achievements outside my current career path irrelevant and, even worse, a waste of my time. However, I learned that they can be applied and used in any career path. The Award also helped me to develop various other skills, such as reporting. Whenever it comes to reports I always apply the STAR (Situation, Task, Action, Result) technique *.
Why I think Postgraduate students should do the Employability Award
As a postgrad, the Award really helped me to recognise my existing skills and to gain new ones. Furthermore, becoming familiar with Surrey Pathfinder was a great benefit for me. There you can find advice along the way of pursuing a job and book free services like careers appointments, training events and Surrey Exclusive skills sessions with industry-leading employers.
*Further Information on using the STAR technique is available here.