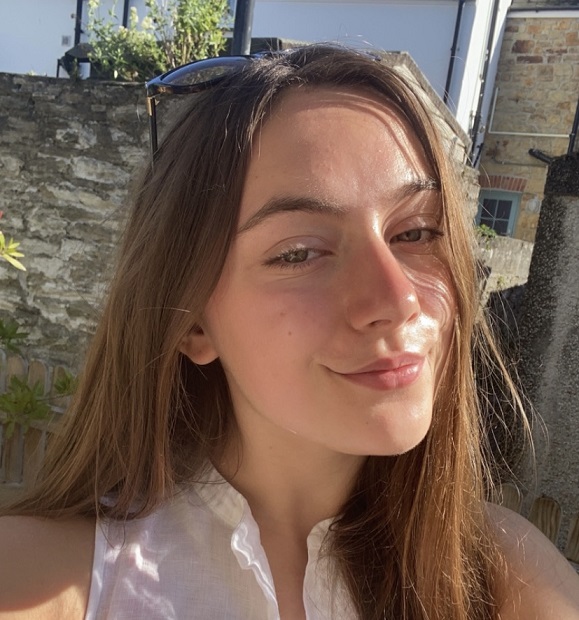 Hello! My name is Kayley and I'm a Biological Sciences student here at the University of Surrey. I am due to undertake a placement as a Scientist at Symphony Environmental later this year, however my journey to this point was not easy!
My journey
After many applications and six interviews I have finally received my placement offer from Symphony Environmental!
It was a difficult journey, especially needing the resilience to keep applying despite the many rejections I was receiving. Also, the recruitment processes were very demanding – keeping enough time spare to complete application forms, online tests, video interviews and final stage assessments seemed impossible alongside studying for my degree (although it was always a nice excuse to avoid revision!). On top of this, it was disheartening to invest all of this time into a role to eventually be unsuccessful.
However, the time I spent on the many applications I was not successful in gave great practice and experience for roles I applied to afterwards, which helped me to eventually achieve my placement role.
Dealing with rejection
The hardest part of the process was without a doubt the countless rejections I received. There were many placement roles I applied to where I didn't even get close to the final stage – failing to get past the first stage in some!
The application process is very unfamiliar to most people who are going through it and it's hard to adjust to receiving rejections so often, but just remember that everybody receives rejections – it isn't just you; the process is very competitive.
Advice I would give to other students
First and foremost – Keep going!!

As hard as the process is, try your best to keep your motivation up to keep applying – it will all pay off eventually, whether it results in a placement or invaluable practice for grad job applications!

Understand that the journey won't be easy

Obtaining a placement requires a lot of determination and resilience, understanding this before you start will make the process easier.

Talk to other people

Everyone who is trying to get a placement is going through the same experience as you. I spoke to so many people in the same position as me, which always made me feel less alone in the process and encouraged me to keep going.

Use the University Employability and Careers service

They have so many resources available to help you get a placement including mock interviews and CV check appointments – make the most of them! I had a mock interview appointment ahead of one of my interviews and it really helped me prepare for some of the questions I was asked.
Good luck to anyone pursuing a placement – you can do it! Always remember you're not on your own and all of the hard work will pay off in the end!