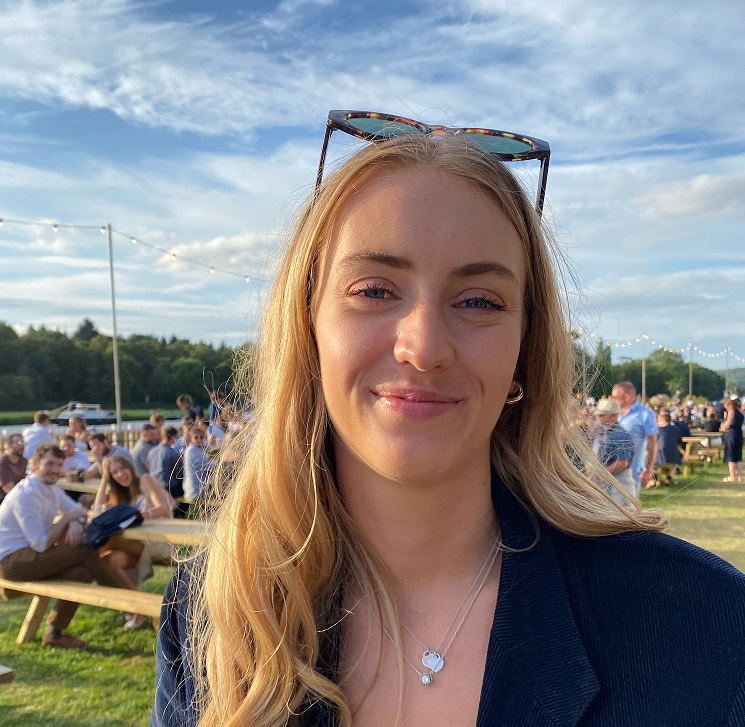 During my second year of Business Management (Marketing), I was really debating whether a placement was something that I wanted to do or not. The thought of having a year in industry was exciting but the idea of some of my friends going on and graduating without me was daunting.
Is the Placement Application Process worth the Effort?
However, one year on… a placement was the one of the best decisions I have ever made. After spending semester one of second year frantically applying for lots and lots of placements (Over 20), I accepted an offer to work in International Marketing at Vodafone.
Working at Vodafone and in the telecommunications industry was something I had never considered before but I loved my year there. My role was varied from building relationships with international partners, creating propositions, working on digital content and event management. My team were all so helpful and took the time to teach me and allowed me to manage my own projects.
My Placement Highlights
One of the best opportunities was being able to work on a virtual conference which we broadcasted to all our international partners. This taught me how much work goes into an event from running the communications to organising a post event campaign.
Another highlight for me was the opportunity to work with other industrial placement students from different universities. It was so fun to meet like-minded people and be able to collaborate on projects with people of a similar age and ability to you.
Working from home for my Placement
Something that I found hard to adjust to was working from home; because of Covid-19, my whole placement was online. This meant that I missed out on the office buzz, potential networking opportunities and the international trips my team had planned for me. Working from home takes some getting used to as you must manage your own time but also find that work life balance. Despite WFH, I did manage to meet my team for work drinks which was a great opportunity to get to know them even better.
I have taken so many things away from my placement year from meeting so many new people to learning how to carry myself in corporate situations. A placement also gives you the chance to be offered a graduate position which takes off a lot of pressure of final year! I would recommend anyone to push themselves out of their comfort zone and complete an industrial placement year.