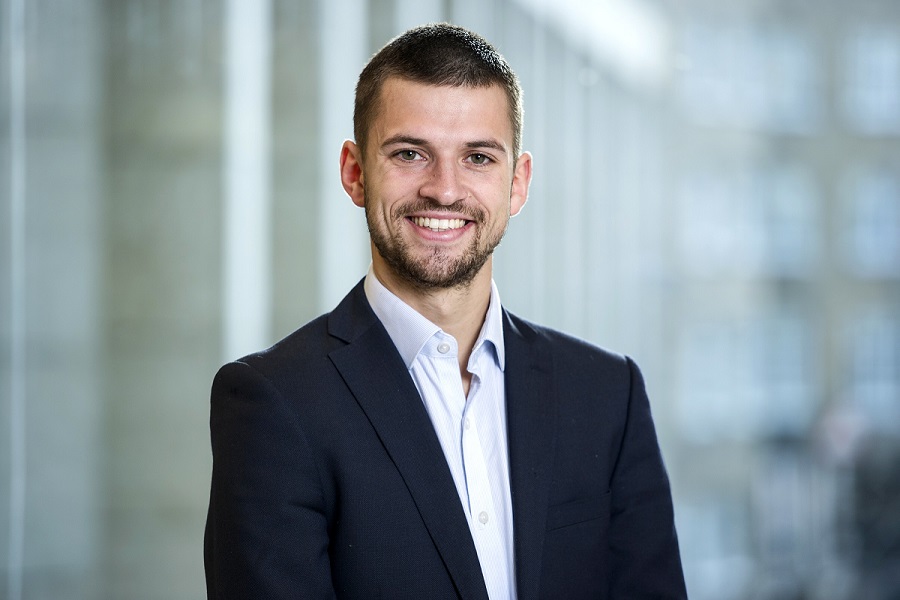 Hi, I'm Jack and I studied at Surrey from 2014 through to 2019. I started on BSc Physics which included a placement year with Deloitte, followed by an additional year for a Computer Science MSc. My placement year was also with Deloitte Consulting– best decision I ever made!
Deloitte had offered me a place as a graduate at the end of my placement and I was lucky enough to still have that on the table come the end of my Masters course – and here I am!
What appealed to you about your current role and company?
I think I realised during my time at university that a role within scientific research wasn't for me for a number of reasons and I was keen to try and get a taste of something else during my placement year. Consultancy appealed to me predominantly for the variety that it offers. With each project comes a completely new challenge, new industry & new set of colleagues.
What are you job highlights so far?
My biggest highlight would certainly be my involvement in the government's response to the COVID-19 pandemic. Very fulfilling and I need no convincing to respond to the 7AM alarm!
How did your time at university help you prepare for your graduate role?
I learned how to work efficiently and effectively at university. It took a while I'll admit! But over the course of my time at Surrey, the 9 hour library slogs became 2 hour effective sessions for the same if not better output.
What advice can you give to current students who are looking for placements or graduate opportunities?
Start early and don't give up! I left it late and was extremely lucky to get my placement in late June after accepting that I'd be returning to Surrey for my final year of university.
If I'd not been so lucky, I can't begin to think about how different my life would be! I'm sure I'd have figured it out but right now I'm extremely happy with how things turned out.
Don't leave it to luck!!