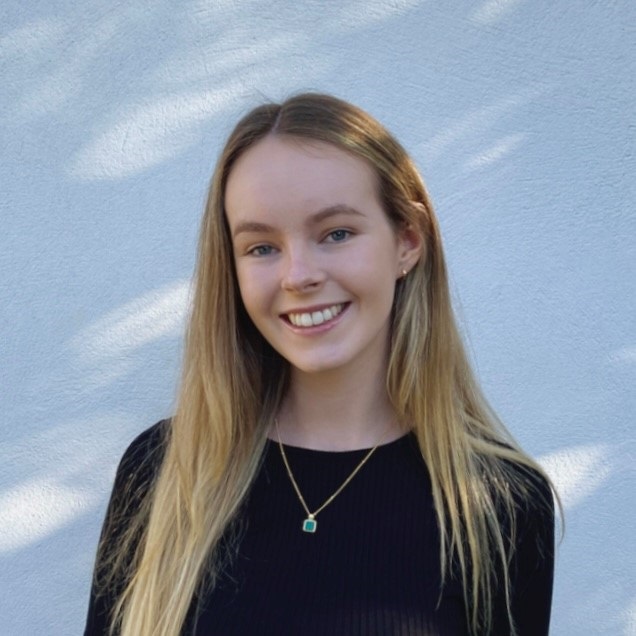 Hi my name is Maya, I'm a final year Economics student and I have recently returned from my professional training year with HSBC in Wealth and Personal Banking.
My role and responsibilities
I had a rotational role so throughout the year I was able to work across three different teams for four months each. My role in each team was a Business Support Manager where I was able to work on a range of projects and tasks including market research, streamlining team communications and supporting with strategy to onboard new customers.
There were also many opportunities to participate in projects across the wider community. During the year I worked closely with other placement students and was able to get involved with projects outside of my day-to-day role such as supporting with diversity and inclusion initiatives. Having completed the entire year working from home due to Covid-19 it was a definite highlight to be able to connect with other placement students and network with colleagues in other teams.
How I prepared for my placement role
The university has a wide range of resources available. When I began the application process for placement roles I attended workshops run by the University including a mock assessment centre which was particularly useful for understanding what styles of assessment I could be faced with.*
I also took time to research the different business areas and industries I was applying for, making sure to keep up to date with the headlines. Referring to this knowledge helped to demonstrate my interest in the field during the application stage and provided a good foundation to build upon on when starting my placement.
Advice for students looking for placement opportunities
My first piece of advice is that another set of eyes is always useful to review your supporting documents such as a CV or cover letter. Ask friends and family to check them or book an appointment for a review with a member of the Surrey careers team.
Secondly, I would suggest only applying to roles for which you have a genuine interest in the company and industry. A large part of learning can be done on the job so being passionate about your role will help to differentiate you from other candidates.
Finally, searching for a placement is time consuming and it can be disheartening when facing rejections but there is not a doubt in my mind that doing a placement year has been one of the best decisions I have made. It has been hugely beneficial for both my personal and professional development and I would recommend it to anyone thinking of doing one!
Opportunities at HSBC
To find out more about the opportunities available at HSBC, visit https://ad.doubleclick.net/ddm/clk/507442057;314675108;e.
*The careers department run events through Semesters one and two and students can book onto these here. You can book appointments with the careers team on Surrey Pathfinder.