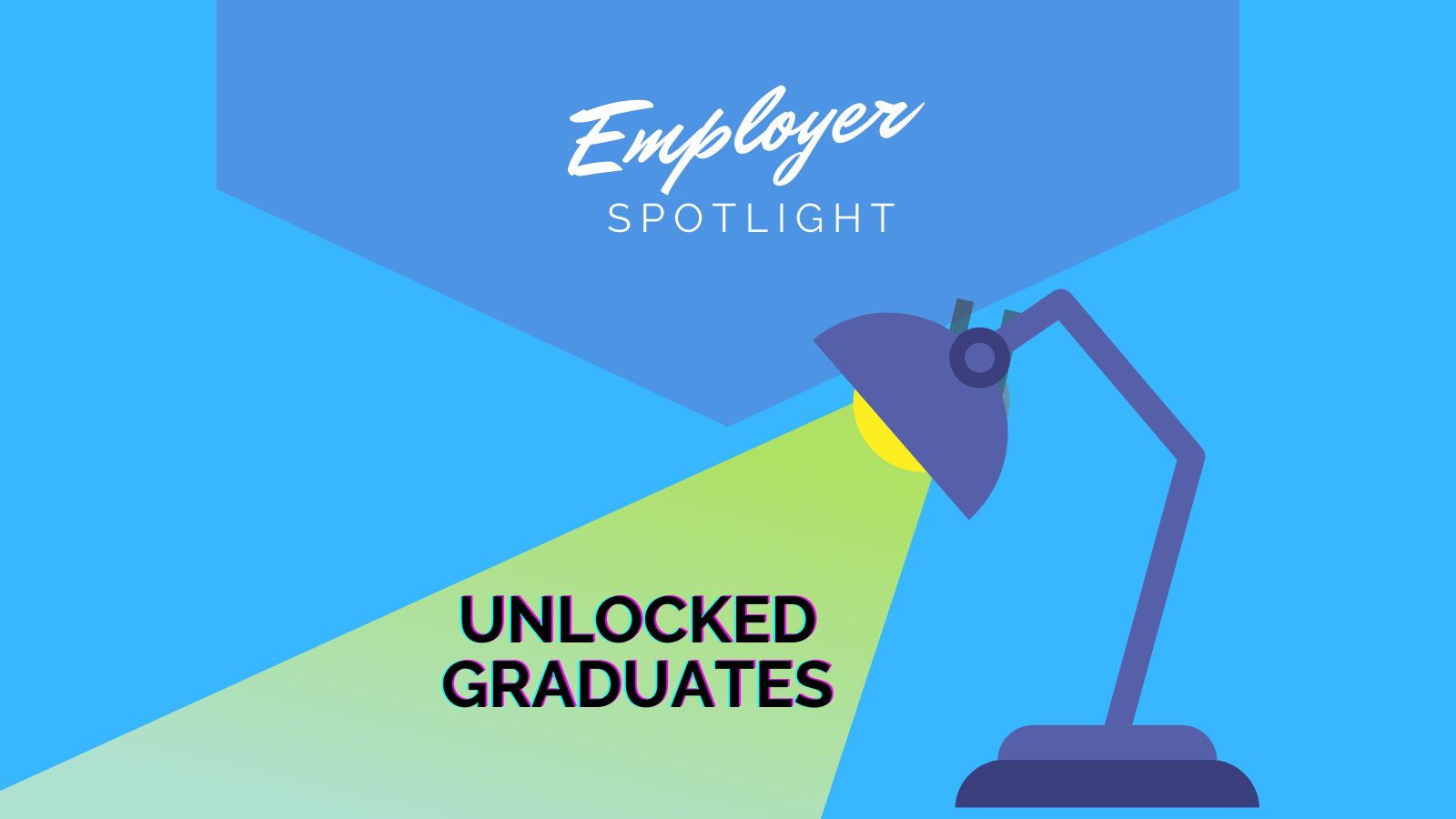 Leadership Development Programme
Two years to become a leader. That's 3,760 hours to reduce the £18 billion cost of reoffending. One funded master's degree. 4.7 million steps on a prison wing working with some of society's most vulnerable people. 7,050 doors and countless windows of opportunity unlocked. One opportunity to change society. And zero regrets. As frontline prison officers, graduates on Unlocked's Leadership Development Programme make it count.
2022 Graduate Applications
Unlocked is now open for applications for the 2022 cohort. Find out more on how you could drive change in society whilst gaining a fully-funded master's qualification.
There's a competitive salary, training, work placements and intensive mentoring and coaching offered throughout this unique leadership development programme where you'll become an advocate, negotiator, diplomat, and leader.
We don't expect you to have all the answers when you apply, but you will need to show that you have the potential to develop each of the attributes to a high standard, from resilience, decision-making through to relationship building.
You can learn more about the programme at one of our events and be one of the first to apply. Time matters in prison, so we won't waste a second of yours. Make it count.