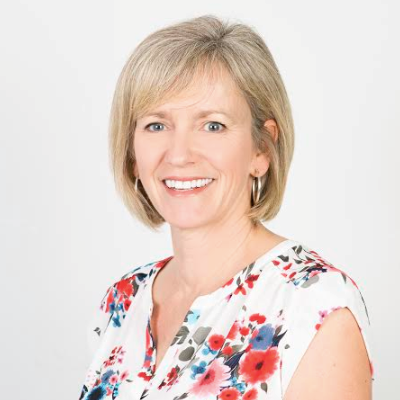 With thousands of students graduating each year, employers are spoilt for choice when hiring for graduate roles. In this competitive climate, solely having a relevant degree may not be enough to guarantee that you're considered a strong candidate on paper and invited to interview.
That's why this blog will discuss how you can prepare yourself for an entry level job within the financial space, whether you're a student or a fresh graduate.
Industry Knowledge
While this may feel like an obvious point, a lot of students and graduates have an interest in the finance sector, but don't actually take steps to improve their industry knowledge. It's important to become familiar both with the principles behind finance; understanding how accounting works and even what a fintech company is, and to keep up to date with the latest industry news.
Free resources such as expert blogs, YouTube videos, podcasts, and newspapers such as The Financial Times are great places to start when improving your financial know-how. They should help you gauge upcoming industry milestones, such as if new legislation is being introduced that could affect your daily routine – expressing an awareness of and interest in these events may impress prospective employers.
If you're looking to gain extensive expertise, then paid courses such as Chartered Institute courses, Udemy courses and LinkedIn Learning courses could be a great option.
Work Experience
There's only so much theory you can learn and retain without putting it into practice. This means gaining relevant work experience is key- and it should give you an insight into how the financial sector really works.
Whether it's a week's experience managing cash flow forecasting for a friend or family member's small business, volunteering experience bookkeeping for a charity, or a paid internship – any type of work experience could be beneficial in helping to set you apart from other candidates.
If you're struggling to find work experience, you may find it worthwhile connecting with Small and Medium Sized Enterprise (SME) owners on LinkedIn and attending financial networking events – which could yield opportunities to speak to managers and recruiters, improving your chances of landing a placement.
Soft and Hard Skills
You naturally develop interpersonal skills through your life experiences, particularly from socialising and studying at university. That said, brushing up on the hard and soft skills you'll need in your day-to-day job is probably worth doing. Consider, for example:
Developing a strong work ethic; committing to putting your absolute best efforts into each task, and always demonstrating a willingness to learn.
Mastering Microsoft Excel. The accountant's favourite tool; you'll inevitably need to master VLOOKUP formulas and data analytics for most jobs in the financial space.
Adaptability – learn a little about every facet of your prospective employer's operation, and become the sort of person who is able to support on a variety of tasks at short notice.
Brushing up on your mathematics, legal knowledge, written communications, and perhaps even web skills if fintech firms are on your application list.
Any steps you can take to make yourself a stronger and more employable candidate can only make your transition into working life, and onboarding during your grad job, run more smoothly.
About NatWest Rapid Cash
We hope the tips and ideas shared in this article help inspire you to land your entry-level finance job. Rapid Cash is a NatWest subsidiary offering innovative invoice finance products that could help SMEs improve their cash flow. As a fintech company, we have a demand for skills in everything from accounting to web development.