To introduce myself – I'm Joao. I recently finished my one-year industrial placement as an Economist for the British Government's Department for Environment, Food and Rural Affairs (Defra). During this time, I was also a Private Secretary to the Minister for Rural Affairs and Biosecurity, Lord Benyon. Subsequently, I was selected to the Prime Minister's Net Zero Tiger Team by David Hill, Director General Environment, Rural and Marine. There I worked to deliver the sixth Carbon Budget for 2033 to 2037.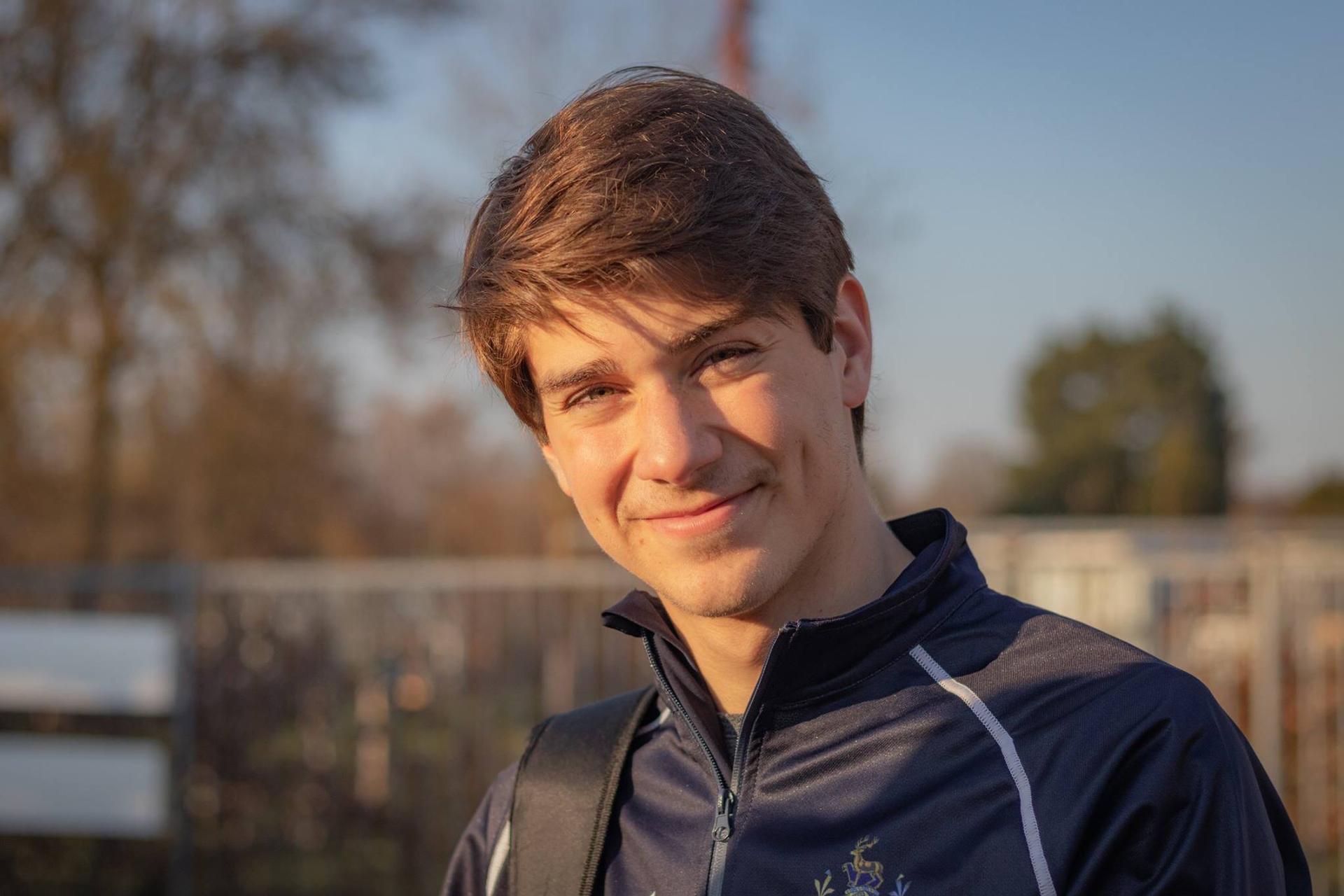 Civil servants are the unsung heroes of government and the backbone of running a country. They advise elected officials on policy and work with them to implement these policies. Working in a wide range of government departments, they solve the problems that today's society faces. Civil servants can work in everything from Healthcare and Education to Transport and Energy.
As a civil servant, you are expected to remain politically neutral and provide impartial advice and guidance to the public's elected officials you serve. Policy creation, evaluation, and research are a large part of a civil servant's job, so attention to detail, a logical mindset, and a hardworking attitude are crucial to success.
What have I learned working as a Government Private Secretary?
A typical role of a Private Secretary is demanding, exciting, varied and, most importantly, fun! Private Office colleagues are frontline advisers to ministers and the Permanent Secretary. They are involved in driving forward ministerial priorities, spotting risks, challenging assumptions and cutting through complex issues. In addition, they are required to respond agilely to support ministers or the Permanent Secretary on the full range of their activities: from understanding, prioritising and deciding, to negotiating, handling and fixing.
Supporting ministers is a collective endeavour
And those working in private offices rely on the knowledge, skills, spirit and networks of the whole Civil Service. People in frontline delivery have a crucial understanding which contributes to policy-making discussions.
The seemingly mundane things matter too. No one makes good decisions when they're tired, hungry, haven't had enough time to read a briefing, or rushing from meeting to meeting with no time to think. The diary and meeting management skills are complex, critical, and transferable to most roles in government and beyond.
Clarity, brevity, precision
The commodity in the highest demand, and shortest supply, is a minister's time. Writing clearly, and speaking succinctly, don't just lead to better outcomes. They're a mark of respect. All unnecessary words, imprecise explanations, and vague advice represent unnecessary extra minutes that could be better spent on more urgent matters.
Ministers are humans too!
Ministers need to know they have the support of the officials with whom they work most closely, without in any way detracting from the Civil Service Code of Honesty, Objectivity, Integrity, and Impartiality. This is neatly demonstrated in Yes Minister, in an exchange between Jim Hacker and Bernard, his Principal Private Secretary:
"You mean that when the chips are down, you'll be on my side, not Sir Humphrey's?"
"Minister, it is my job to see that the chips stay up!"
Opportunities in the Civil Service
Graduates from any degree discipline can apply for the Fast Stream, entry to the Fast Stream is very competitive, and the recruitment process involves online tests, video interviews, a half-day assessment centre and possibly a final selection board. You can read more about the application process and try practice tests on the Civil Service Fast Stream website.
You can also go to Video Interviews – Tips for Success with the Civil Service Fast Stream on 1 March 6-7pm. Book here.