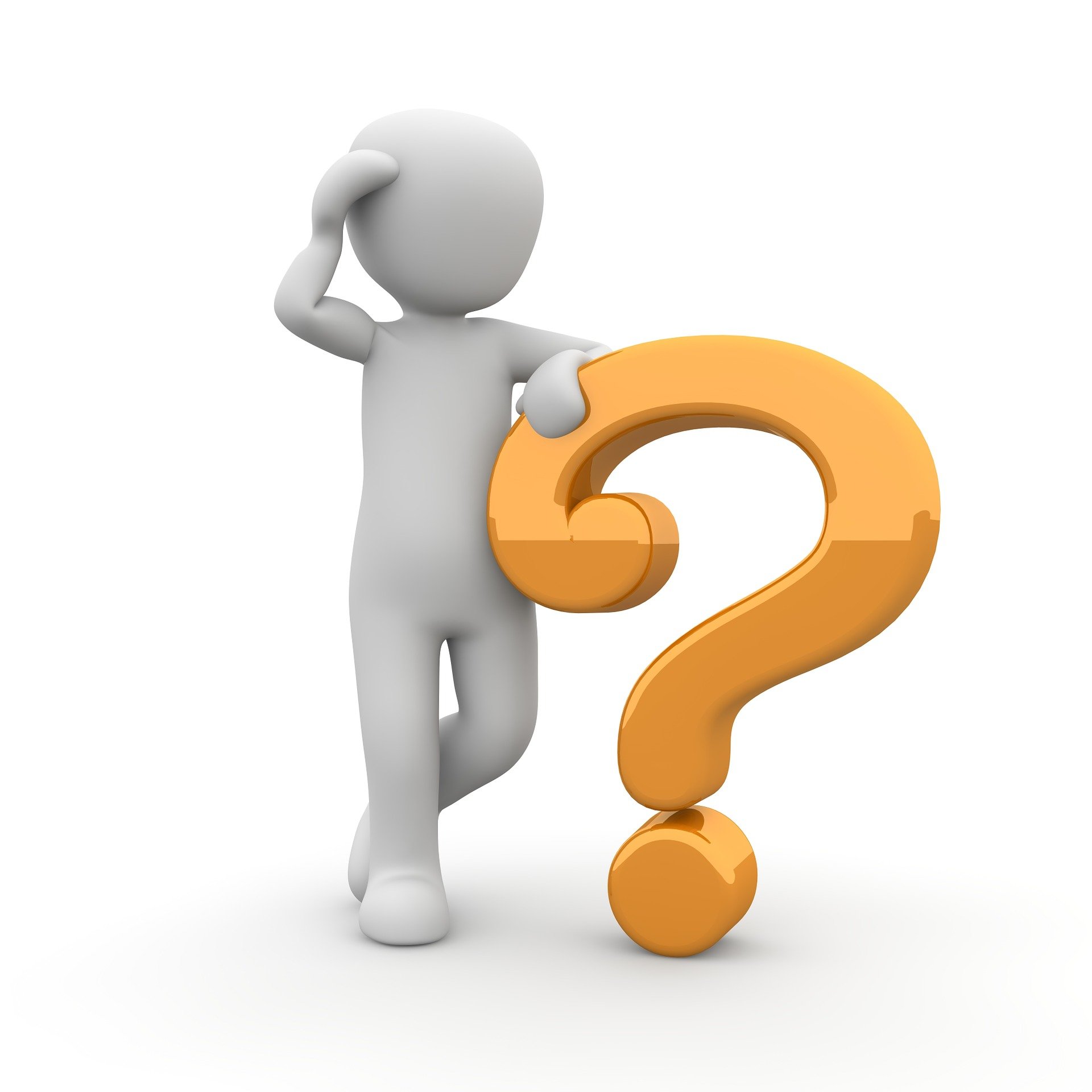 The questions we answer in this blog have been chosen from questions we commonly receive. You will find links throughout the blog to help you navigate applying for jobs, preparing for assessment centres and interviews, and exploring what you would like to do when you leave Surrey.
1. How do I sell myself if I've got no work experience?
Don't be afraid to talk confidently about things you have done outside a formal workplace. Experience counts in many forms, including projects from your degree, volunteering, hobbies and sports.
We do recommend building up some experience, so you have examples to talk about, and to develop your confidence. The Surrey Employability Award is a great framework to help you build up your skills and experience and give you more confidence in your job applications. And the great news is that you can start the Award after you have graduated!
Start the Employability Award.
2. What should I do as I am not sure what to do after I graduate?
Don't panic! It's completely normal not to have your career planned, all you need to do is decide what you want to do first, not what to do forever.
Read our blog | What to do if you don't know what to do for your career.
You can take time to clarify what type of job(s) you want to target and then research the skills, qualifications & experience needed for them.
Come and have a chat with a Careers Consultant to help you take your first steps. Book an appointment on Surrey Pathfinder.
3. What does a good CV look like?
A good CV clearly highlights your skills, qualifications, experience and achievements and demonstrates you meet the requirements of the jobs you are applying for. Make sure you include your academic achievements, work experience and extra-curricular activities so that you create a unique CV that reflects your particular strengths.
Use our Writing effective CVs and Cover letters leaflet for more tips.
4. What advice can I get for applying for jobs?
Research what the recruiter is looking for and make sure they can see evidence of it in your CV and cover letter.
Highlight the skills you've gained from your work experience and extra-curricular activities. Use your cover letter to tell them your motivation for applying to the role and their organisation.
To work out what the employer is looking for in a candidate we recommend deconstructing the job description. We have tips on how to do this in our blog 5 steps to making strong job applications.
5. What are your three top tips for assessment centres?
Research the company, role and assessment centre activities so you that can prepare in advance. Read our Assessment Centres leaflet for help with preparation.
Make sure you understand the competencies the employer will be assessing you on (look on the job description/person specification)
Get a good night's sleep, engage positively with everyone and be yourself during the assessment.
6. Have can I prepare for an interview?
Find out what the employer is looking for and think about how your skills and experiences match this.
Plan how you can talk about your course, part time job, extracurricular activities, volunteering, placement or work experience.
Book a mock interview with a Careers Consultant on Surrey Pathfinder.
7. What tips would you give an international student to help land a job?
8. How do I stand out against my peers when looking for a job?
Employers really like students who have done something alongside their degree. Watch employers talking about what makes students stand out here.
We recommend communicating clearly your interest in the company, focusing on what each employer is looking for. Speak to a careers consultant for further guidance if you'd like to.
9. What skills and qualities are most valuable?
There are many skills that employers look for like: Communication, Passion, Initiative, Entrepreneurship.
The top ones today are: Collaboration, Agility, Growth Mindset, and Resilience.
Always check the list of skills on the job description/personal spec for each role before you apply and tailor your application accordingly.
And finally
The careers team at Surrey will continue to provide 1:1 support our graduating students for a further 3 years. You will also get lifetime access to Surrey Pathfinder where you can search for jobs, attend events and use our useful career development tools. Create your graduate account here.