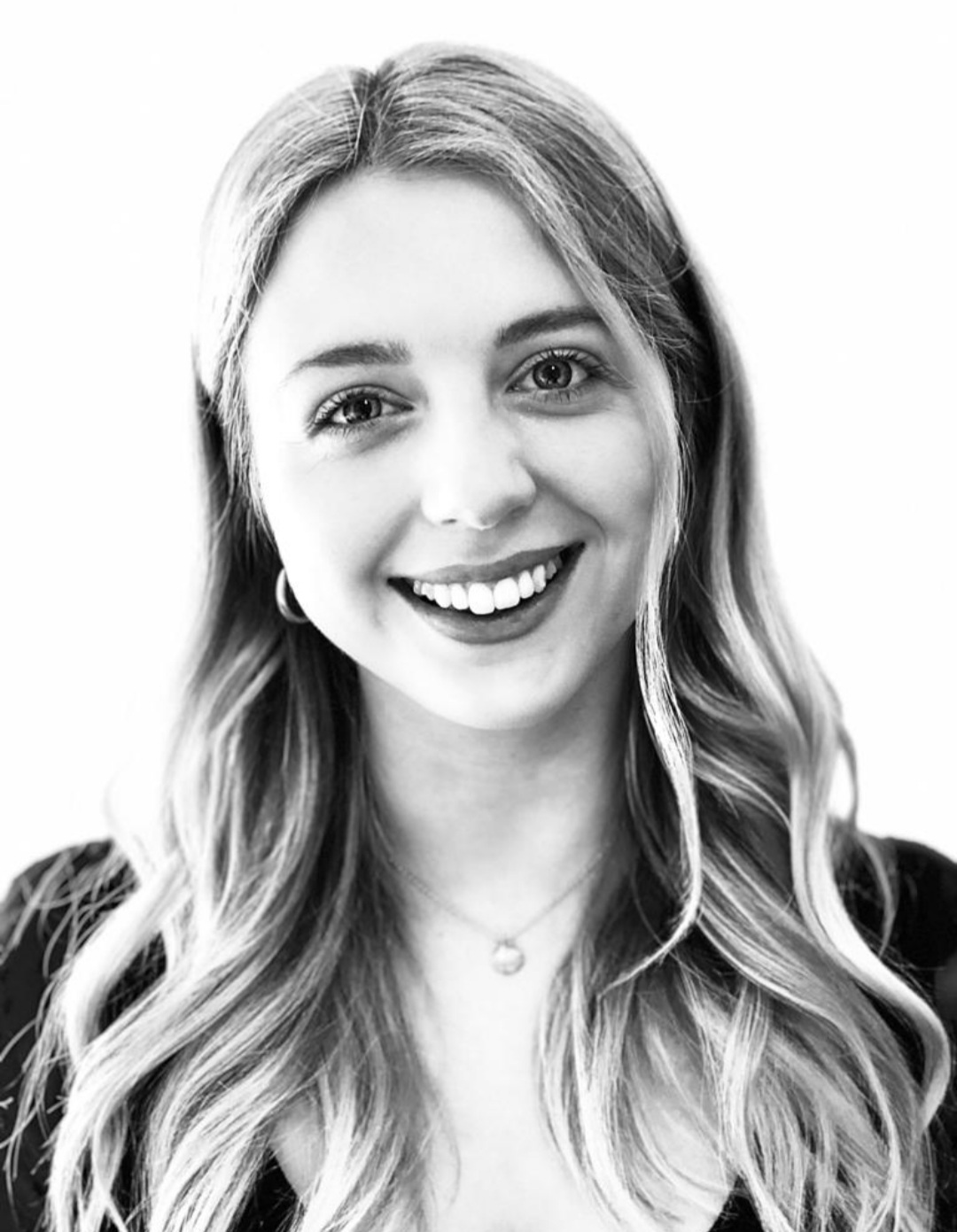 I am hugely grateful for all the invaluable opportunities that the Centre for Britain and Europe offered me as a Research Associate. In a project conducting a COVID-19 impact assessment of the key sectors of Surrey's economy, I was appointed Research Lead for the Healthcare and Epidemiology cluster. This provided me with the chance to conduct independent research and develop an in-depth understanding of the healthcare sector and its challenges and opportunities for growth. I built close partnerships with stakeholders across the corporate, public and third sector and interviewed a range of experts including MPs, NHS trust managers, CEOs and academics. Based on my research findings, I compiled policy recommendations for local government, helping to inform the direction of future policies and initiatives.
This experience enabled me to gain the role of Research and Projects Officer at Healthwatch Southwark, where I have been able to apply my research skills and knowledge of healthcare systems directly to the local context of Southwark. I have been collecting feedback from residents and service users about their experiences of health and social care services and sharing these with NHS commissioners and decisionmakers to inform positive change. This role has been extremely fulfilling, enabling me to have considerable impact on the local community.
Based on the experience I have gained at CBE and Healthwatch, I was recently offered the new role of Policy Officer at the Council of Deans of Health. This role will involve providing policy support and leading the development and analysis of policy on a range of health professional education and research issues across the UK. I am excited to step into a new position where I can have a broader impact on national policy and support the advancement of this pioneering sector.
It is without a doubt that this role has opened doors for me in my career and I feel very privileged to have been able to work with such an inspiring team at CBE and contribute towards such impactful research.