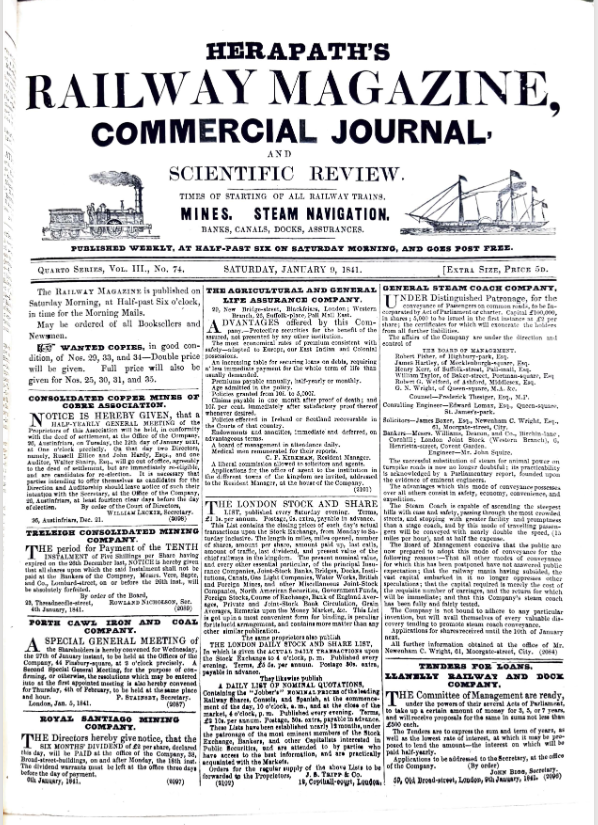 How you have been collaborating with other researchers at Surrey?
I'm part of multiple research communities across the University, namely the Surrey Arts and Humanities Research Group (SAHRG), the Mobilities Research Group based in the School of Literature and Languages, and my department's PGR community, who run a monthly workshop, reading group and social forum. Attending these, and also organising SAHRG (with support from the Doctoral College), means I have incredible opportunities to hear from other PGRs, faculty members and external speakers about their research.
What have you gained so far by working with other researchers, that you might not have achieved on your own?
Having conversations with others across the research groups has had a clear impact on my own work; I now have a whole new chapter that wasn't included in my thesis proposal but which has come out of discussions with other researchers. Other discussions have helped me overcome difficulties and challenges with my research by approaching them from different angles I wouldn't have otherwise thought of.
Why do you think it is valuable to be collegial with other researchers?
Learning from others' expertise and the ongoing research being done across the department and faculty has meant that my own research has developed and improved as a result. It can be very easy during a PhD, even more so when working from home, to get lost in your very narrow perspective. Having regular discussions with those outside my discipline means that I am reminded of the wider contexts, concepts, and implications of my work.
How do you deal with competitiveness and imposter syndrome when working with other researchers? Is this an issue for you at all?
Certainly when I first started my PhD I felt the need to compare where I was, how I was progressing with those who had started with me, and also those who were further into their programme. I think it took lockdown and working from home to make me realise that everyone works at their own pace and in their own way. Rather than feeling competitive with my colleagues, I really try to enjoy the successes of their research with them.
How has being involved in these collaborations impacted on your own success?
While still working from home, these collaborations have not only helped me improve my research and given me new ways to think about processes etc., but they've also been a wonderful grounded community. Although I'm not going into the office anymore and there is no physical research community, having those monthly meetings to engage with others and reflect on our work has been invaluable. They take me away from my research for some much needed breaks. I often find that it's in those wide and varied discussions (and socials) that your brain makes some of the most interesting and significant breakthroughs!