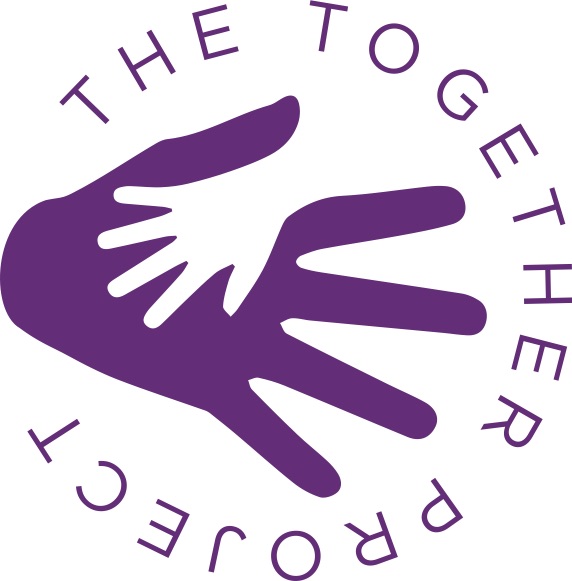 This placement is available through the Locus-UoS Placement Scheme. Opportunities available through this scheme are only open to University of Surrey postgraduate researchers. The aim of the scheme is to fund opportunities for postgraduate researchers to create connections between academia and industry. Further details about the Locus-UoS Project can be found here.
Organisation: The Together Project
Role: Policies Manager
Business Sector: Charitable Sector
No of Employees: 1-10
Website: www.thetogetherproject.co.uk
Company Overview:
The Together Project is the national charity that boosts wellbeing, reduces loneliness and fosters stronger, happier communities by creating joyful intergenerational experiences. Formed in 2017 and achieving charitable status in 2020, our vision is of a connected, inclusive society in which everyone has the opportunity to form joyful intergenerational friendships.
Key Duties/tasks:
Creating a policies framework and auditing our existing policies within it.
Identifying gaps and working with the CEO and other team members to create new policies.
Reviewing and updating our existing policies in line with our new projects, government legislation and evolving industry best practice.
Ensuring alignment in tone, style and depth of content across all policies.
Knowledge & Skills required:
A good understanding of the field of company policies and compliance, ideally (not essentially) within the non-profit world.
Ability to provide advice and make recommendations based on research and understanding.
Ability to write effective policies, incorporating excellent written English.
Skills post graduate researcher will have an opportunity to develop:
Working directly with the CEO of a growing non-profit, gaining valuable experience in governance and organisational development.
The opportunity to 'own' a vital project that will make a significant improvement to our organisation's effectiveness.
Dates of placement: Flexible, a 2021 start preferred
Duration of opportunity: 8-12 weeks
Hours per week: Flexible, dependent on availability
Location: Virtual
IT requirements: Own laptop and WiFi connection
Deadline for applications: 15 October 2021
INTERESTED?
Apply for this opportunity by:
and
Sending your CV and covering letter, addressed to CEO, to j.pango@surrey.ac.uk. Applications will be forwarded on once the opportunity has closed.
If you would like an informal chat about the role and to learn more about the work of the charity before submitting your application, email the CEO, Louise Goulden louise@thetogetherproject.co.uk
If you would like 1:1 support with your CV or preparing for interview, please book an appointment with a Careers Consultant via this link or by emailing rdp@surrey.ac.uk
Please ensure you have your supervisor's agreement for undertaking a placement prior to applying.
Successful candidates will be paid by the University a maximum of £315 per week for full-time (pro-rata for part-time opportunities) to cover living expenses. Preference will be given to those PGRs who are not in receipt of UKRI funding.