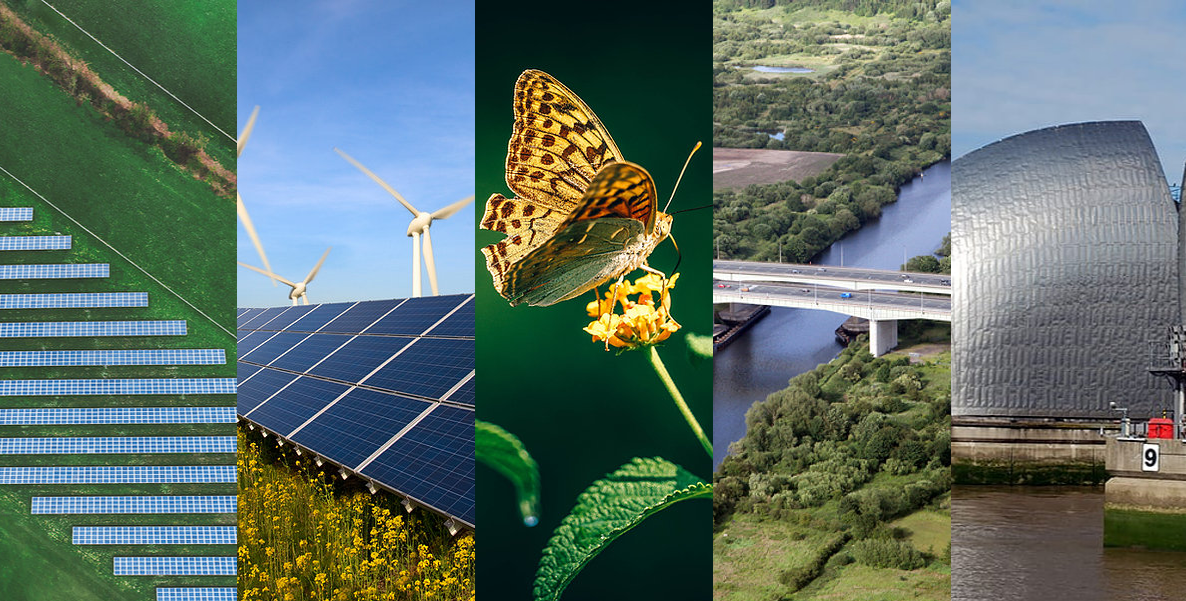 Organisation: ACM Consultancy Services Ltd
Role/Job Title: Sustainability Professional (Researcher & Marketer)
Business Sector(s):
Professional Services
Environment & Sustainability
SME delivering UN goals
No. of Employees: 1-10
Company Overview:
Environment and Sustainability SME Start-Up (2017)We help forward thinking businesses to achieve sustainability outcomes.
We are an environment and sustainability consultancy firm who drive an equilibrium of environmental and operational performance, to empower a globally sustainable future through innovation, collaboration and expertise.
As a passionate SME, we create rational change, to transition and drive towards meaningful holistic outcomes that work now and in the future.
Website
www.acmconsultancyservices.com
https://www.linkedin.com/in/anna-hewson-04b93835
https://www.linkedin.com/company/acmconsultancyservices
Key Duties/Tasks
Researching and developing a low carbon and sustainable products 'consumer checklist' to bring to market.
Researching resources from the SME Climate Hub and identifying next steps for the company's own reduction plans.
Representing the company on webinars to network and support the company's Green Marketing
Sustainability marketing via social media
Other project work
Knowledge & Skills Required
Sustainability and Research skills (essential),
Carbon/GHG Reduction knowledge (essential),
Sustainability Consumer Products knowledge (Desirable only),
Marketing/Social Media/Website Skills or Upgrading (Desirable but not essential if happy to learn)
Skills postgraduate researcher will have an opportunity to develop
Further experience and skills in the above Sustainability Research – helping create Sustainable Consumers.
An understanding of the requirements of the SME Race to Net Zero (to help others in the future).
Attending Webinars and meeting Environmental Contacts on our behalf, as part of assisting our Green Marketing (and of course affiliation with us during that duration).
A chance for supporting further project work as it comes in.
Dates of Placement: October or November start
Duration of Opportunity: 12 weeks full-time or up to 20 weeks part-time
Full time/part time: Dependent on PGR availability
On Site or Virtual: Virtual
Your will need your own laptop with standard cyber security software on it and an email and telephone contact.
Closing date for Applications: 8 October 2021
INTERESTED?
Apply for this opportunity by:
and
Sending your CV and an informal email or letter to j.pango@surrey.ac.uk

Address the email/letter to the Director of the company
If you would like 1:1 support with your CV or preparing for interview, please book an appointment with a Careers Coach via this link or by emailing rdp@surrey.ac.uk
Please ensure you have your supervisor's agreement for undertaking a placement prior to applying.
Successful candidates will be paid by the University a maximum of £315 per week (pro-rata for part-time opportunities) to cover living expenses. Preference will be given to those PGRs who are not in receipt of UKRI funding.