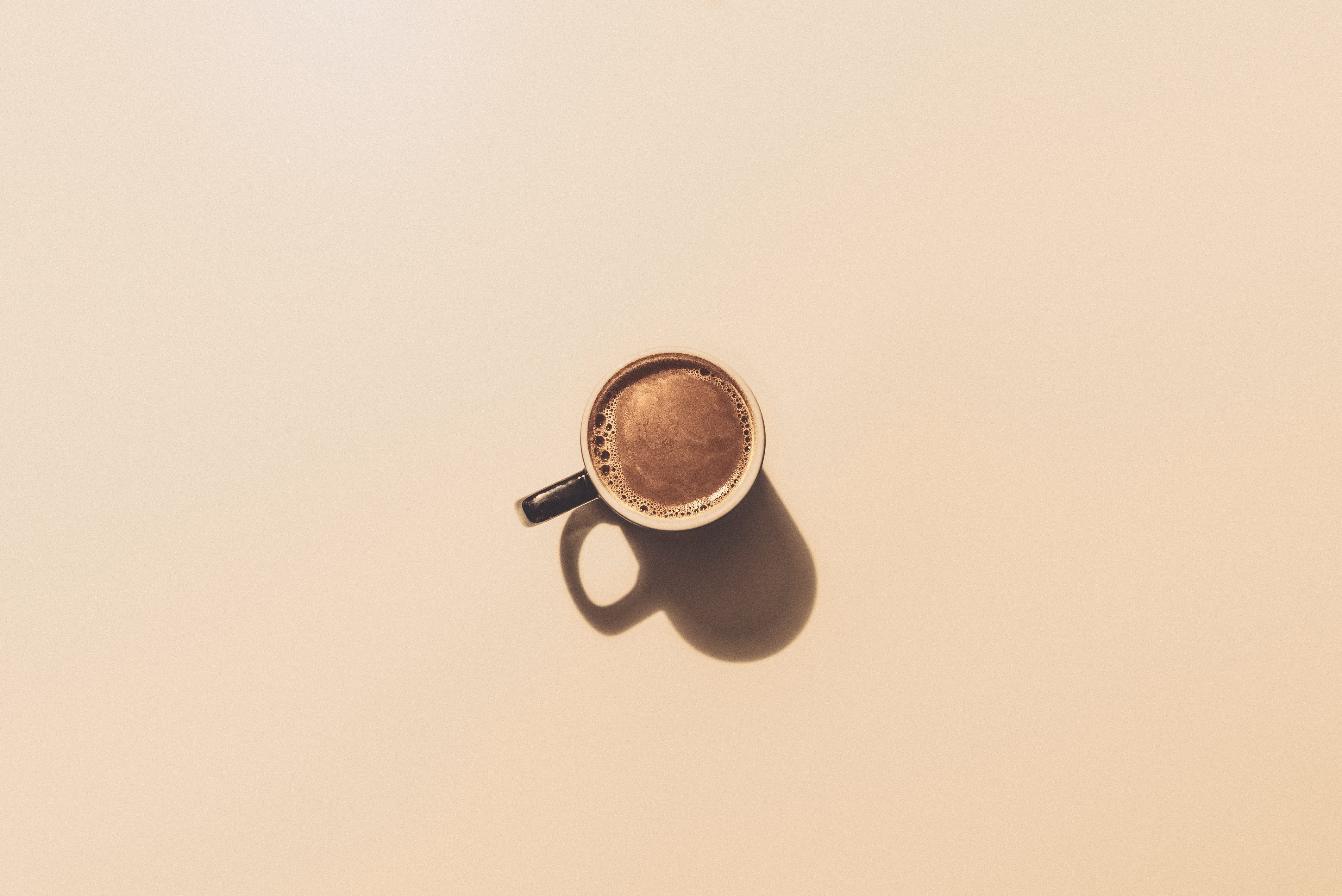 Arrange to meet fellow researchers through the doctoral college introductions service. Meet in person or online for a coffee. That's it, that's the scheme.
We know that meeting new people can be a challenge during a PhD, especially if you've joined a new institution, moved countries, or started your research during a global pandemic. To make things a little easier, our coffee lottery facilitates making new connections. It's especially good for meeting people outside your immediate office or department.
If you sign up to the scheme, we will match you with two other researchers, and invite you to arrange to meet at a mutually convenient time. This can be in one of the many campus coffee shops, or online, depending on your location and what you're comfortable with. Everyone is welcome to join – whether you've just arrived or you have been at Surrey for years. All you need to agree to is to have a friendly chat with your group.
To sign up: email Alex Pavey (a.pavey@surrey.ac.uk). Please mention if you have any preference about meeting online or in person, your research area, and your location.
The scheme will run until end of November.