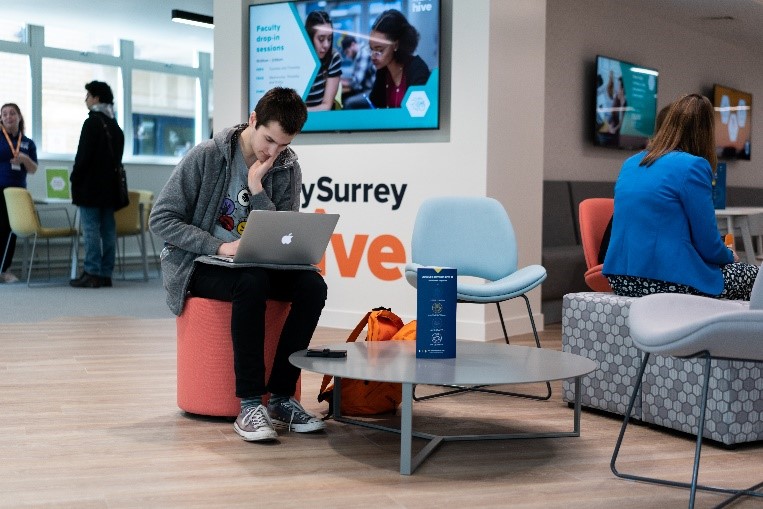 We understand that with the increased cost of living and energy prices on the rise, you may find yourself in financial difficulty and require some additional support.
That's why we want to remind you that you may be able to access support from the University Hardship Fund. The Hardship Fund is administered by the Student Money Support Team and is aimed to support students with their living costs in times of financial difficulty. Please note applications to the Hardship Fund must be submitted at least 4 weeks before the end of your academic year.
For information and to find out more about the eligibility criteria, please follow this link to MySurrey Hardship fund | Money | MySurrey
You can also arrange an appointment to speak to a member of the Student Money Support Team about financial hardship and support with managing your money by clicking here.