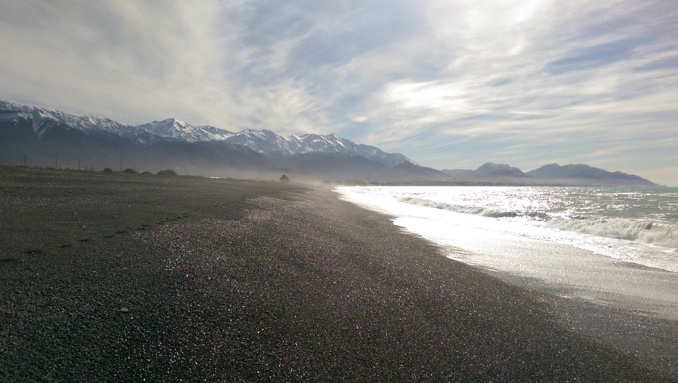 I spent my first semester of my second year studying abroad at Victoria University of Wellington, New Zealand. After an extremely hectic period studying for exams while also preparing everything to essentially move to another country I finally got a whole 13 days to relax before flying off to the other side of the world. 36 hours of travelling later and everything was new to me. All of my senses were going wild and I instantly started picking up differences between the British and Kiwi culture, building styles, accents and general landscape. Within a day I had met my two flat mates (both also international exchange students) and a few others where we eventually went on to become an extremely close 13-strong group made up of mainly internationals, and we did absolutely everything together. We had a week to explore Wellington before studies began and by the end of it had already done almost half of the popular destinations. I even bought a car which made travelling the country later on much easier (because I wanted to and not because I needed to).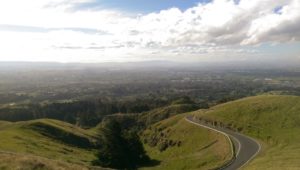 After studies began I spent most of my evenings with friends heading to the pub or playing pool downstairs in the basement of our halls and the weekends exploring this new world, from the lookout at Mount Victoria to the national museum of New Zealand to watching hundreds of seals chilling out at the Red Rocks, just outside of the city. Time flew by and before I knew it the mid-term break was approaching us and five of us decided to plan a huge 4500km road trip across the whole South Island (about the distance from the UK to Azerbaijan). It was always going to be a tall order driving for around 3 hours a day and seeing most things New Zealand had to offer within 15 days but we managed it. The highlights of our trip were probably helicoptering over and landing on the Franz Josef glacier, Lake Pukaki and skydiving over Queenstown, though there are way too many places to name.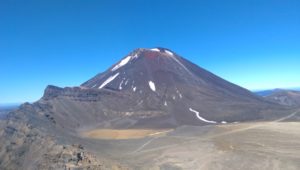 Another six more weeks of studying/partying/exploring went by and the end of the exams jumped out at us even faster than before, and after getting those out of the way it was time for our second big road trip, this time 'only' 4000km across the North Island, half of it with two kiwi friends in a campervan (I had sold my car by this point) and the final week alone in a rented car. The highlights this time had to be camping out at the beach side with a few beers and the 7-hour long walk through Tongariro Alpine Crossing (Mt Doom in Lord of the Rings). Suddenly my half year in New Zealand was over and I was heading home again, back to normal life. I would highly recommend going on exchange to New Zealand (or anywhere!), as you will meet many amazing people, and create many more amazing memories with them.
Ivan Spooner, Business Management