Lauryn Ankers – BSc Biological Science
Hi everyone, my name is Lauryn, and I am a final year Biological Sciences Student. I have just spent my placement year abroad working in a Sea Turtle Rescue Centre in Lampedusa, Italy.
My Experience
With a population of only 6,000 people and an area of 20km2 this little Mediterranean island is pretty much unknown to anyone who lives outside of Italy. Those who have heard of it, likely know Lampedusa for its gorgeous beaches, a little town, and its undisturbed marine wildlife.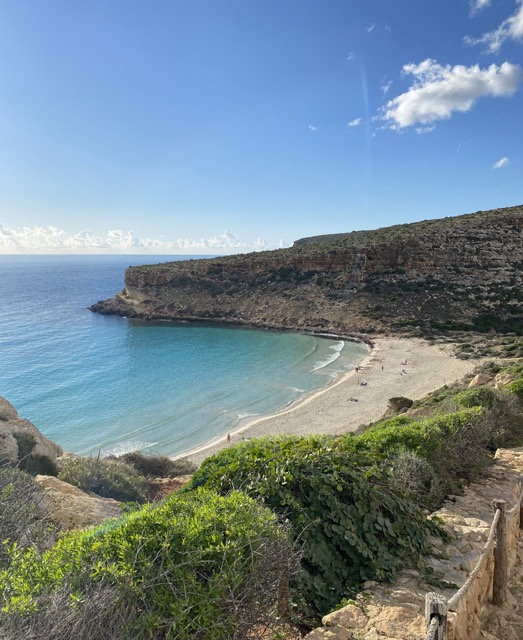 As stated, the organisation I completed my placement for was a Sea Turtle Rescue Centre – and yes it was as amazing as it sounds. Every morning the other placement students and I would wake up, quickly clean the house, and then head to the Rescue Centre. We fed the turtles, performed regular health checks, cleaned tanks, and helped with the intake of new turtles. Our schedule was always different, and things were never certain. Some days, we would get a phone call and need to go and pick up a rescued turtle from the harbour. Other days we would get to release one of the turtles back into the sea. Additionally a lot of our work took place in our house; creating social media content, analysing data, and working on the general communications aspect for the non-profit organisation.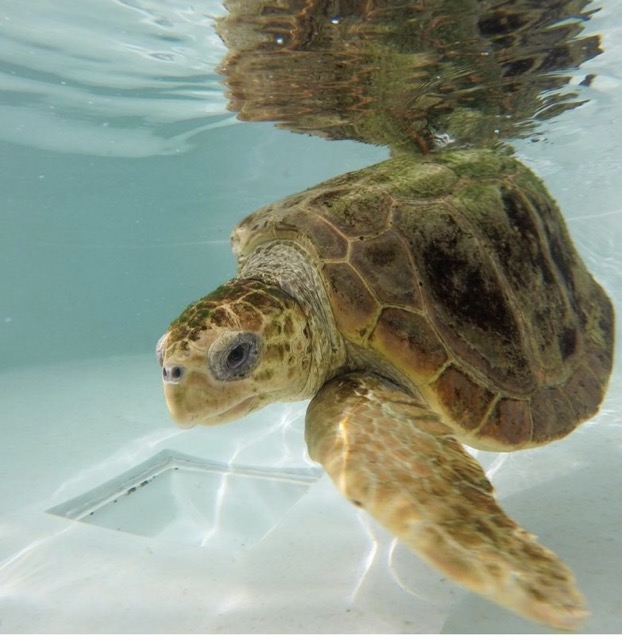 My placement experience was so much more than this day-to-day work though. The people I met and the extra activities I got to partake in were so special. I was able to gain my Open Water Scuba Diving qualification – something I would have never been able to achieve doing a placement at home. The friends I made volunteering at the centre, from across the world, are friendships that I value so much. The days off, normally spent on the beach, allowed time to pause for a second and to reflect. The immense personal growth and development that this placement gave me is something that is hard to put into words.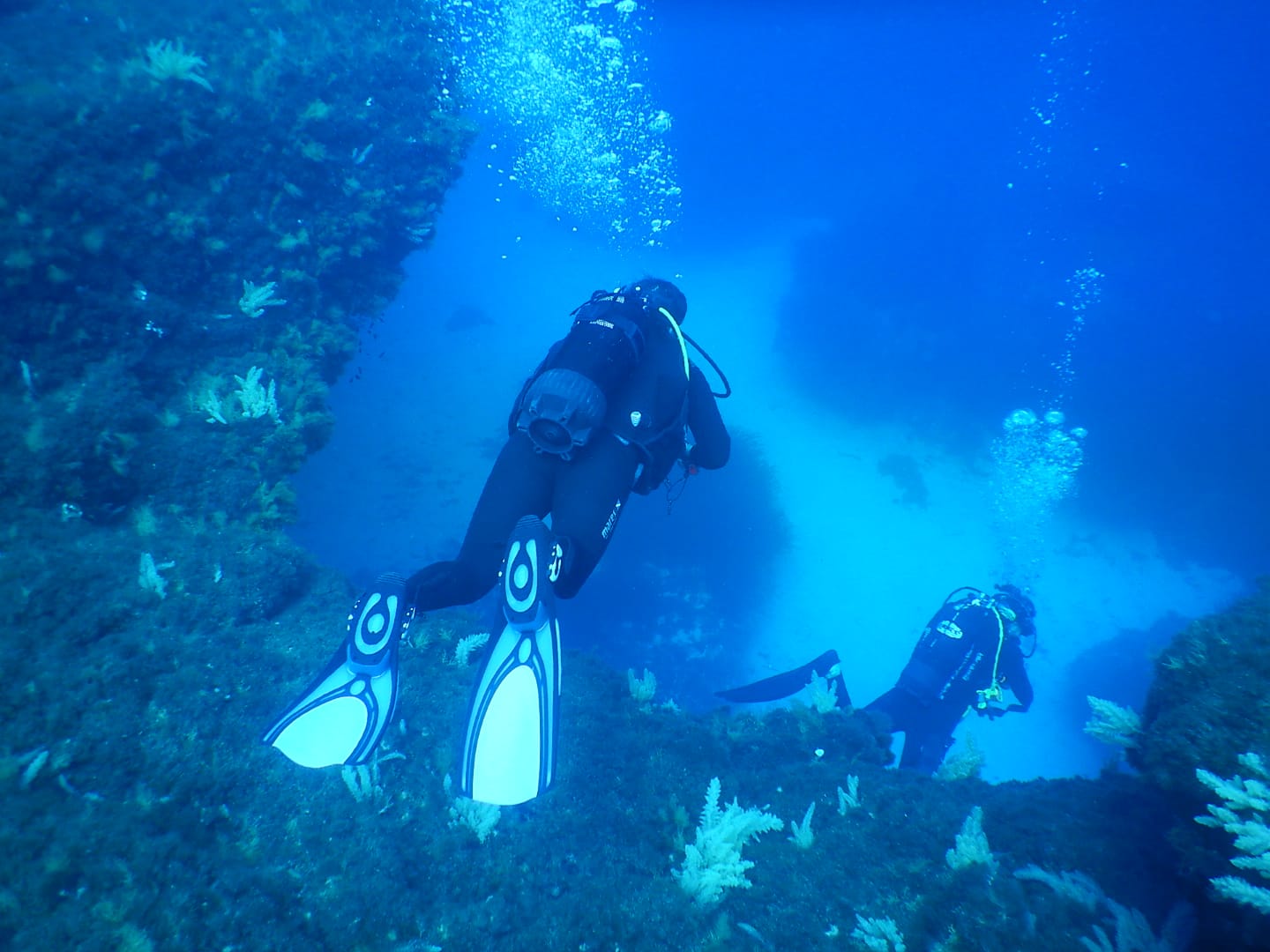 Advice for Students Considering Going Abroad
If there is one thing, I wish I could tell everyone – just give it a chance! Take the leap of faith, and I genuinely think you won't regret it. I was on the fence about going abroad for the year and was tempted to stay in England. In my mind it was safer to find a paid placement closer to home, especially when applying in the middle of COVID. But I am so glad that I took this risk, and even though at times it was difficult – I would do it again. Never again will you get the experience to live in a different country for a set amount of time, with the guarantee of returning less than a year later.
Stay in contact with your home friends and maintain that support network. In all honestly, the first few weeks were not the easiest (not just because we didn't get Wi-Fi until after Christmas!). I found keeping in contact with friends and family particularly helpful – providing the emotional support on the days that I found harder than others.
Staying organised, especially with Visa applications! The Visa application process is rather daunting, but the IEO will help signpost you on where to get all the information you need. Make sure you book any appointments with plenty of time before you need to go! I booked mine within the timeframe suggested on the website, but I did not get my visa in time so had to rebook my flights a week later.
Conclusion
Despite how incredibly cliché it sounds, this year was a year that I will never forget. The sense of independence, confidence, and the adaptability that I have gained is incredible. There were times both during the application stage and during the mobility that were challenging, but the benefits outweighed any hard moments. I couldn't recommend it more!