Rosie Botting – LLB (Hons) Law with Criminology
Hello, I'm Rosie! I study Law with Criminology at the University of Surrey. I completed my study abroad in Barcelona at Universitat Pompeu Fabra (UPF) 2022/2023. At UPF I studied twelve law modules over three trimesters. UPF was extremely international and offered classes in Spanish, Catalan and English. All twelve modules I studied in English, making it very accessible for students from Surrey who perhaps don't speak Spanish or Catalan.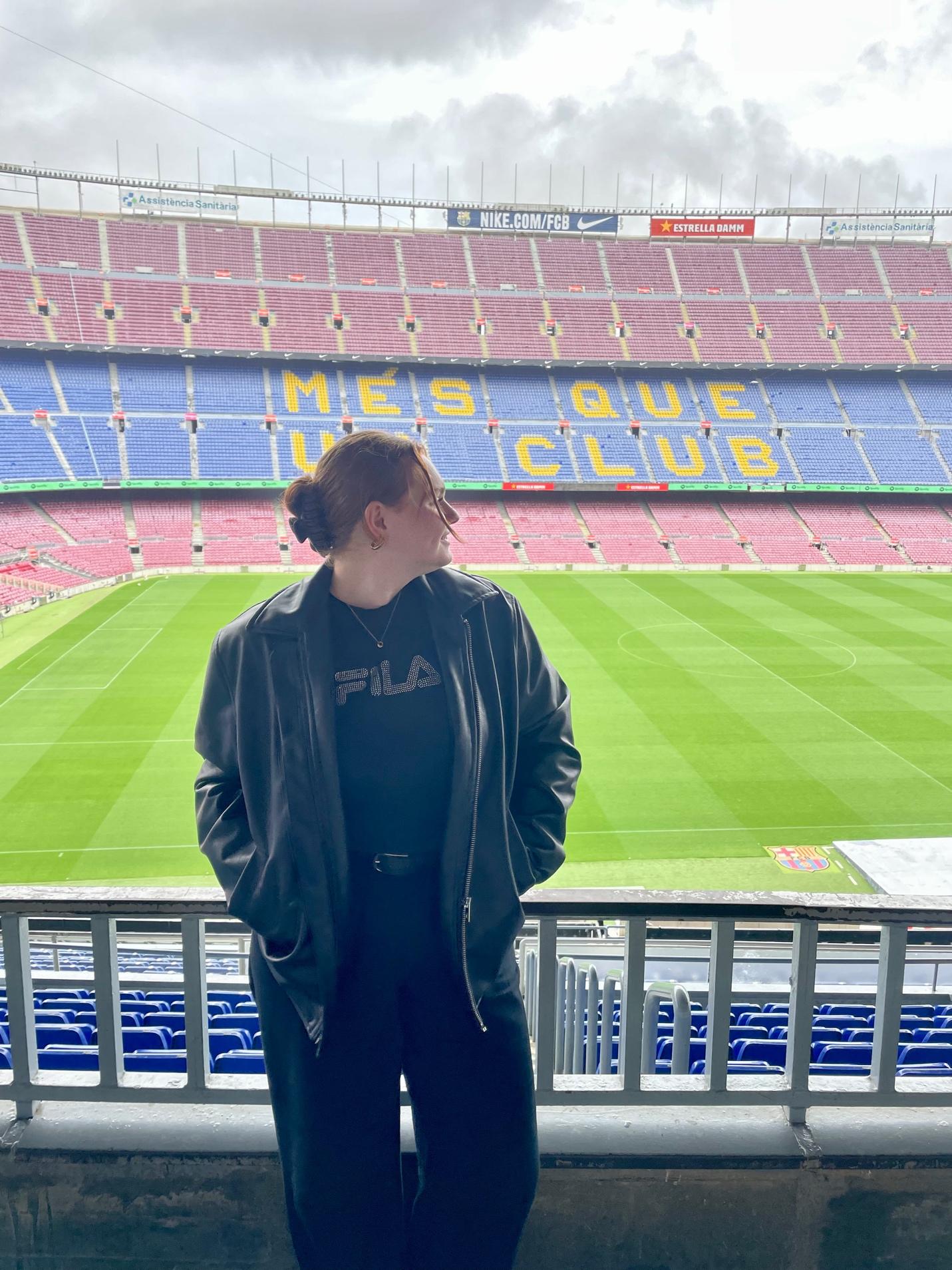 I truly believe that students should take advantage of studying abroad. Moving countries is invaluable in so many ways. Firstly, and arguably the most important thing studying abroad does is push you massively out of your comfort zone. The independence and confidence that you will develop throughout your study abroad are invaluable, and you will develop these skills without even realising it! There is no doubt that moving abroad and saying goodbye to friends and family is incredibly difficult, however, the friends you make abroad become your family. Additionally, you may feel lonely from time to time, but this loneliness is extremely beneficial and teaches you invaluable lessons about yourself.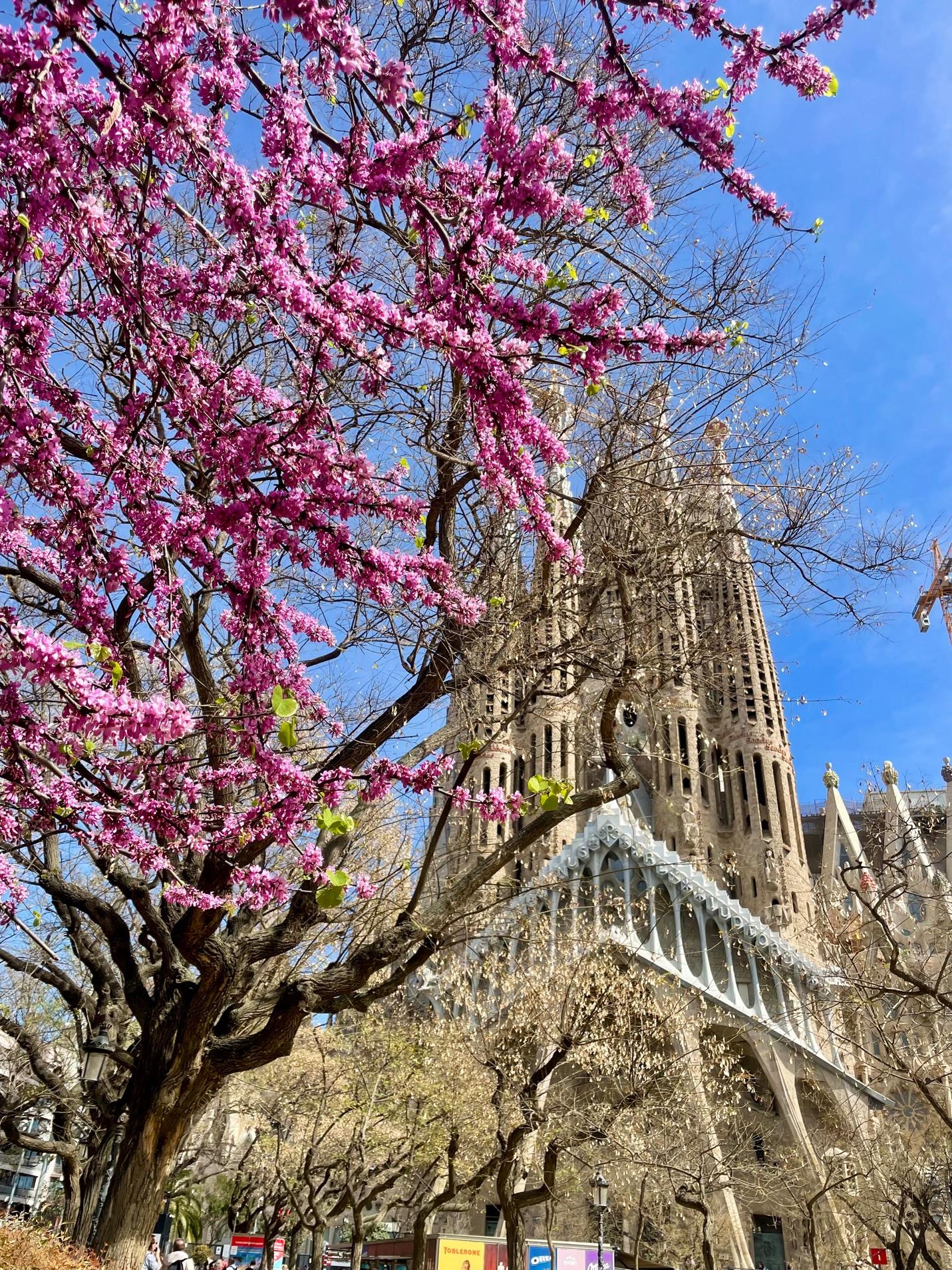 Secondly, you will meet people from all over the world! Meeting people from a plethora of different countries allows you to learn about new cultures. It was so interesting to compare our country's norms. Meeting people from all around the world is undeniably beneficial as it broadens your global outlook and understanding. The diverse perspectives and cultural exchanges provide invaluable opportunities for personal growth and self-awareness.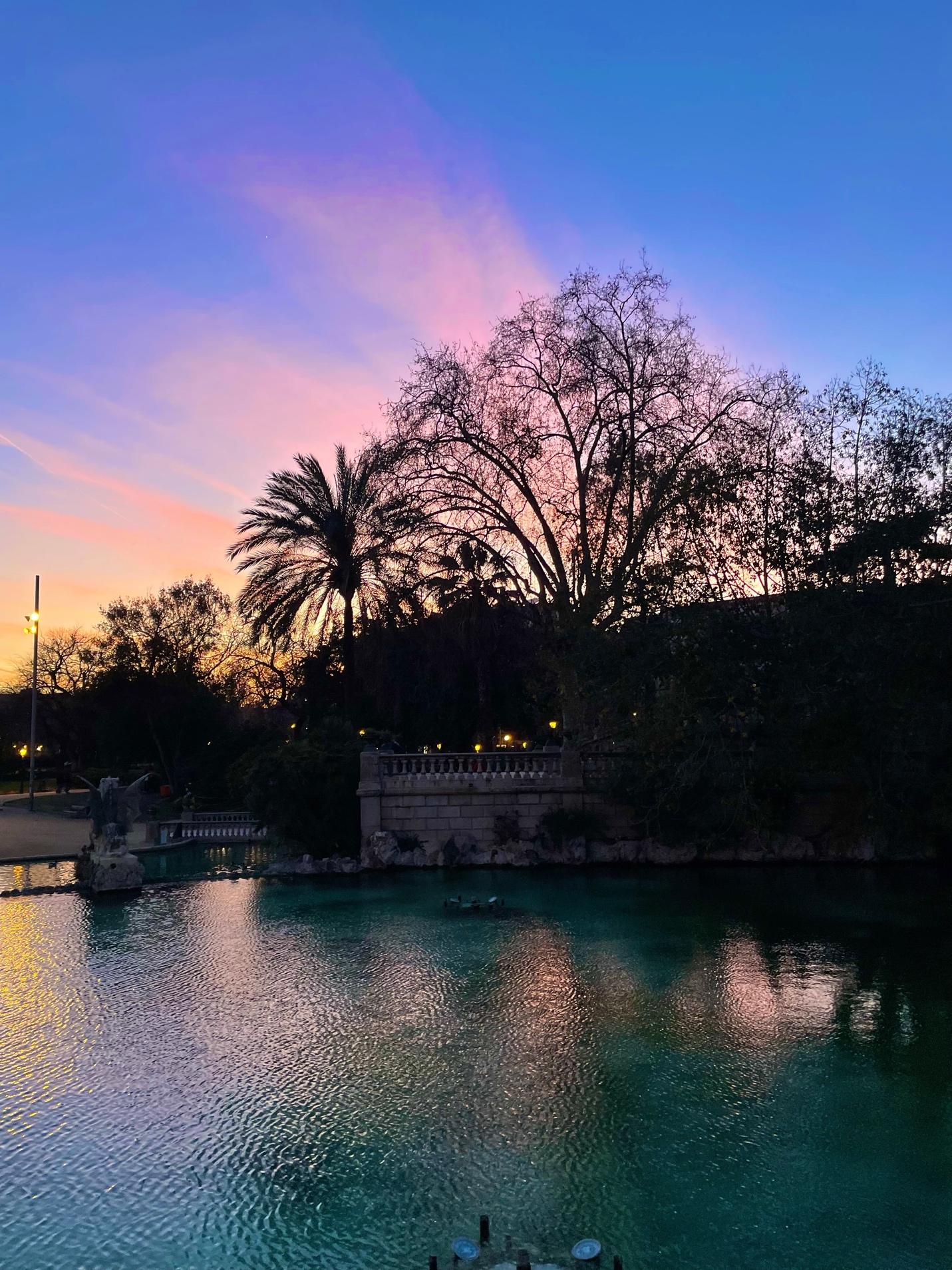 This leads nicely onto the third positive I think is imperative to talk about, when you study abroad you are fully immersed in the new culture. For me living in Barcelona this was Catalonia culture. One amazing thing about UPF was that they ran a program where every Saturday they would take us on trips around the surrounding areas. This was amazing as it meant you got to travel to areas and do activities that you may not have heard about or not been able to access by yourself. These weekly weekend trips allowed me to fully immerse myself in the Catalan culture, eating traditional foods, taking part in traditional activities and learning insightful history. The activities that I indulged in ranged from, eating the traditional Calçot, drinking red wine out a Porrón and travelling to the Pyrenees mountains.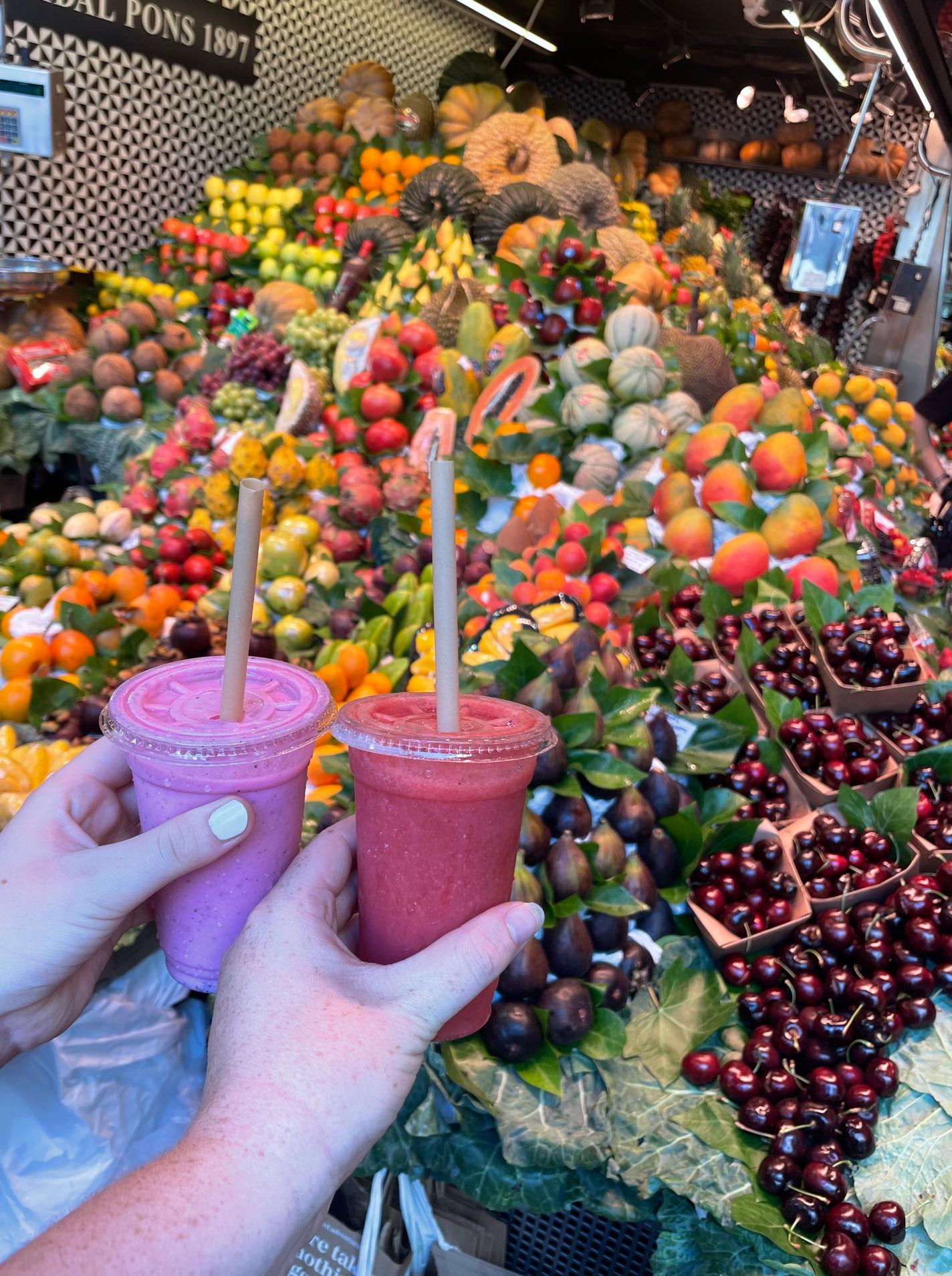 Additionally, whilst I was living in Barcelona there was a variety of different cultural holidays that I was able to celebrate, for example, Sant Jordi, a celebration of Catalonia culture and the patron saint of Catalonia, on this day it is tradition to give a book and rose to your loved one. Moreover, Sant Joan's 'Nit del Foc' which translates to the night of fire, celebrates both the birthday of the patron saint of Catalonia and celebrates the shortest night of the year and the calendric beginning of summer. To celebrate on this day fireworks are set off at the beach all night long and bonfires take place all over Catalonia. Lastly, La Mercé festival, where the streets in Barcelona are flooded with free concerts, fireworks, parades and fire displays as well as the traditional human towers. Discovering and immersing myself in a culture that I had little knowledge about proved to be an incredibly rewarding and fascinating experience. The process of learning and understanding the intricacies of a new culture opened my mind to a world of fresh perspectives and insights, leaving me with a profound sense of enrichment and appreciation.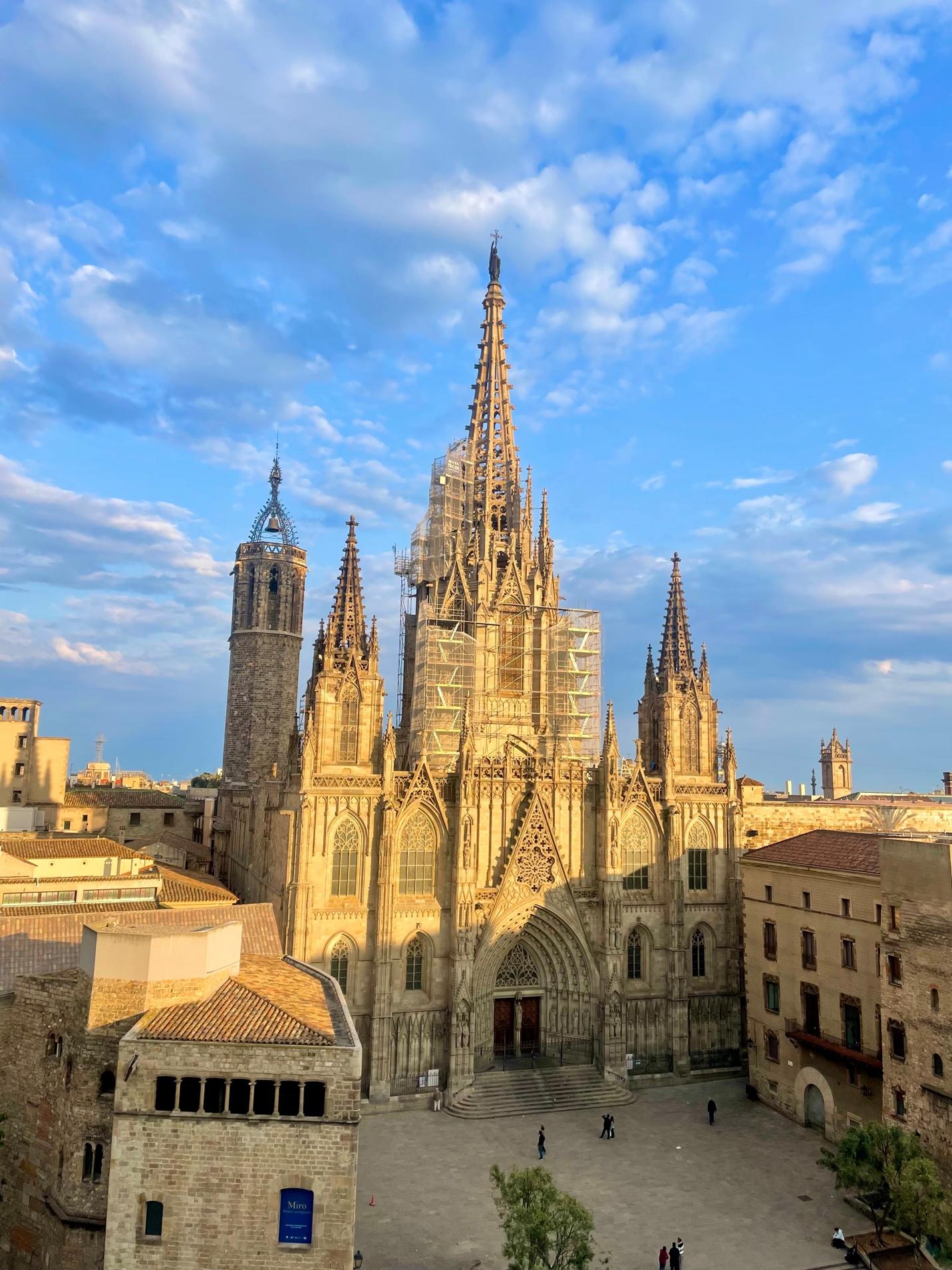 I and all my friends that I made during my time abroad really found a home in Catalonia and were heartbroken to leave. However, we know we have this experience, knowledge and friendships forever. Studying abroad is so much more than just studying, and I would argue the majority of learning happens outside of the classroom. I truly think studying abroad is one of the most valuable experiences you could get during your time at university and is certainly an experience that you should not pass up.