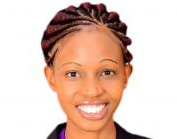 The global plastic pollution menace has been a great subject of debate as seen in the last 3 United Nations Environmental Assemblies, with sentiments being echoed by other stakeholders who are in the forefront of mitigating the effects of plastic pollution to the environment at large, but more specifically on land, and as if that is not enough, water bodies inhabited with marine life. Videos and photos have surfaced online showing how plastic pollution has interfered with the marine ecosystem, tragically causing death. Irene Maithya of Kenya's Moi University explains why the need for a legally binding UN treaty on plastic pollution is now urgent and compares the two competing proposals up for debate at current UNEP assembly in Nairobi.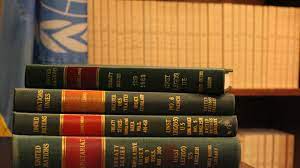 Several countries have expressed the urgent need to manage plastic waste, with some issuing a global statement in support of suggestions of a treaty, both regionally and globally, in managing plastic waste.
Convenience vs Damage
As many may argue, single-use plastic products (SUPPs) provide the convenience as it may be seen with on-the-go products like drinks, shopping bags, fast foods and what have you. But weighing on the discipline portrayed by humans with regards to disposal of these single use plastic products, the damages outweigh the convenience, forcing over 80 countries across the globe to impose various forms of on plastic bags. Kenya's ban introduced in 2017, has since been called the "world's strictest" plastic bag ban. Other countries that have since introduced the plastic ban include; Thailand, Rwanda, Malawi, Senegal and South Korea, along with the state of New York.
With the hefty fines imposed, in many countries manufacturers have embraced the change and now produce khaki bags to substitute plastic bags in packaging.
The damage brought by disposal of plastic waste extends to marine life as most of these single use plastic products end up being washed downstream from rivers into large water bodies, leading to the death of marine animals. Not only is it a challenge to marine life but also humans as well as loosely disposed plastics become incubation points for diseases like cholera, especially in slum areas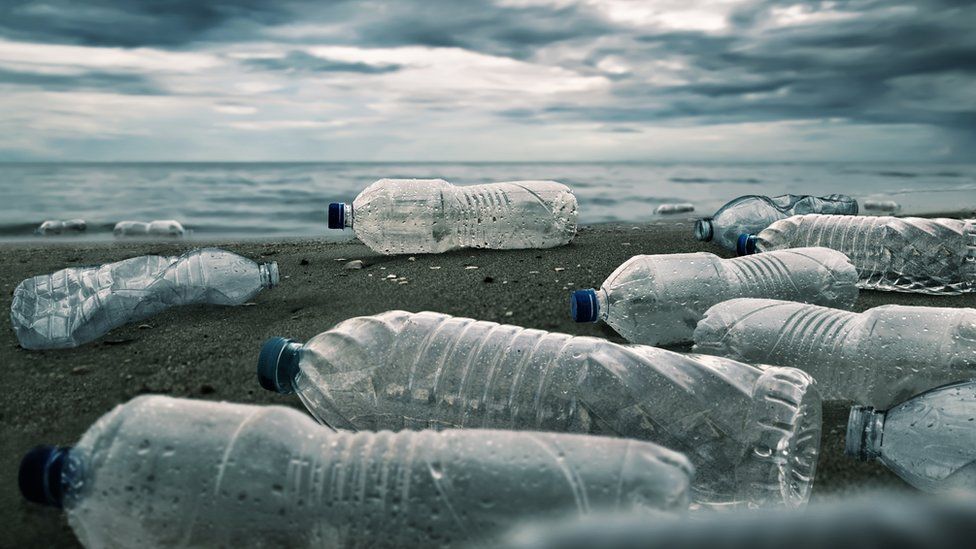 The Plastic Treaty – Rwanda/Peru and Japan Proposal
A proposal from Rwanda and Peru has been submitted to the United Nations Environment Assembly (UNEA) secretariat in which the duo call for the UNEA to establish an Intergovernmental Negotiating Committee for a new global binding agreement on a comprehensive approach to prevent and mitigate environmental pollution brought by plastics, not forgetting microplastics. In its input in writing submitted to the secretariat for discussion during the second session of the UN Environmental Assembly, Rwanda calls for concrete steps towards international cooperation and coordination on the plastic pollution issue, terming plastic pollution as a major component of international action. The aim is to reduce the reckless disposal of plastics into the environment by addressing all the stages of the plastic life cycle.
Another proposal coined by Japan calls for the UN Environmental Assembly to establish an International Negotiating Committee with the sole mandate of drafting an international legal and binding instrument that addresses marine plastic pollution while "taking into account respective national circumstances".
Thus, the main difference in the two proposals is that the latter aims to address marine plastic pollution only while the former aims to address all plastic pollution. They however share the sole aim of an International Negotiating Committee being established to draft an international legal and binding agreement to address plastic pollution
With the UNEP assembly currently meeting in Nairobi, Kenya the whole world will be watching to see which proposal will carry the day.
Why a Treaty?
Plastic pollution is universal, and a transnational challenge that requires global action. It is increasingly clear that to prevent plastic pollution requires a dedicated global framework that addresses the full cycle from production, design, to waste management and prevention.
We urgently need a treaty on plastic pollution that builds upon and complements existing national legislations while addressing the gaps that exist.
For more on the differences between the two competing treaty proposals, check out this video on the Governing Plastic Network's Social media.