What else to do during the long Easter holiday? Please bear in mind that most of the assignments deadlines is on May, which is right after the holiday! Also, examination period isn't too far away, it's also time for you to catch up all the lectures! HOWEVER- work hard, and play harder! #yolo
Besides from Barcelona, I also went to some other cities last Easter.
尋夢撐一支長篙,向青草更青處漫溯;滿載一船星輝,在星輝斑斕裡放歌。
Do you know where did I go? Yes! Cambridge! Just so you know- in 徐志摩's poem 再別康橋, the 康橋 means Cambridge. Cambridge is definitely a city filled with poetic atmosphere and for every step you take, you'll fill like composing a new poem. In Cambridge, while it might be quite expensive and touristy to go punting, but you should still try at least once in your lifetime!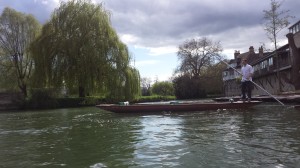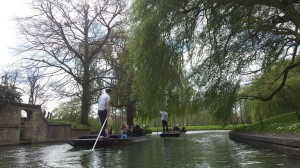 During your punting journey, you can see different colleges from Cambridge University. If the weather is fine, everywhere is as beautiful as the scenery in postcards.
Also, cherry blossom trees (Sakura/櫻花) start blossom during spring and it is so beautiful when the flower fall off the trees!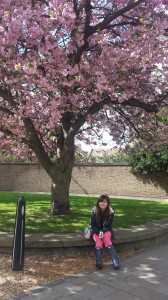 Credits to friends international, they organised a trip to Windsor Castle. As a typical Hong Kong girl, I have no idea how a castle looks like except those in Disney.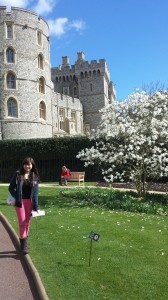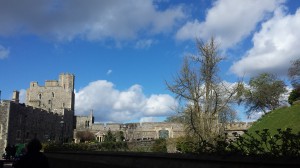 Apart from the classic outlook of the castle, you can also see "changing of the guard" if you are lucky.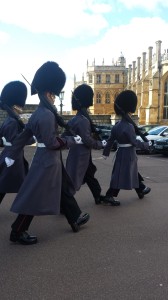 You can also see the rooms of the royal family with really grand decorations inside the castle yet I didn't take any photos of it. Overall, I thought it was quite touristy- nice experience but there are absolutely more chances to explore British culture than visiting castles.
I also went LEGOLAND in Windsor which is a theme park. I was quite disappointed that most of the games are not really exciting but everything is cute when it's Lego-related.
My favourite part of this theme park is the miniland! All these places and scenery were made of Legos!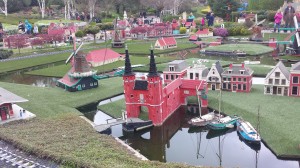 My dream place…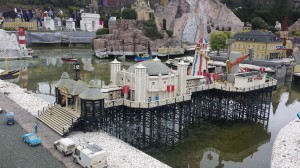 Brighton! It's funny when you've seen the real brighton pier and it become so tiny.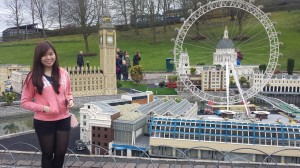 Mini London Eye and Big Ben!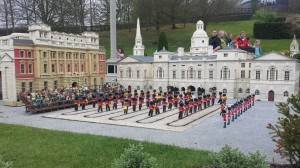 Lots of mini-guards marching!