As a sociology student and seemingly not a sporty person, I am very glad that I can talk about sports societies after studying here for 4 years!
The University of Surrey offers over 150 sports clubs and societies for students to join and you can certainly find a sport that matches your interests: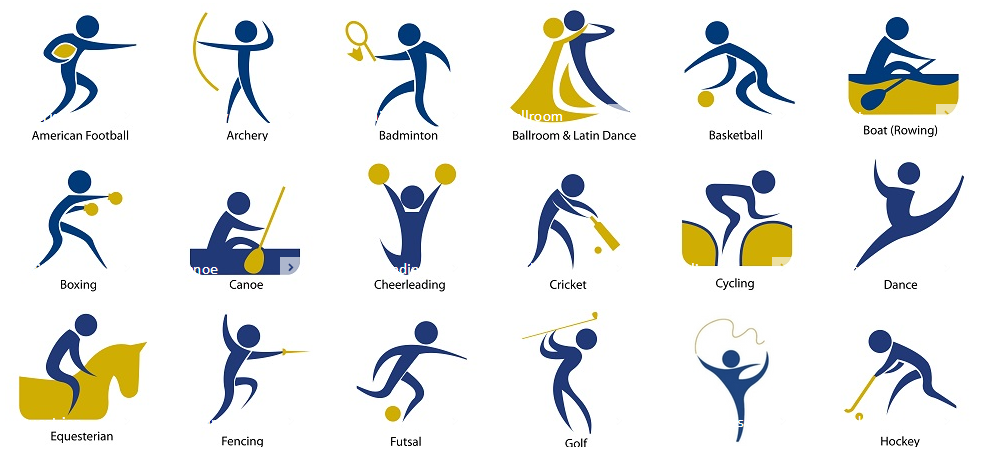 (and more!)
Every year there will be an Active Freshers' Fayre for new students (continuing students are of course welcomed!) to know more about different sports clubs and societies before the start of Semester 1. In the Fayre, you can try out as many activities you want for free to get an idea of what the sport is like. As you may know that I spent most of my time at Surrey participating in extra curriculum activities which are not very active, such as starting up the HKPASS society, I decided to join Taekwondo this year!
It doesn't matter if you are a complete beginner (like me) or already an advanced player, the training is designed for you to learn as well as to polish taekwondo skills such as kicking and punching! We have formal training thrice a week and some other activities to build up your strength such as stairs running. I started with a white belt in October and got a yellow belt in February! With all the training I am hoping to get a green belt before I graduate:)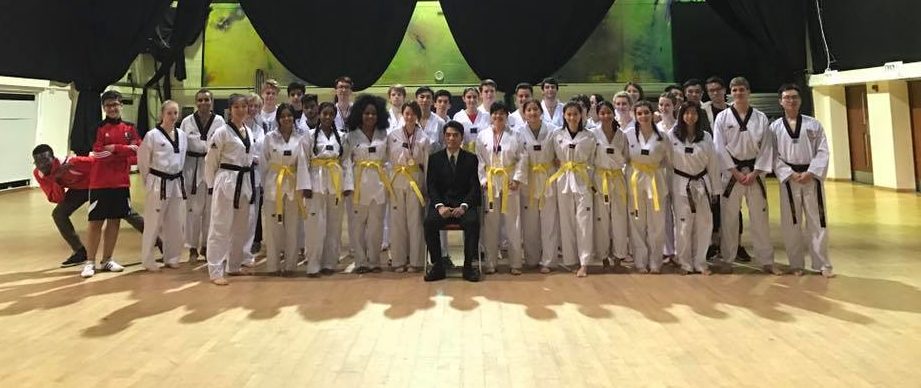 (All the beginners grading to yellow belt in December)
Surrey Taekwondo also participate in competitions! We participated in Imperial College Open Tournament in November and TEAM SURREY GOT THIRD! We are also going to participate in Nationals in March and surprisingly, I am taking part of it! Can't imagine myself representing Team Surrey to join competitions and I am so excited for it! Hope I can tell you more about that in March~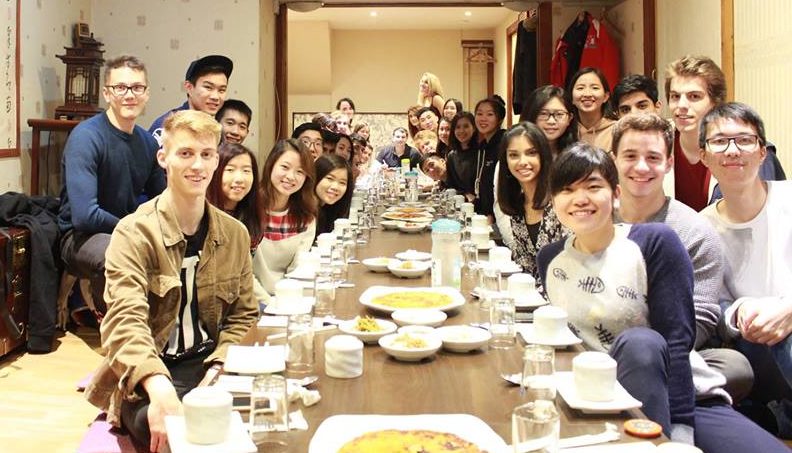 (Bonding over Korean sports and food!:P)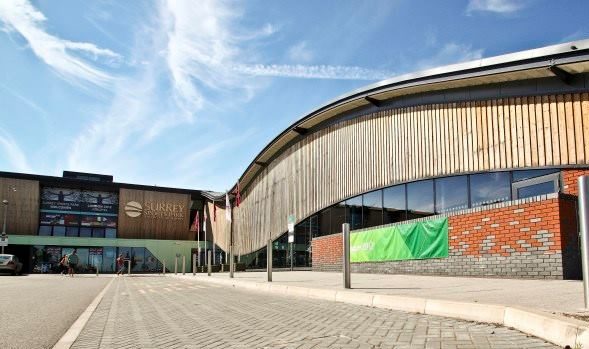 The Surrey Sports Park, which is the home of Team Surrey, locating in between the main campus and Manor Park accommodation. It provides world-class facilities such as the one and only 50m swimming pool in Surrey! Students of the University of Surrey can enjoy a discounted membership fee for access to almost all facilities in the sports park! I have just joined the sports park earlier this month and I have been hitting the gym regularly! I also tried to swim in the 50m swimming pool which is PERFECT together with the steam room and sauna.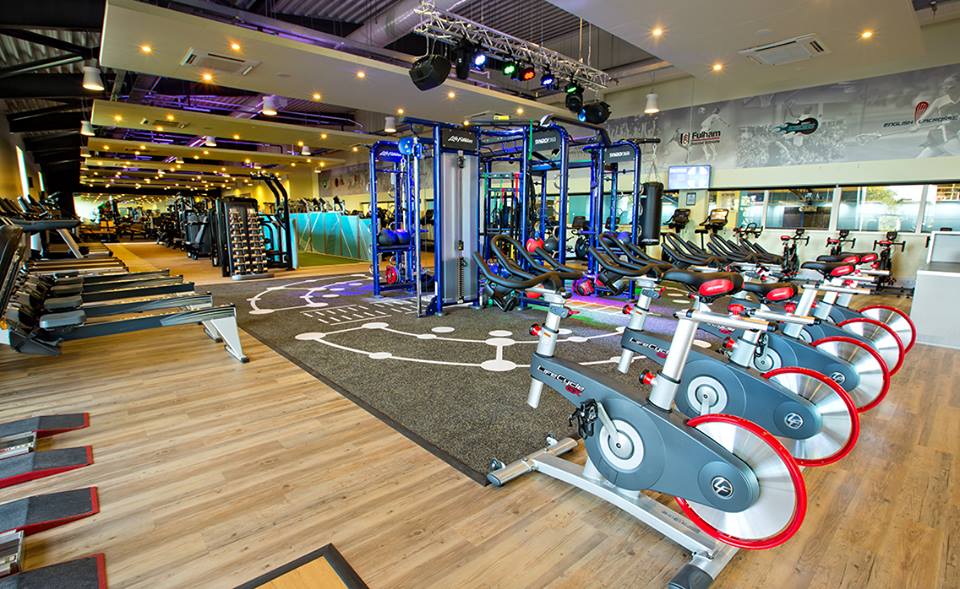 I think it is a must for university students to join at least 1 sports club, you will not only learn a new sport (or be better), you will also boosting your stamina and improve your endurance. As our taekwondo master always mentions during our training, do not give up in any situations and always push yourself to your limit! This spirit can also apply to many situations in life:) #keepgoingjel
Picture sources:
https://www.ussu.co.uk/ClubsSocieties/Sport/Pages/TeamSurreyInfoHome.aspx
https://www.facebook.com/SurreyTaekwondo/
https://www.facebook.com/surreysportspark/