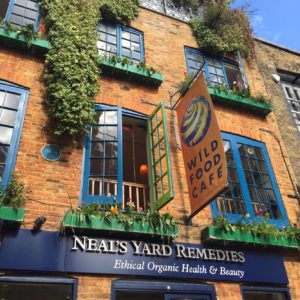 My friends and I decided to try this vegan cafe in London after our visit to the Freud Museum. We went to Wild Food Cafe in Covent Garden. For those who don't know what vegan means: Veganism is basically a way of living which seeks to exclude all forms of exploitation of and cruelty to animals for food, clothing or any other purpose, according to the Vegan Society. I am personality very against animal cruelty and I think the current way of living is very unsustainable and it is damaging to the environment. So I thought, why not give this vegan life style a go and open my eyes to new food and experience. I got to say the cafe was so lovely and the staffs were very friendly. The food was weird but surprising they tasted so good. And I feel healthier afterwards. haha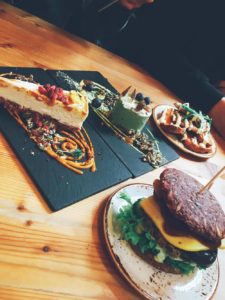 Vegan burger, white chocolate cheesecake end matcha cheesecake.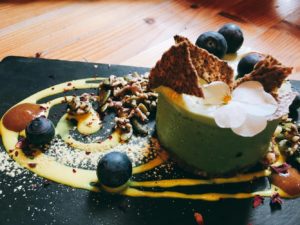 The presentation of the food was incredible. How instagram-post-worthy they were!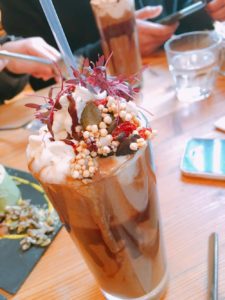 Hot chocolate with medicinal mushroom. . .
My friends and I really enjoyed the food and we took so many pictures. It was quite busy when we went and we had to wait for about 15 minutes for our table. But I would recommend others to try this restaurant if they are open minded to organic food and quite weird food combination. The only thing is that it is quite pricy so it's perhaps not very affordable for students.
Hope you liked this post and feel free to leave a comment.
*I am not a vegan but I am open to new ideas and experiences, and I am not trying to persuade any of you reading this to change your life style nor I am judging any one. Peace.*