Hi Everyone!
It has been awhile since I last updated the blog. I hope all of you have had a great summer holiday and enjoyed spending time with friends and family. I just got back to the UK a few days ago, as some of you might be aware that I went back to Hong Kong for summer (we met at the oversea education fairs or at the pre-departure talk ;)) . So today I would like to share with you what I did (or visited) before going back to Hong Kong. 🙂
So I have always liked to visit art galleries and museums, it is one of my favourite pastimes. To be honest, I have not been to all of the galleries and museums in London 1) because some of them are pricy to get into. 2) I don't always have time to go. That is why, I was very excited that I finally got the chance to visit Saatchi Gallery, which has been on my list of galleries to visit for a very long time.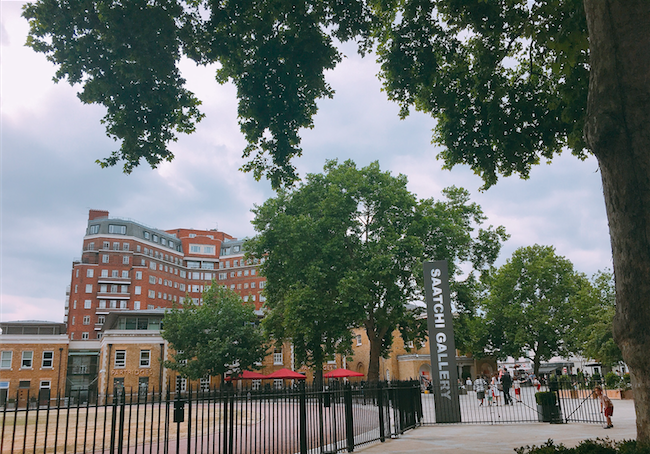 Saatchi Gallery is a museum for contemporary art and dedicated to social media, they always have very interesting exhibitions from artists who are based in the UK as well as artists who came from different countries. The museum has also worked with different media sponsors on a number of shows including The Observer, The Sunday Times, and Time Out. When I visited the museum, there was an exhibition about selfies. That sounds very interesting, right? I mean, this is probably not something you will expect to see in a museum. I think the place gives out a very unique and creative vibe, it is best for students who are looking for inspirations, and also for people who just need some time out from studying and working. There are shops and restaurants near by the museum so people can going shopping or grab a coffee before or after visiting the gallery. For more information, you can visit their website: https://www.saatchigallery.com . And finally, here are some pictures that I took during my visit.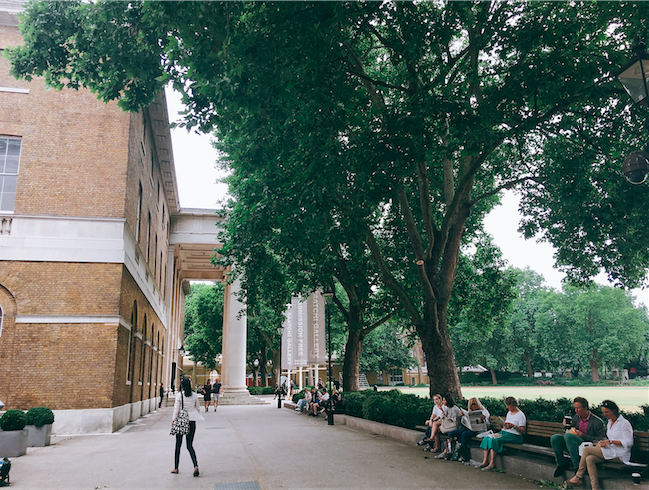 Please leave a comment, if you have any questions regarding studying at Surrey or in the UK in general or if you have any suggestions on which museum/ gallery I should go visit next! See you soon!
Diana x