Hi all! Hope exams were okay. I have just finished mine last week, so I desperately needed a break from studying and working. And I saw lots of students have already went on holiday with their friends and family. How exciting! I am currently at the Heathrow Airport waiting to check in my flight (you will find out where I am going to in the next post). Today, I want to share some ideas on travelling while studying abroad as I think this can be applied to many overseas students.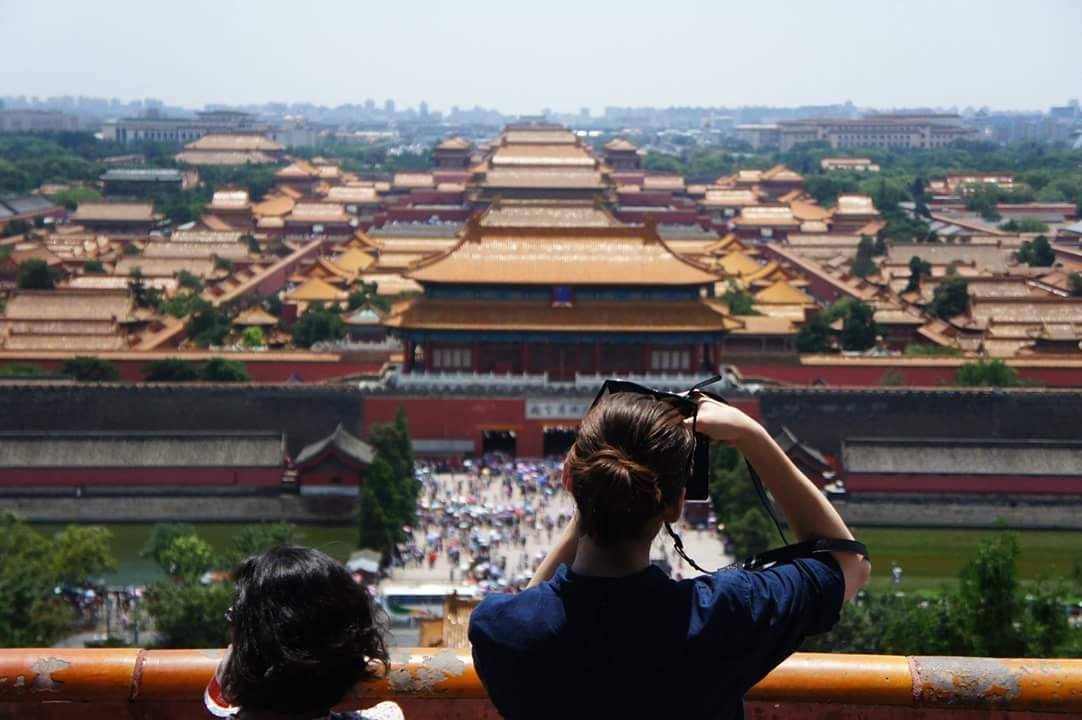 This year, I met a super cool friend, Kary Ho. Kary is a student from Hong Kong and has recently finished her Master degree in Electronic Engineering (Congratulations!!). After getting to know her, I found her travelling experience very interesting and inspiring, so I asked if she can share a bit of her tips with me and the blog. During her time studying at Surrey, she has travelled to 20 countries (and counting): Germany, east coast of U.S., Amsterdam, Brussels, Luxembourg, Norway, Iceland, Greece, Italy, Switzerland, Croatia, Spain, Portugal, France, Austria, Czech Republic, South Korea, China, Japan, Ireland. And I happened to have a little chat with her just before the exams to find out more about her journey.
D: What was your favourite city or place?
K: It is difficult for me to pick one place as my favourite. Generally speaking, I love countries surrounded by natural sceneries, like Germany, Switzerland, Croatia and Greece. Also I find places with rich historical background very attractive, like Italy and Portugal.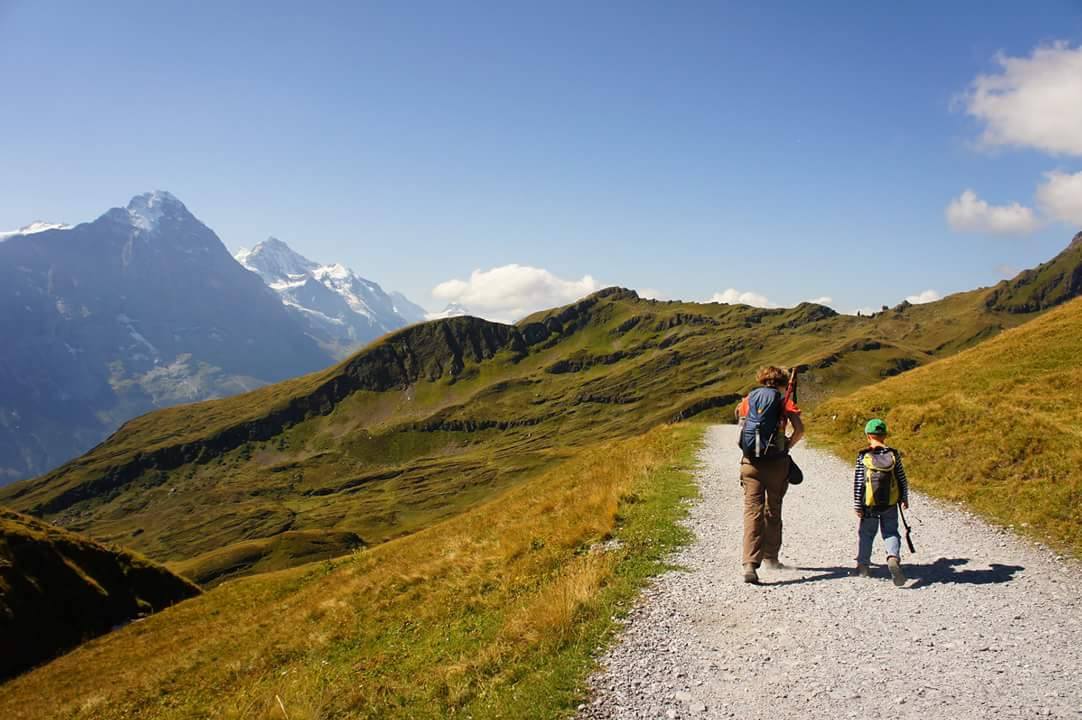 D: What was the most surprising thing you saw or did?
K: I was surprised to meet a variety of people who backpack alone and were in same age as me during my journey. Their stories are very inspiring for me to think what kind of lifestyle or person Iwant to be in the future. I remember I met really friendly hostel roomates in Brussels two years ago and they prepared a small suprise, birthday cake, to celebrate my birthday together. I still keep in contact with them, one of them sends me a postcard from Korea recently, thats really touching. 
One of the craziest things that I have done were to visit 7 cities in east coast of US for 13 days this Easter. New York is such a lively city that it is easily to come up with activities to do everyday, watching musical at broadway, wandering around the artistic area Little Italy, trying out the freshly baked bagels in the cafe. Also, I get to know my limit of taking thrill rides:11 rides in Orlando Universal studio within a day.
D: Did you find any sights or activities beyond the tourist traps?
K: There are so many but Hallstatt in Austria, Berchtesgaden in Germany (Konigsee and Zauberwald), Zermatt in Switzerland and De Hoge Veluwe National Park in Netherlands are suitable to go for hiking from April to September. Traditional Christmas and Easter market in central and east Europe are definitely worth a visit. The pink sand beach Elafonisi and Samaria Gorge in Crete, Greece are ideal places to relax and explore during summer vacations. It is a must to wander around Porto, take the tram 28 around city of Lisbon and try out their Pastel de Nata and pulled pork sandwich. You can have an in-depth visit in Florence and surrounding areas (Pisa, Cinque Terre, Siena, Orvieto, Asssi) as well as the small cities in Spain (Toledo, Segovia, Avila, Zaragoza, San Sebastian and Bilbao). There are wide varieties of delicious cuisines around Asia countries like South Korea and Japan. If you are looking for something interesting to do, volunteering as an English teacher to coach kids in China during summer or do a summer exchange at Seoul National University in Korea can be the options to consider.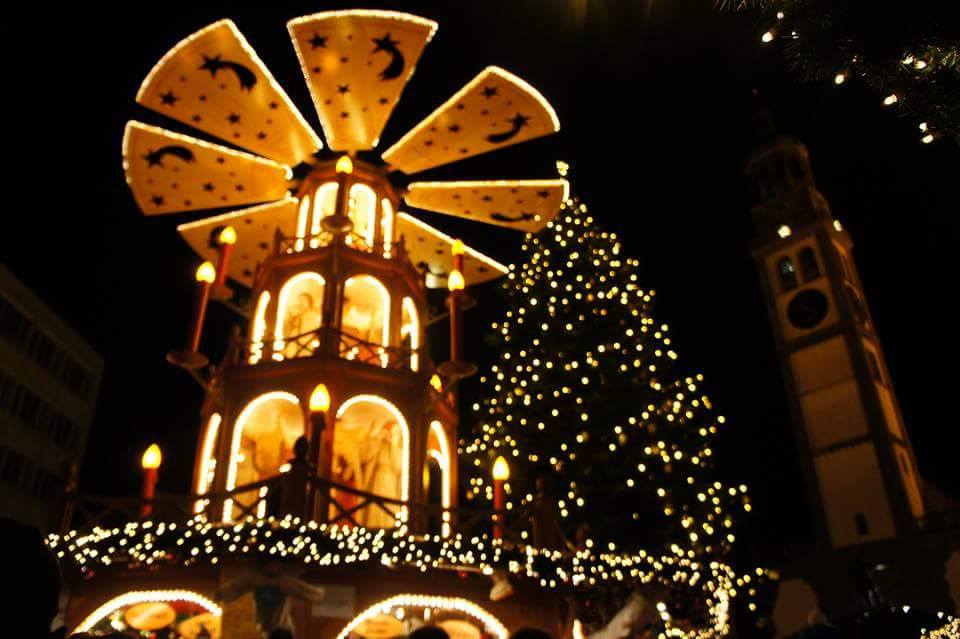 D: What was the scariest moment?
K: There was this one time I went hiking in the Zermatt, Switzerland on my own. The weather was very extreme on that day, it was cloudy in the morning and started hailing and raining heavily after I hiked for 20 minutes. I remember there was no one apart from me walking along the Matterhorn Glacier Trail, and the area was desolate with only rocks and river of ice. I didn't prepare the proper hiking equipment with me and I fell over several times because of the slippery rock surfaces. At that moment, I was so depressed as it is not possible to walk back to the start point and I had no clue how long it takes to reach the end of trail. At last, I spent 4 hours walking until I found a worker who guided me the way to the nearest cable car station. This is one of the unforgettable and scariest moments I had ever experienced. However, if you give me the second chance, I think I would still make the same decision to explore the places I think worth visiting.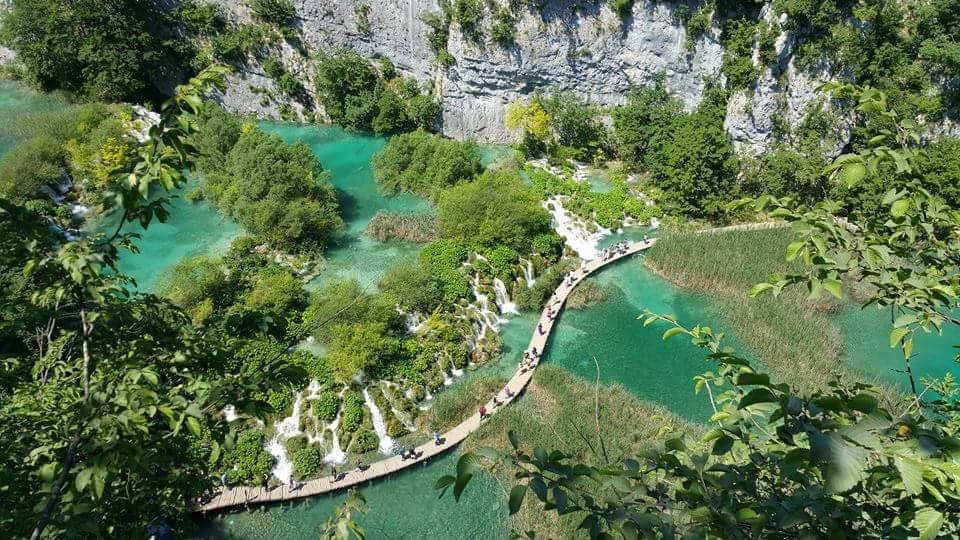 D: Where would you revisit? Would you ever move to any of those cities?
K: I will definitely visit the Bavaria region of Germany again since I didn't manage to see Neuschwanstein last time. But for now, I would explore the countries that I have never been before rather than revisiting those I went.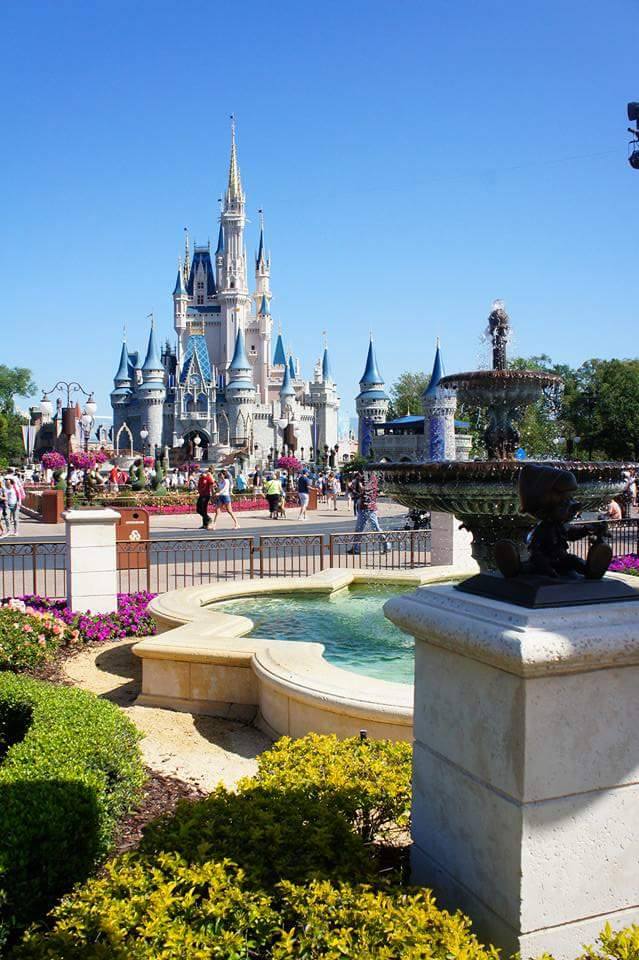 D: Finally, do you have any recommendations for students who are planning to travel? Any tips?
K: A budgeted backpack trip on your own would be a nice idea to anyone who wants to travel on their own for the first time. I always think that if I travel with a group of friends, it is not easy to step out of the comfort zone and take the initiative to interact with locals and meet new people. Spend a bit of time to read travel blogs or the recommendations from lonely planet, they often suggest places that are beyond tourist traps for you to discover. Sometimes checking out cheap flight tickets can make up your mind on your next travel destination. Viator is a good website whether you can join local tours at a reasonable price and learn more about the historical side of the country from the tour guide. Remember you only live your life once, so treasure the opportunities of long vacation and start an adventure to broaden your horizon when you are still a student!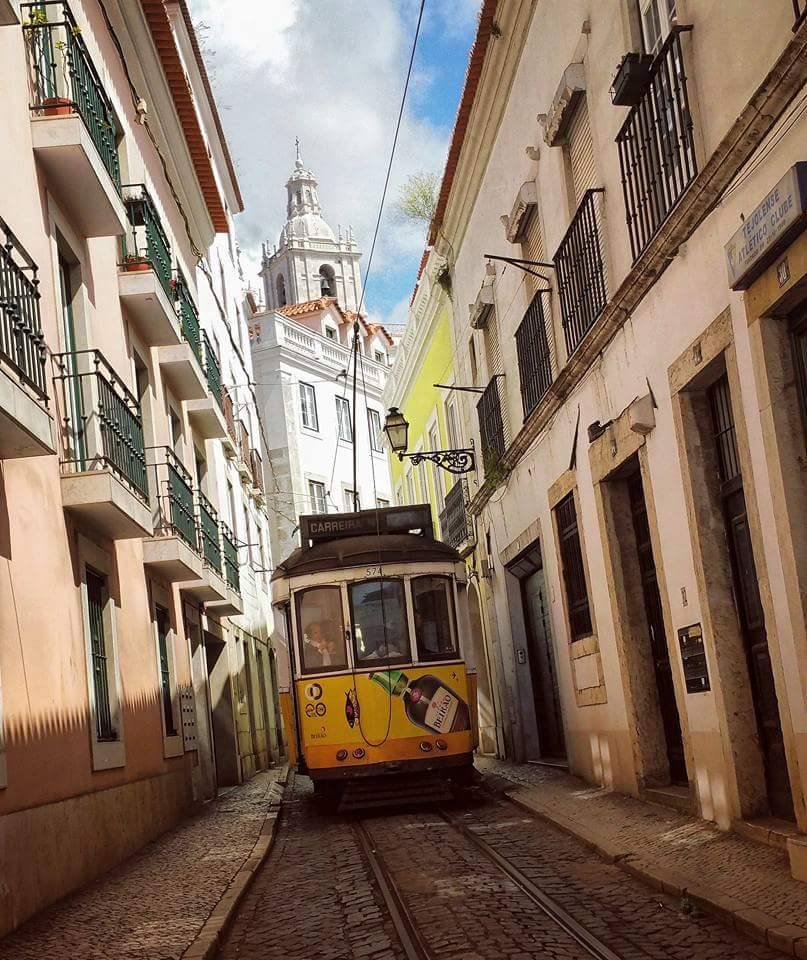 <3 <3 Big thank you to Kary who shared her wanderlust experience with us! I cannot agree with her more. I think studying away from home indeed provides an opportunity for students to broaden their horizon and experience different cultures and life style. Travelling doesn't necessarily need to be fancy or glamours, having a budget is essential for students as well as having a good balance between studying and exploring the world.
Hope you all enjoyed this post! Speak to you soon!
*Photo credits to Kary Ho.