Hello everyone,
It has been a freezing week hasn't it? Stay warm as always (even in the library). Stepping to my final year, I can feel that the workload has doubled. Unlike Gabriella though, I don't think I have mastered the 'balancing art': Time is so limited that it is not possible for me to manage everything. Despite that, I really should join Gabriella when she talked about the importance of opportunities. Indeed, the independent life of international students in UK has somewhat encouraged ourselves to fight for every opportunities available. Perhaps it is my 'long-sighted mind set' always keep me on the right track. As gladly speaking, I am thankful for my university that opportunities always open to us, and at times it is just the matter of our decisions.
That's why today I will, once again, share the reflection of my work-based learning journey at this platform. It is nice to see that Hillary has passionately joined the Enactus Surrey projects. It brings me back to my first years when I have spent four months trying to 'broaden my business horizon'. Although unfortunately the projects did not reward anything further than a proposal, it is the learning process which I believe is a valuable asset to my employability. When my group attempted to initiate our own project, we didn't foresee some technical difficulties and our shortage of skills. One of those is that we used a wrong tactic when we were lobbying potential investors and mechanical students. The outcome is not satisfactory; however this experience is right up my street as it definitely contributes to my exploratory insight to the world of entrepreneurship.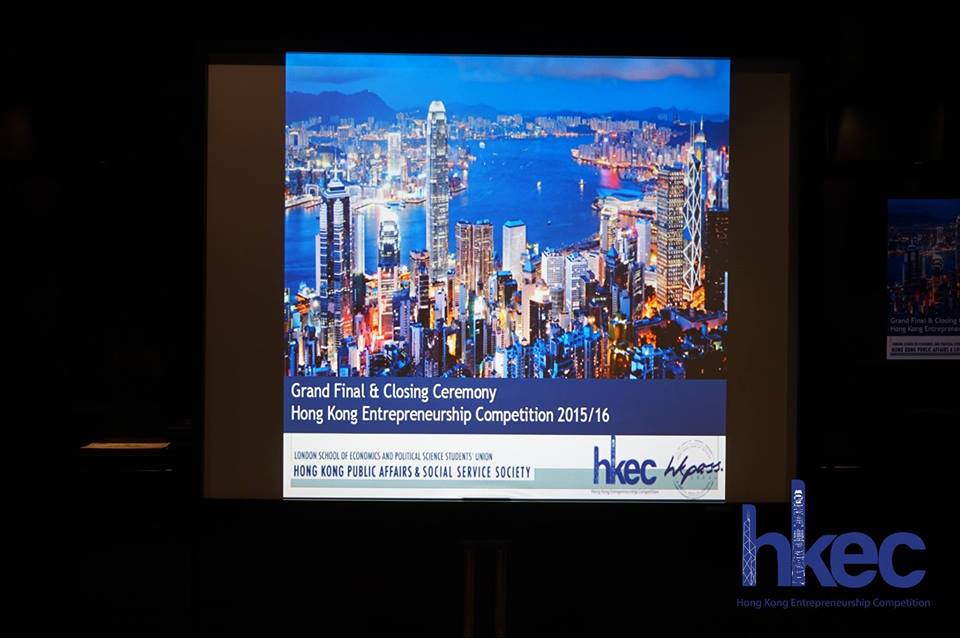 Apart of the Enactus, I also wanna share another grateful opportunity which business head students may want to utilise. The Hong Kong Entrepreneurship Competition (HKEC) is embracing its fifth year which its aim is to fostering the awareness of entrepreneurship in Hong Kong, where the social and business environment lend itself to Hong Kong's uniqueness. In this competition, the task for the participating teams in order to win is £2000 hard cash to create an original business proposal for a social enterprise. Furthermore, another highlight of this competition is that each participating team would be accompanied with a professional mentor during the course of the competition. That can definitely will be an invaluable learning opportunity and experience for ambitious young entrepreneurs who seek to learn from a senior professional in a particular field.
Regrettably I can't possibly squeeze any free time to join Enactus nor HKEC this year, I'll absolutely recommend all of us to participate in those learning programmes. Don't forget to stay tuned for the HKEC and also our Hong Kong ambassador blog's updates.
David xx