Hey guys!
I hope y'all had a wonderful Christmas with loved ones!This year for Christmas, my family and I stopped by Macau for a day trip; the food, the people and the view was absolutely beautiful. For brunch, we went to this place called 黃枝記粥麵店, it served traditional cantonese noodles and congee that was passed on for generations. Back in 1995, the owner of the shop, 黃煥枝, at the age of 80, performed the makings of the noodles in front of the Portugal president. Now, you know its truly worth trying when the president asked for it as well! My family and I are such dessert-snobs(haha yes I said it), we couldn't stay away from this Chinese dessert place from across the street! We landed in 義順牛奶,and ordered a 'few' bowls of 姜汁撞奶(literally our ultimate fav!) Just before we head back to Hong Kong, we enjoyed a few glasses of wine and chit chat until it was finally time to say our goodbyes to Macau! I must say, wine and dine was definitely fine with these city lights!(haha, see what I did there!)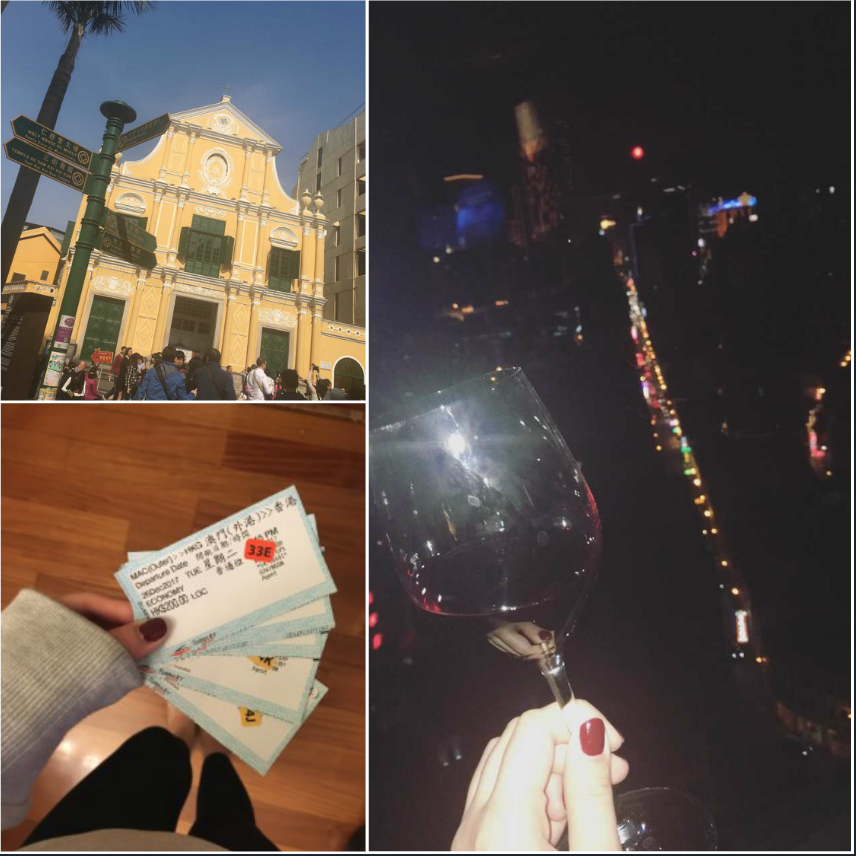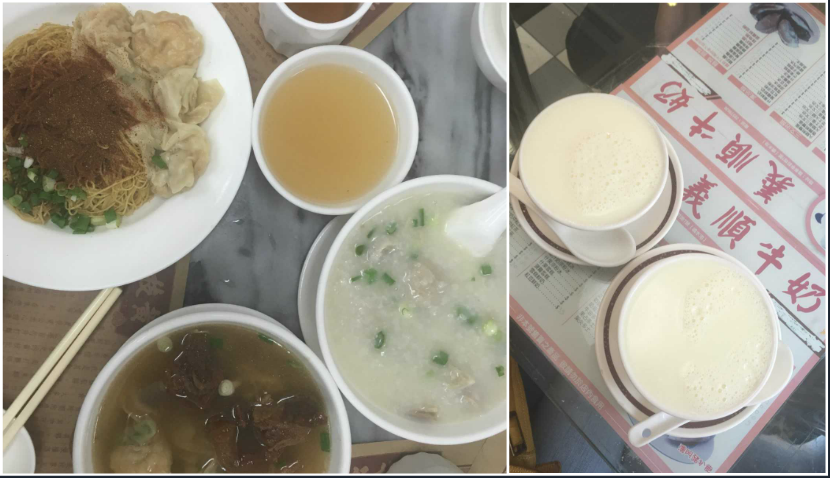 Later that week, I finally got to meet up with one of my closest friends, Frances; we've been through thick and thin, 8 years going strong! We went to this really festive place in Wan Chai called LA Creperie for a major catch up! The dishes were light yet filling, perfect for us since we're both on a diet! (when are we not though?)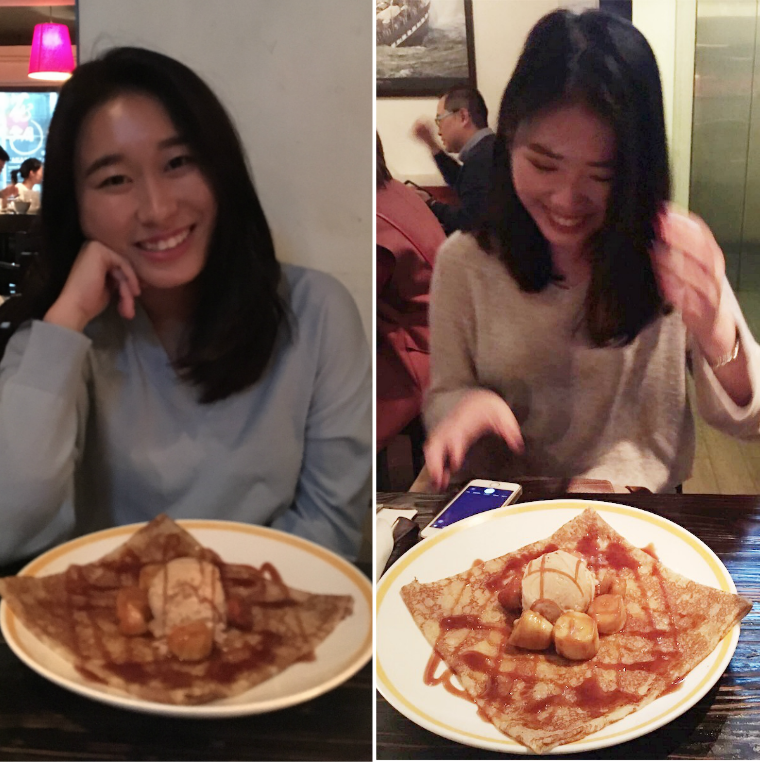 Anyways, it's almost the end of 2017, how's everyone gonna spend the last few days of the year?
 soph.