Hello everyone,
Three days left before an official end to 2017. What comes first to your mind?
For me, and perhaps many of the final year student, it is probably the last Christmas in our university journey. So, as not to leave myself regret for life, I have chosen to escape a little while from Surrey . Indeed, I just came back from a lovely trip along the Europe continents and that finally brings me a taste of white Christmas!
Before that I was planning to share some moments of my Europe adventure, but I was attracted by the smell of mouth-watering Cantonese cuisine from Sophie's post . It enlightened my foodie spirit and I can't wait to share a vibrant town in East London, where masters of culinary arts from every corner of the world gather in place.  I can't say that it is the best treasure for the foodies, but it's sure to say that no one can resist the temptation.
Yes, it is Brick Lane!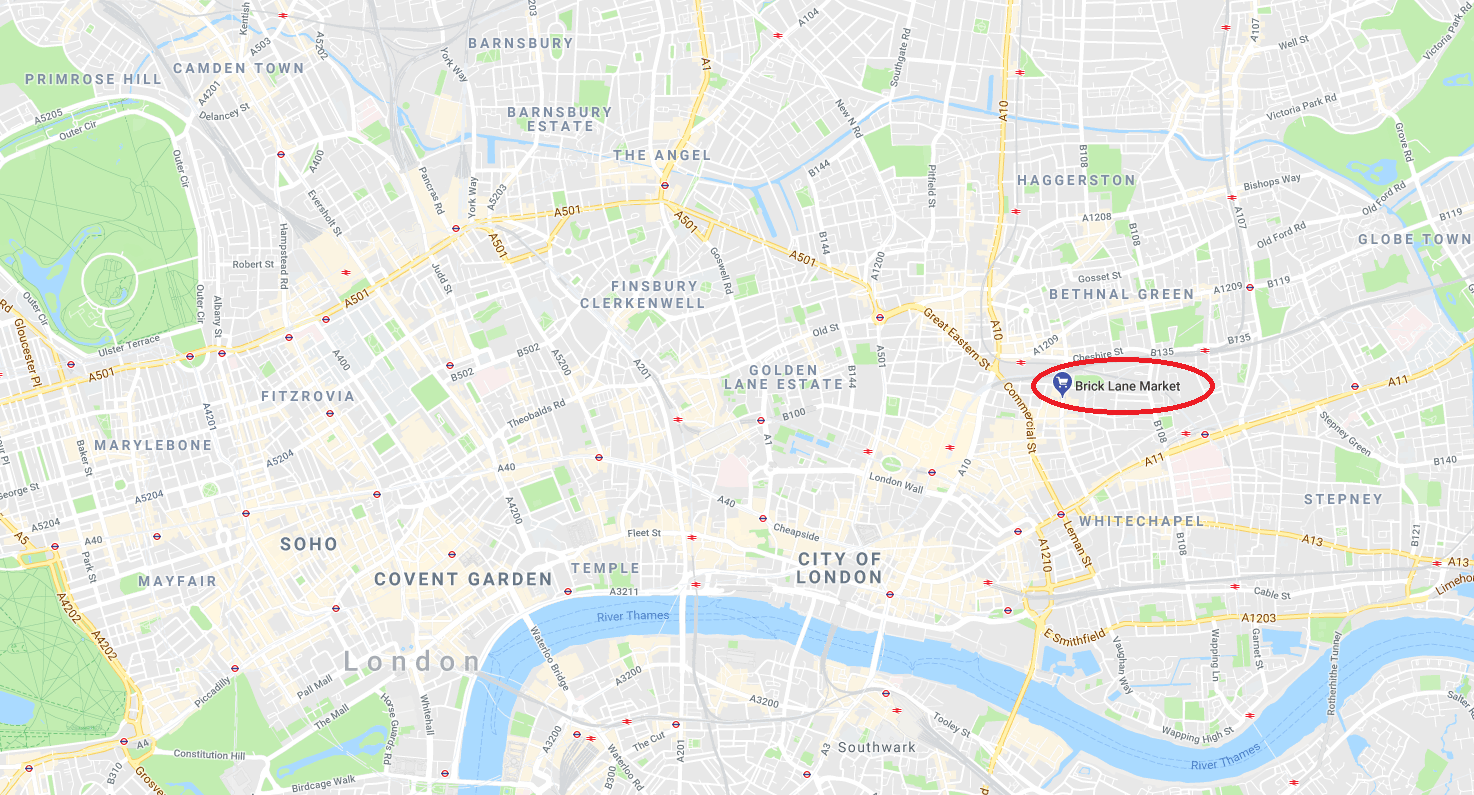 From the London Waterloo station, ride on the underground and it only takes you 20 mins or thereabout to the Brick Lane Market.
The train from Guildford , home to University of Surrey, to London Waterloo is a 34 mins journey. It means that by less than an hour from Guildford, you can taste all the fine dishes and snacks from the world!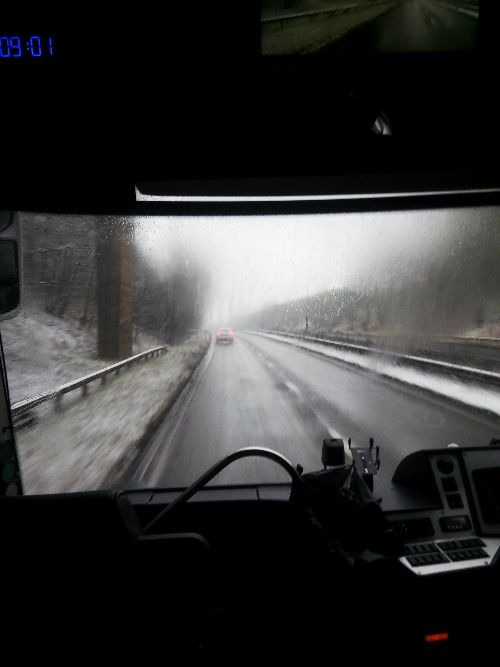 Or Alternatively there is a direct coach service to the London Victoria coach station (which I took that day) – And it was snowing that day !

When you google 'Brick Lane food market', that is the result pops up.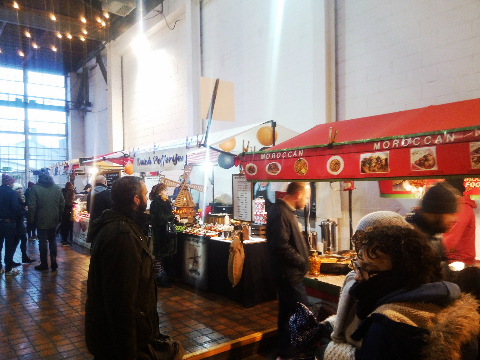 One day? No I need two days to discover this treasure.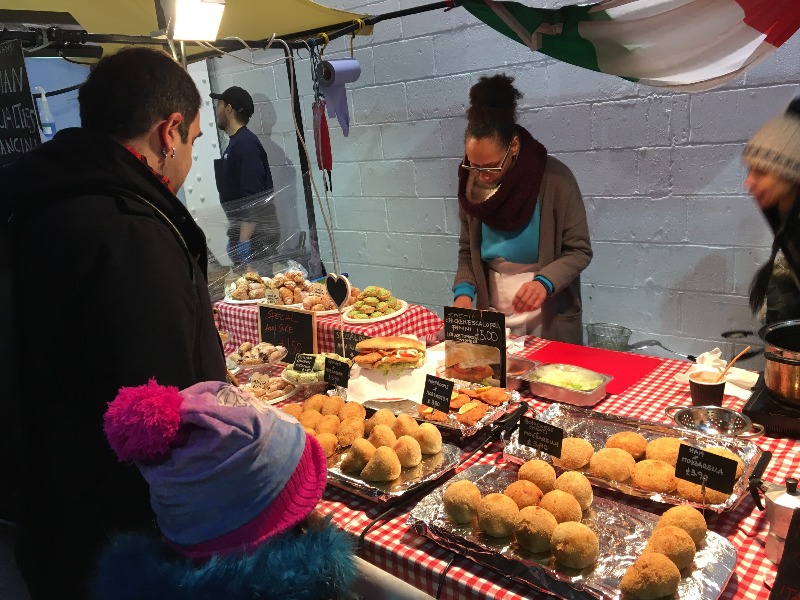 You just can't expect how much garlic they have put inside those Italian cheese ball.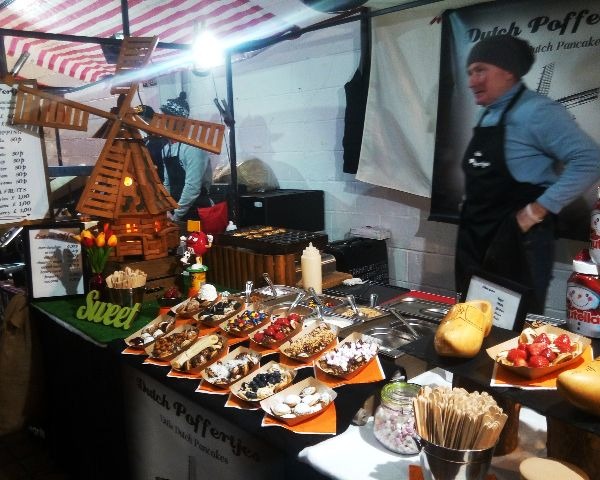 And I was just amazed by the portion of fruits on top of those pancakes
.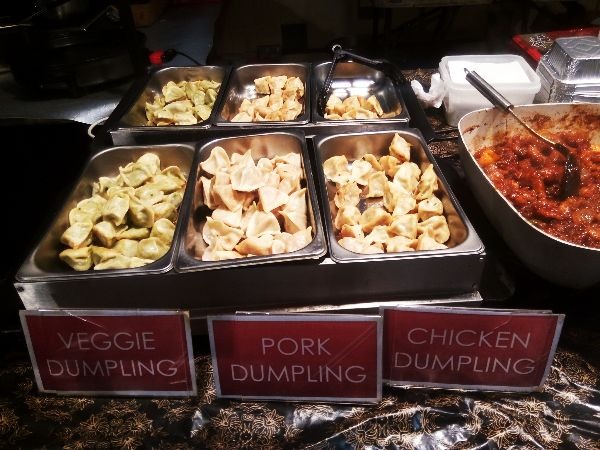 More importantly I really missed the dumpling ! I always believe that the vinegar is the whole limelight when enjoying dumpling and it really does not disappoint me.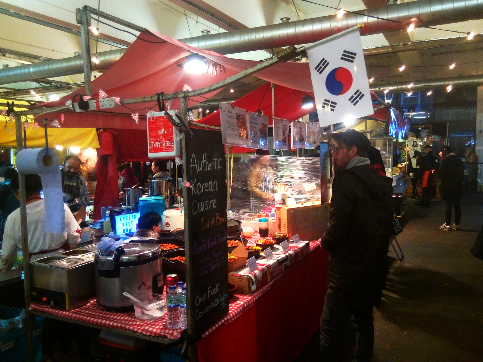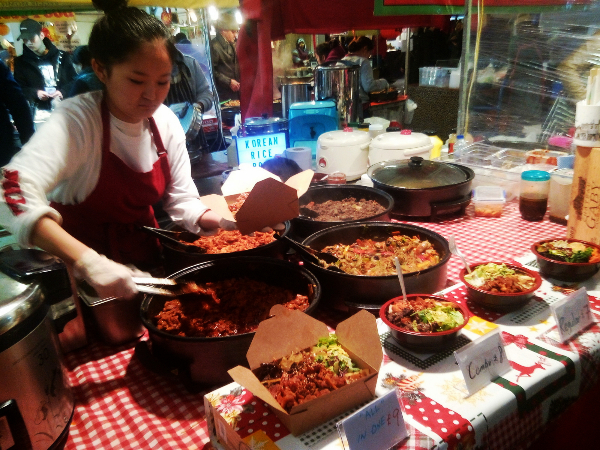 bibimbap !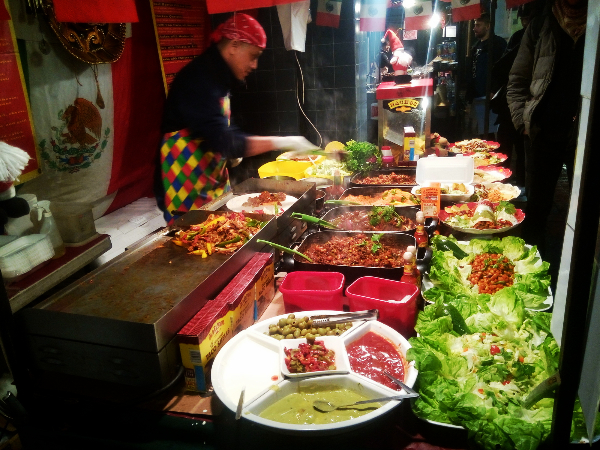 And even the cuisine new to me (sorry but I don't believe I know what it is)
On the other side of Brick Lane, you can find a chain of vintage shops along the streets. They sell everything from clothes to CDs to Art pieces. If you are a fan of vintage boots (same as me), you have just hit a treasure plant.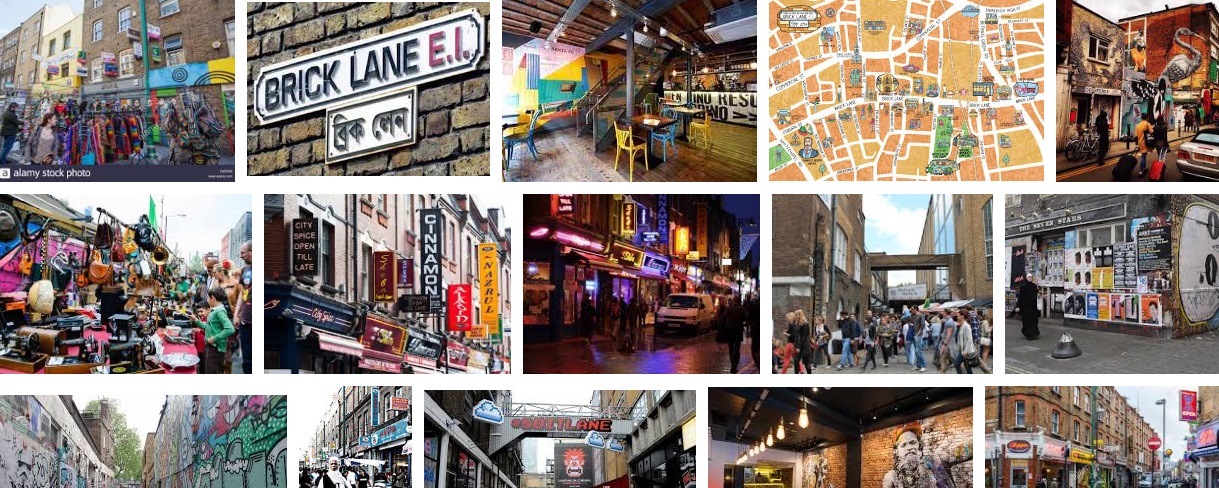 (credit : google)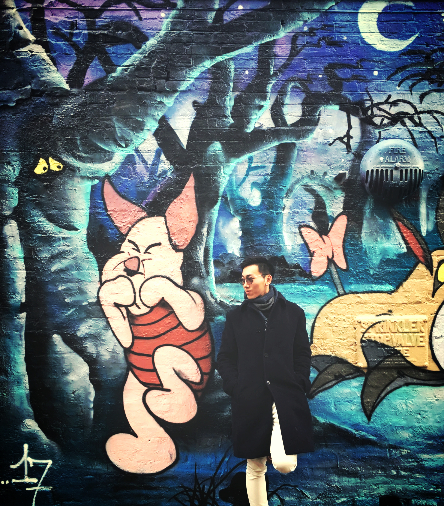 And those master pieces of graffiti just simply blow your mind. (N.B. partly because of pigget)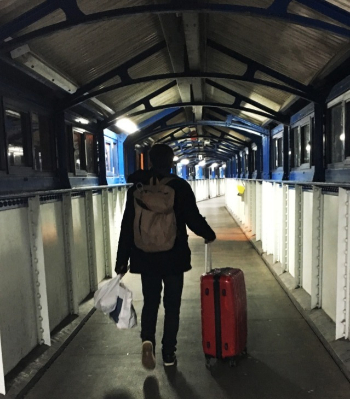 Hang on, Who's ready for the a Christmas trip? I look forward to filling you in more about that soon.
Stay warm and take care.
David