Hi y'all,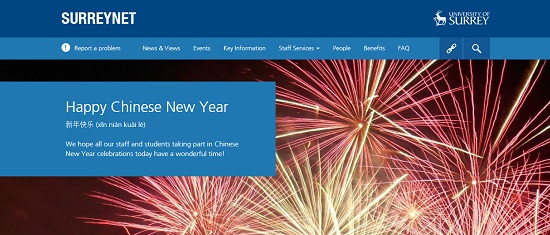 Happy Lunar New Year🎊🎊🎊! The Year of Dog🐶 has arrived few days ago and hope all of us have got chances to spend time along with our beloved families and friends. With the advance of technology, it is not difficult for us to stay connected with our sweet home – Hong Kong. In the past few days, my family and I kept making video chat and it feels like as if I share the same festival mood as theirs. Meanwhile, the arrival of Lunar New Year may mean more than a traditional festival to Hong Kong students in the UK. Prior to the Lunar New Year, some of our Hong Kong students at Surrey have already started preparing to 'celebrate' the New Year – not only joining an reunion dinner on New Year's Eve but also staying together day and night aiming to reach their full potential in the event. What event is such an importance to them😮?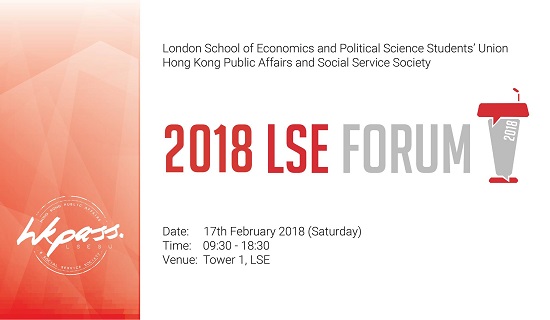 The LSE forum is an annual flagship hosted by LSESU HKPASS in the London School of Economics.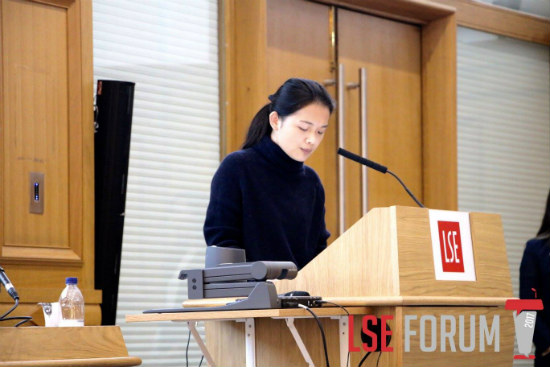 With the honour to have the government official of Hong Kong Economic and Trade Office, London invited to be one of the adjudicators in final round, the LSE forum is notably a high-profile event within the Hong Kong overseas students' community in the UK. Since its first raging success in 2007, the LSE forum attracts many prestigious universities nationwide, including but not limited to the host (London School of Economics), University of Cambridge, Kings College London, Imperial College London, University of Warwick, University of Edinburgh, to showcase their awareness of current social issue around the world. 16 teams of debaters , which represents their respective universities, engage in a fierce yet instructive debate competition conducted in Cantonese and it provides an opportunity for the exchange of intellectual ideas and critical eyesight.
There are three motions around the highlighted debates of current affairs 📰 and each participating team will prepare for two motions one week before the forum. After the motions released, debaters and the supporting team then started partaking in preparation work. When the word 'debate' pops up, some may subconsciously link it to 'exhausting😵' and 'time-consuming🕓'. Yes, to a certain extent, it is. Then what makes it a rewarding experience to enjoy 😮?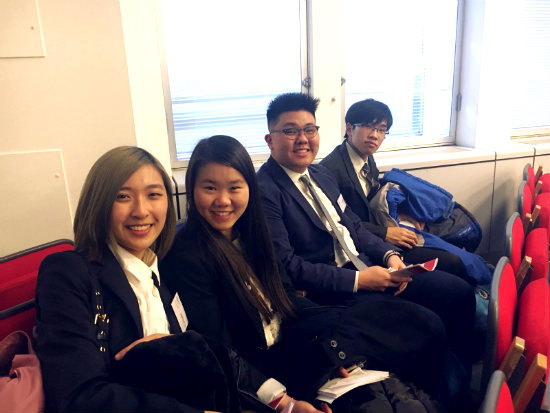 Regarding to that, some of the debaters and supporting team have their says :
🙋🙋‍♂️'You see things more critically by understanding why others say in contradiction.'
🙋🙋‍♂️"You learn to be more logical by questioning the logic of  'facts' in a debate."
🙋🙋‍♂️'Debate is a feast of performance because there is always someone more "logical" than you.'
🙋🙋‍♂️'The reward is not about win and lose; we taste the reward for the hard work we have done'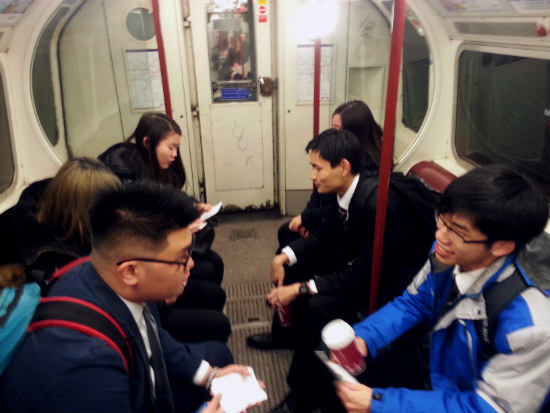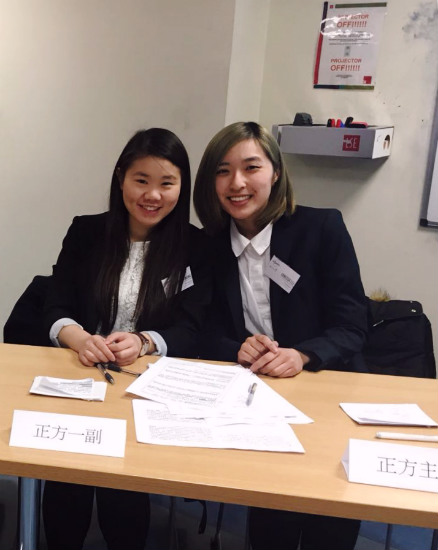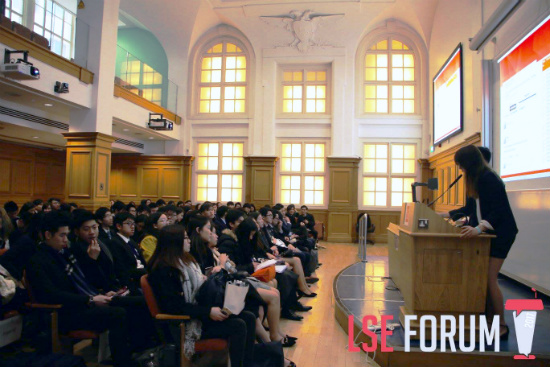 🙋🙋‍♂️'And you will be amazed by the level of competence to the performances of Hong Kong students from different universities.'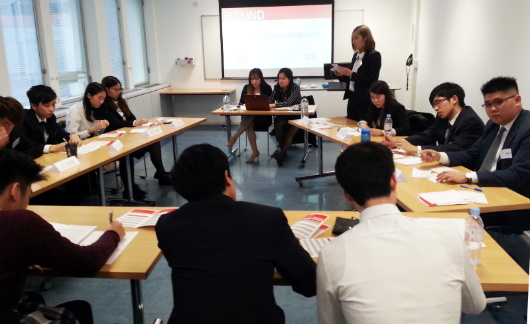 👆This year is the 3rd year that University of Surrey HKPASS gladly participate in the LSE Forum….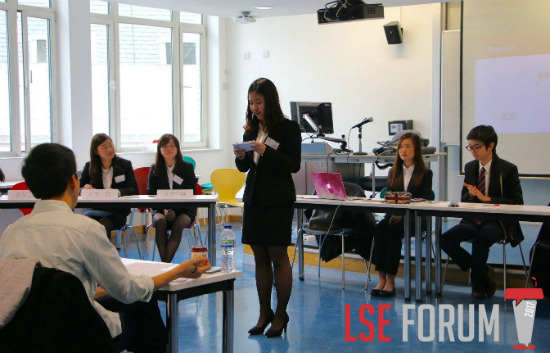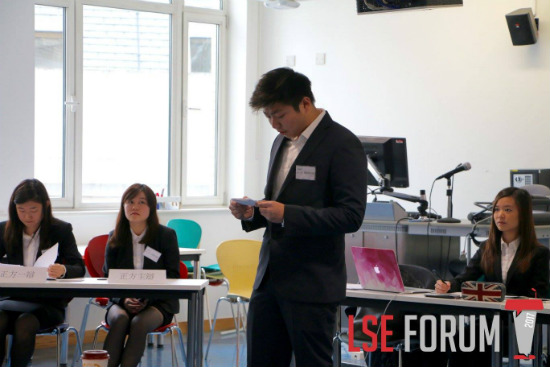 👆which means last year 2017 is 2nd time we have been invited….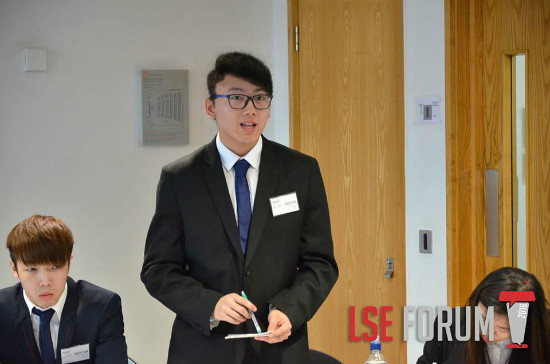 👆and actually I have joined it when I was in my first year at University of Surrey in year 2016. If 'rewarding' is the outcome, then I would say 'challenging' is the catalyst of it. Debate perhaps means a piece of cake to some of us; however the beauty of it is not only about the knowledge that we are able to demonstrate, it is most importantly about how a team works together to present the efforts we have made.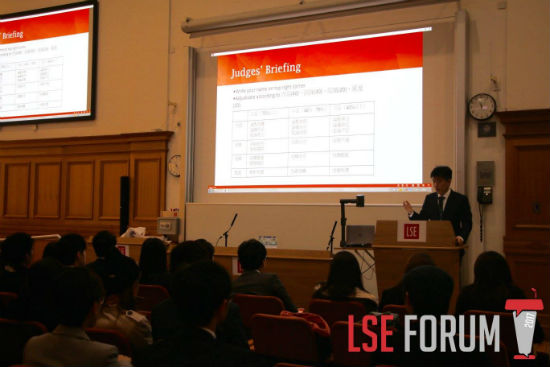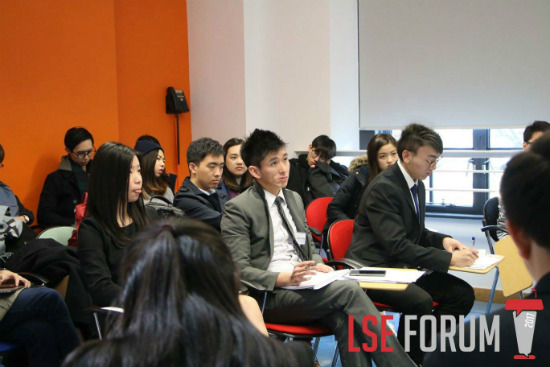 Moreover, participating universities will have a chance to nominate themselves a volunteer as one of the adjudicators. With the honour to be one of the invited universities to the LSE forum, SurreyHKPASS has received invitations in the past two consecutive years.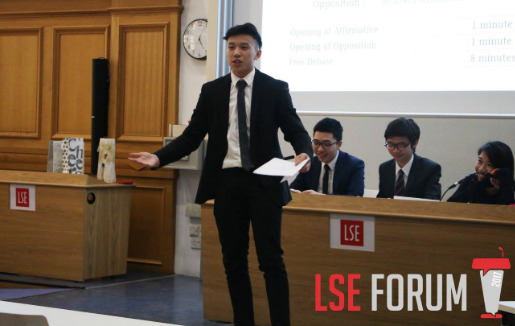 Whoever you are an adjudicator, a debater or a supporter, attending a high-profile event allows you the opportunity to build our networks and of cause making new friends from around other UK prestigious universities.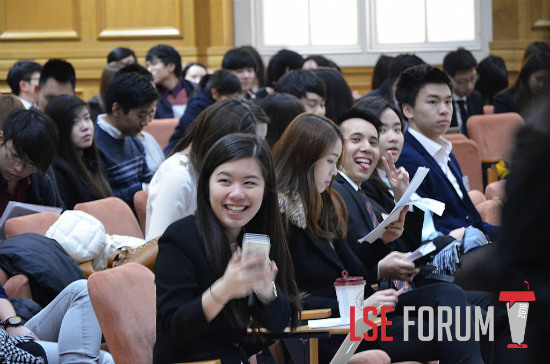 Hope you will find the excitement when you are joining the forum together with other Hong Kong students at the University of Surrey in the near future.
N.B. Photos with a watermark are credited to LSESU HKPASS.
David