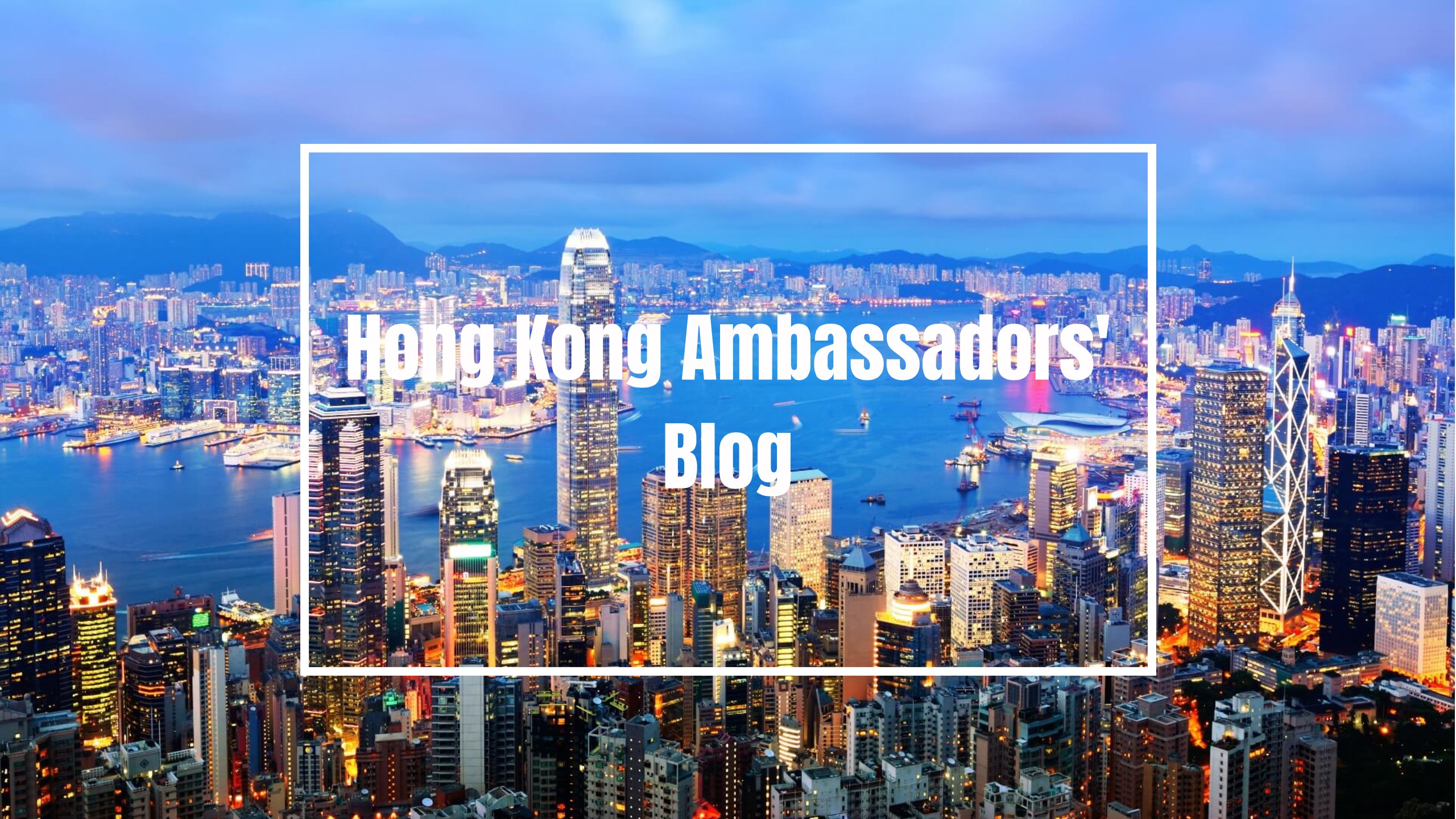 Hello! I'm back at it again!
As the second semester approaches, it's crucial to keep in mind of one's health! Lucky for us, the Surrey Sportspark is only 10 mins away from campus and a short walk from Manor Park! Exam season was really tense and most of us had to sacrifice some of our free time for revision. But now everything is back on track, exercising is something we shouldn't be lazy about! 
Hitting the gym for the first time(or in a long while!) may be daunting sometimes, but when you get used to it, it's really no biggy! (and between you and me, everyone is too focused on their workouts, so don't worry if you feel watched, remember, we've all been there!) Anyhow, It's important to beware of the exercises you use though! You won't be able to achieve your gym goals if you use the wrong machines, for instance, if you are aiming to get fitter, you should try to go on cardio machines rather than 
When I speak of health and 'gains', I'm not only speaking about one's physical health but mental health as well. I have recently been working with Nightline, although it's a pretty new service, it encourages students to call whenever they want someone to talk to. One major misconception of the service students have is that Nightline is only for those who are suffering, but that's the thing! Nightline wants you to call regardless; whether you needed a number for a cab or needed to get something off your chest. They are recently still recruiting listening volunteers, for now, they are open Wednesday to Friday 7am to 7pm. 
soph.