---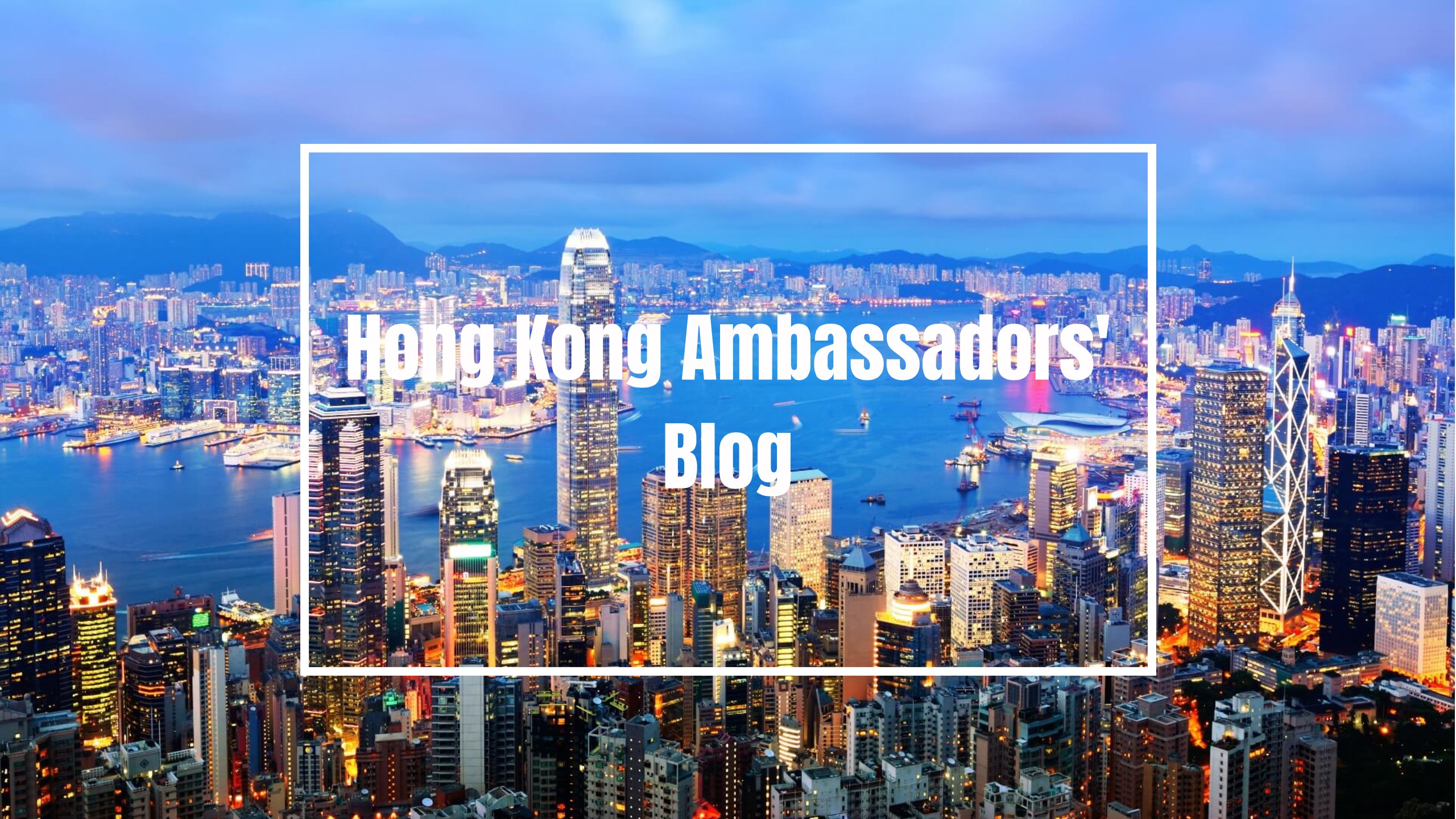 Hey guys!
One of the things you cannot miss out studying in the UK is traveling to different parts of it! For Chinese New Year, I hopped on the train and went to Manchester for the weekend and met up with my long-time bestie Tiffany! We meant to meet up for Christmas, but neither of us had time to properly spend some major girl time together, so I'd say 4 hours on the train was more than worth it!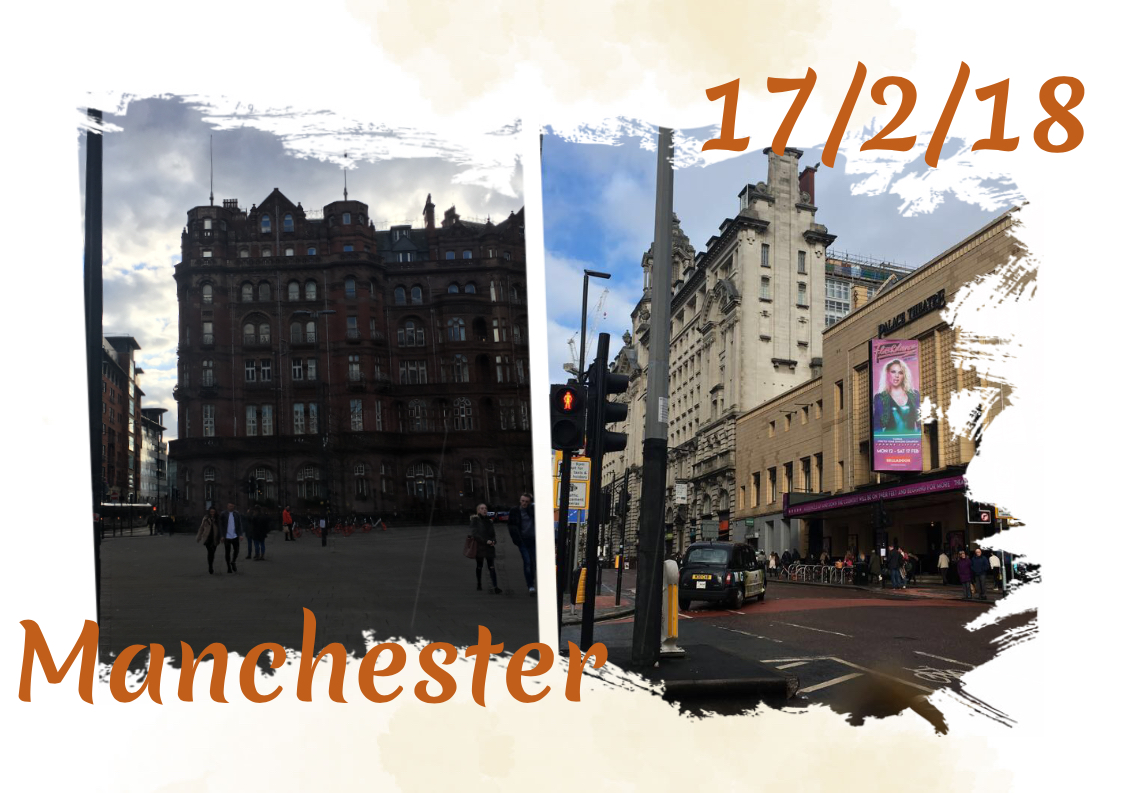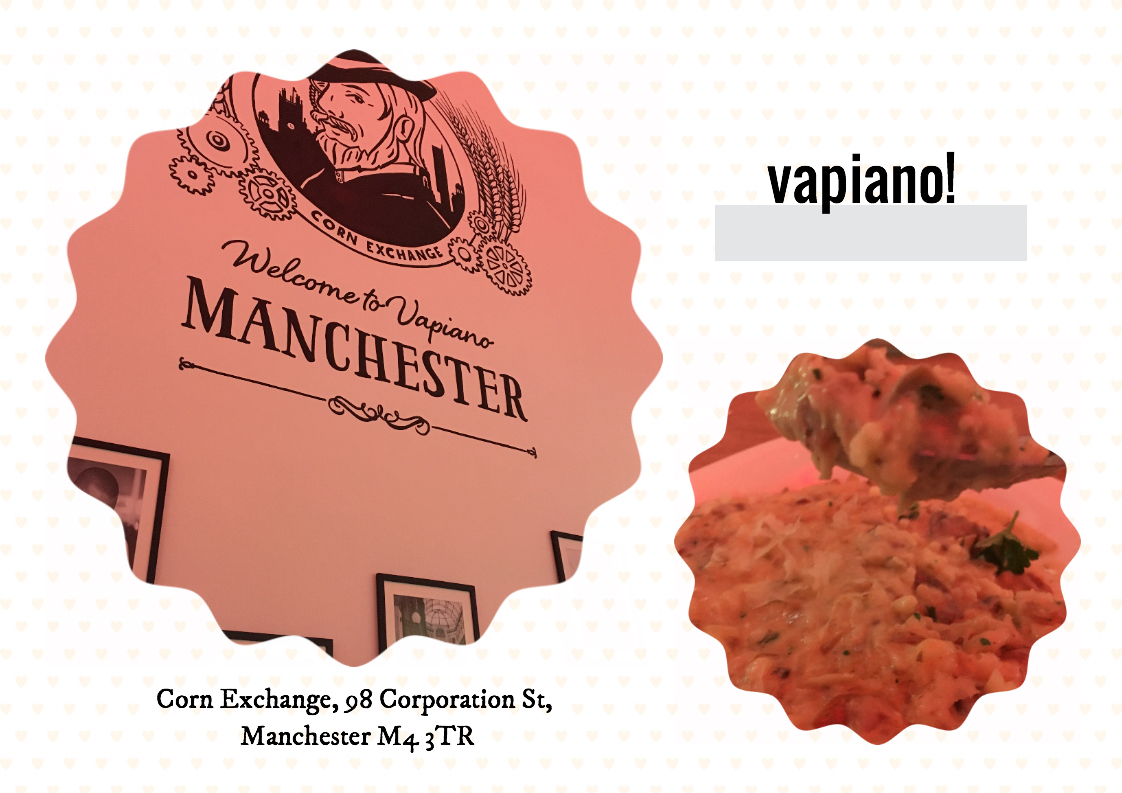 First things first, we went to do some shopping and chilled for a bit at the cafe! When it was time for dinner, we stopped by city center, the streets were filled with bright lights, shopping centers and a large range of restaurants! We stopped by this Italian place called Vapiano; we thought it was classy yet not too pricey. They have a great system going on, when you walk in, the reception staff will give you a card in which you use to order, the chef will then put the credit on your card, and after you're done with your food, you simply just pay with the card!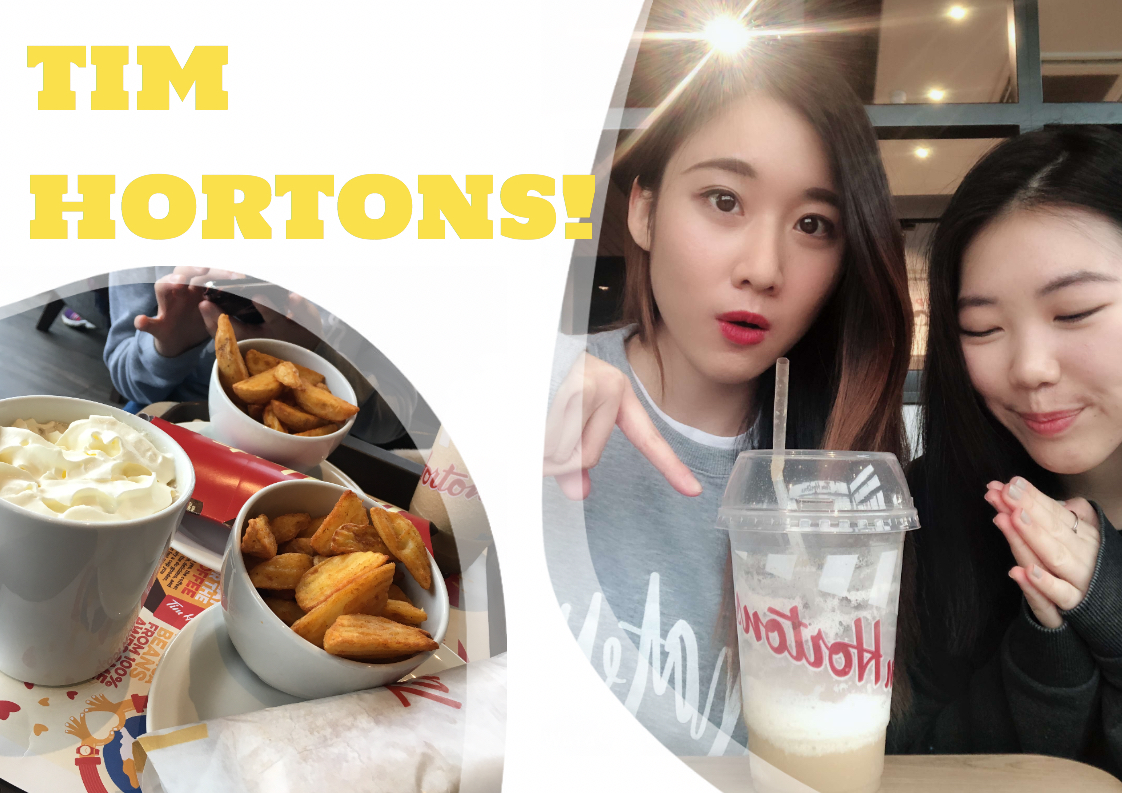 If some of y'all have been to Canada or grew up there, you would know about Tim Hortons! It's basically the Costa to the UK and the Starbucks to Hong Kong. To be fair, Tim Hortons was our only intention for coming to Manchester haha, well other than the fact I have never been up north! We were almost going to give up because it was set outside of the city and we had no idea how to get there :/ If you ever plan on going to Tim Hortons, Timbits and ice cappuccino is a must try! I speak from my heart in no doubt when I say, no one does ice cap like Tim Hortons does it! 
I would definitely come back to Manchester for another shopping spree or just to relive the city life(or just to get away from all my upcoming assignments!) One of the best feelings is not having to constantly text your best friend but when you meet up, there's nothing but love! We might've just spent two days one night together, but i miss her heaps already… 🙁
Til next time!
soph.