Hello🦌🦌,
It is already the last week of February – meaning that March is approaching. To be honest it has been a busy month for me : essays, presentations, dissertations….hardly have time to hit the gym. Despite a tightly packed schedule on weekdays, I always look forward to the arrival of lunch break – it is a break of relief.
Usually I like to prepare myself a lunch box ; because I can have as much portion of chicken breast as I want. But we all know, cooking demands time, and time is so scarce to our final year students. When I have to stay in the library until late night, I would have no motivation to prepare a lunch box for tomorrow. Indeed, I know many Surrey students even don't bother to DIY their lunch because there are always options available for them. Basically on the main university campus, there is a number of dining places for lunch: Hillside restaurant, Lakeside restaurant, Wates House Bar, Youngs Kitchen…or Simply fresh which offers pay-to-go lunch boxes and sandwich meal deals. Today I will introduce one of my favourites amongst all others – Youngs Kitchen.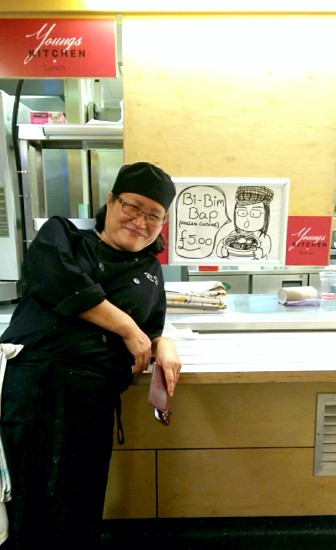 Quite confident to say that most of our international students at Surrey know about the big boss Young – we often see her asking  her staffs to speed up with a lordly gesture, especially when her restaurant is crowded which always happens.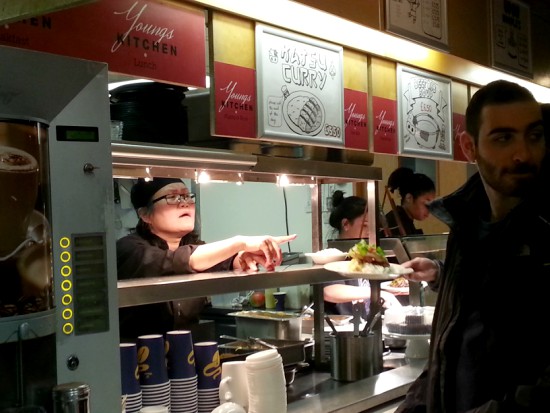 To summarise my dining experience in Youngs Kitchen, I would say that my on-the-top recommendation is definitely the Pork Katsu Curry🍛🍛! The portion is absolutely stunning because it can absolutely fill me full ! (For the record, I will reckon myself as sin of gluttony)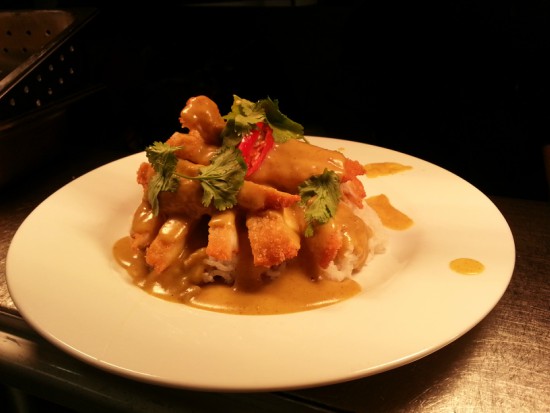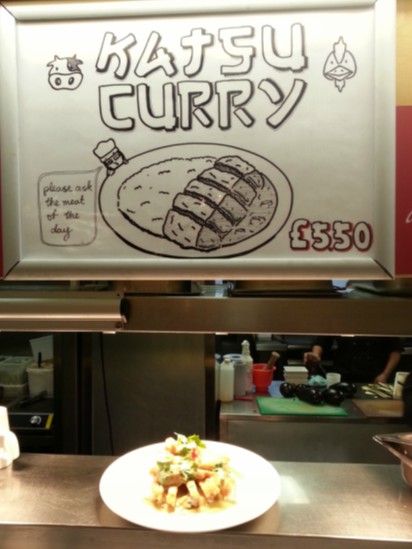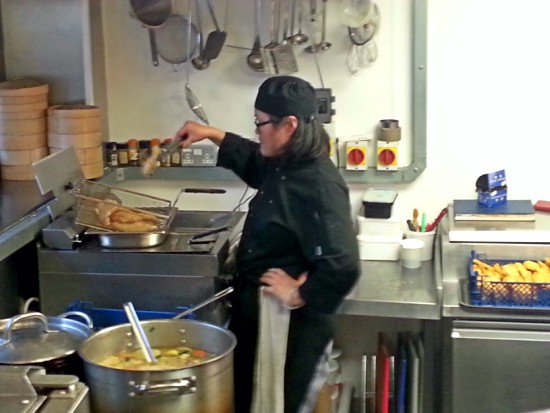 Bubble tea on university campus definitely give me a 'taste of home' feeling.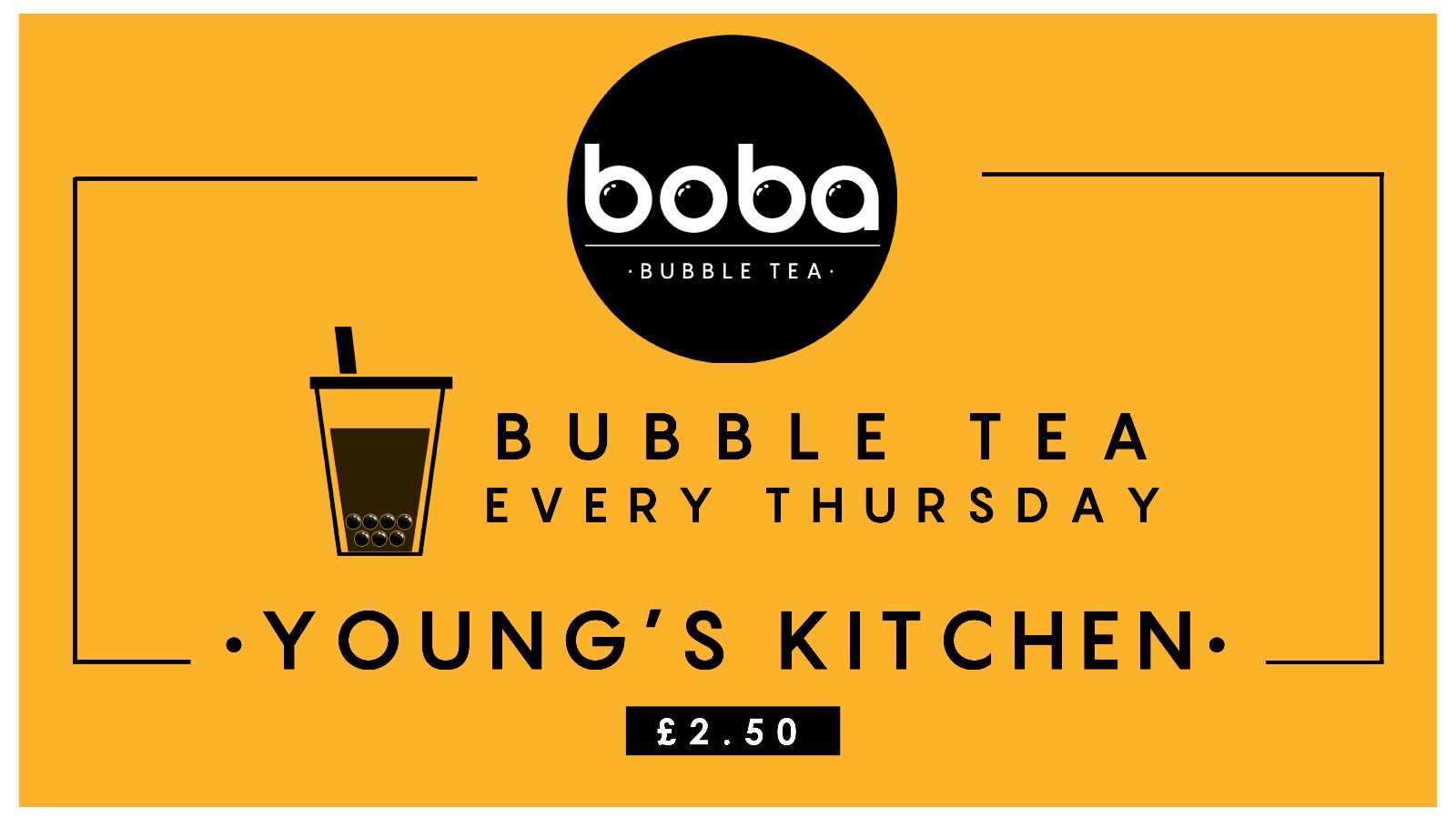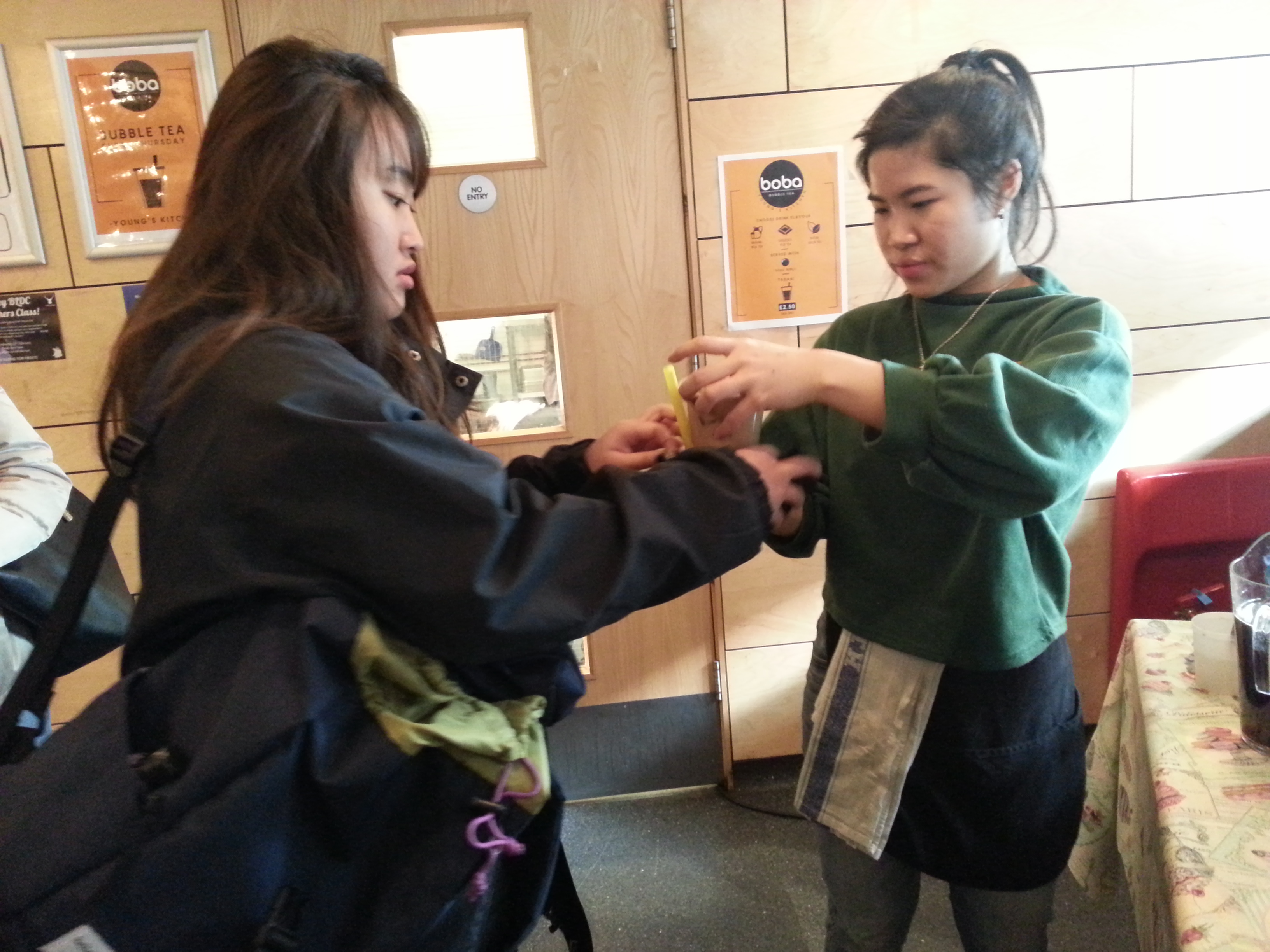 And of cause there are always choices for me…The second recommendation is surely the Thai chicken curry!
And if you are really a fan of Youngs Kitchen, you will find yourself enjoyable in Youngs. That's why many Surrey students choose to work for Youngs : not only that it is a nice way of getting extra pocket money, your 'staff meal' is actually a 'all-you-can-eat' lunch from all the displayed dishes !  (For the record : it motivates me to be part of the Young's family)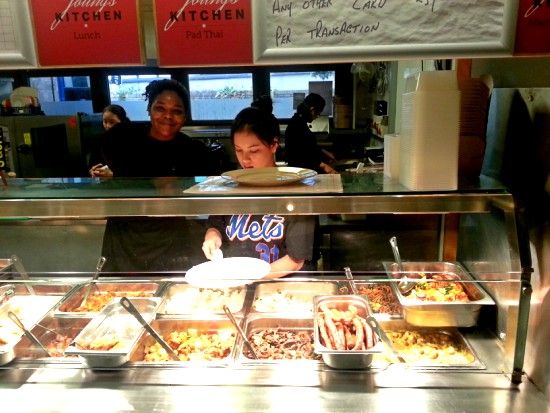 No need to mention the family spirit embedded in the working culture.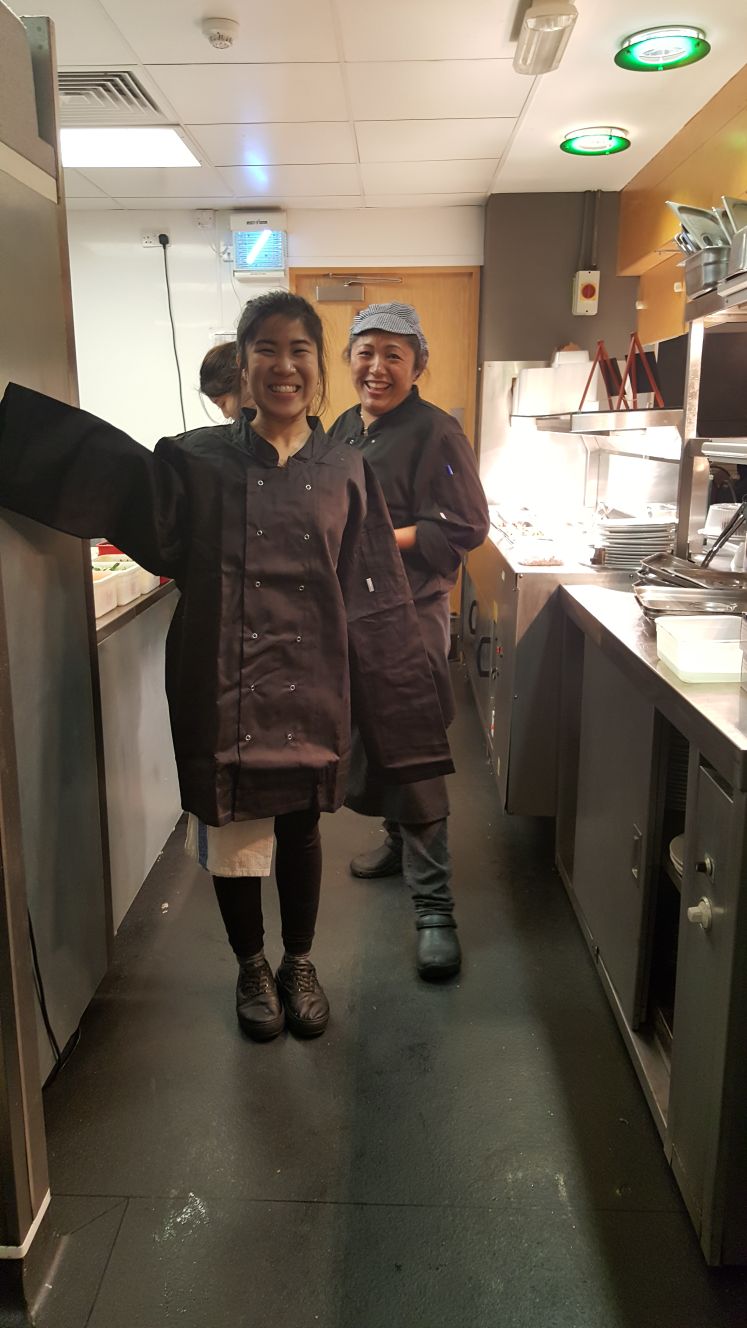 There are ,of cause, other dining options opened to us. Next time I will talk about the Hillside restaurant, which I find its absolutely brilliant in terms of the variety of choices and qualities of the lunch. Stay tuned for that!
David