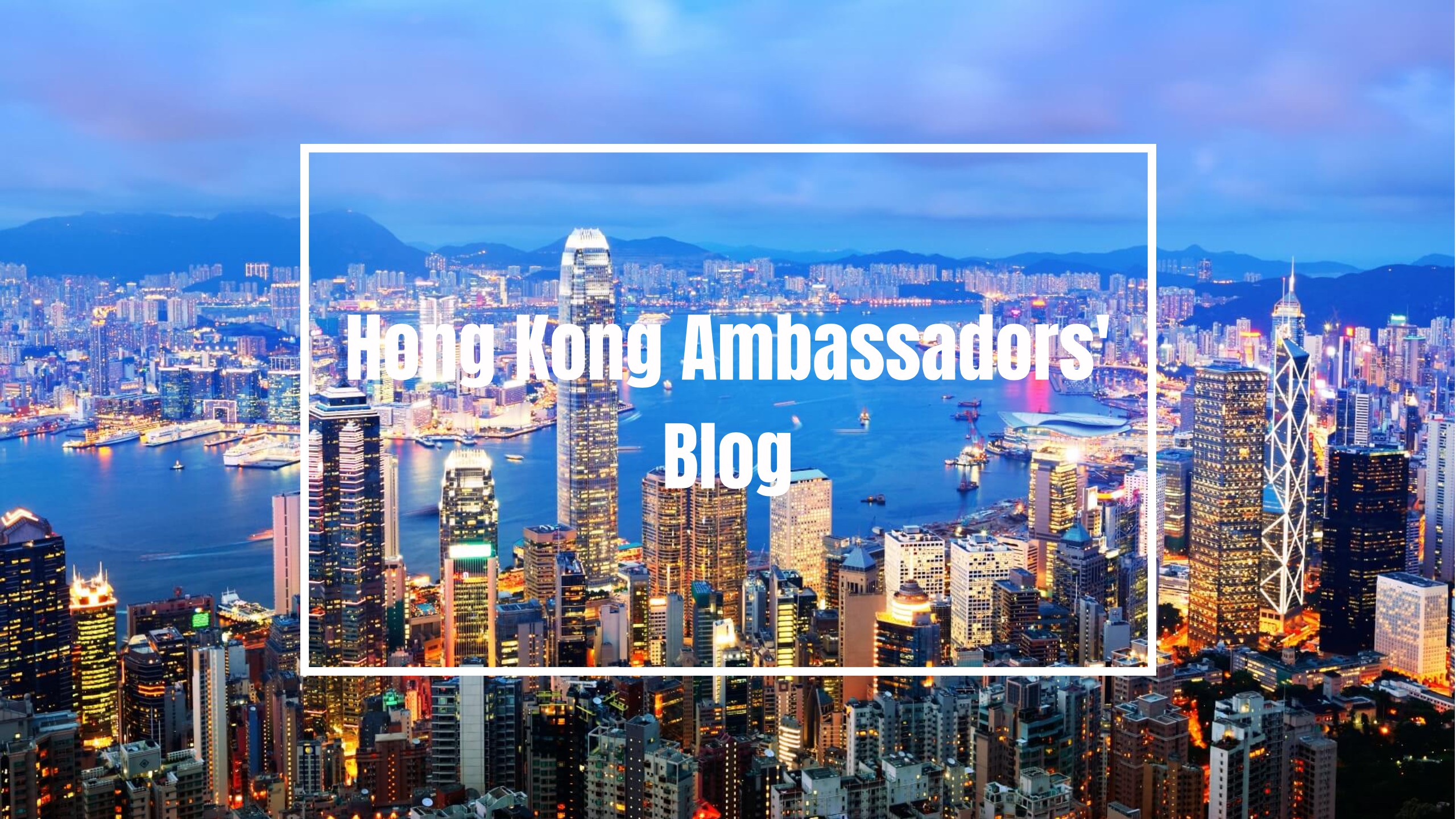 'For by grace you have been saved through faith; and that not of yourselves, it is the gift of God' Ephesians 2:8
Hey, ladies and gents!
Let's talk religion! I was giving out a campus tour to two prospective students the other day, and it really struck me to think about religion in the lives of millennials like ourselves! When students study abroad, religion is something they are able to bring with them to remember by; a small spec of themselves or something that reminds them of their roots whilst they go out there and discover more of what the world has to offer!
I've recently gotten to know more about Christianity by going to a few of the socials organized by the Christian society and Chosen! Although my parents sent me to Christian schools when I was younger, my family was not particularly religious, I would say we were more free-spirited compared to other HongKongese families haha! Whether you're a baptized Christian or just curious about Christianity, all are welcome to take part! No commitments, just go whenever you feel like it!
Just a few weeks before Easter, the Christian society partnered up with Grace Church for a little socializing session along with bible studies! They had this every Thursday until last week, providing free dinner to all, everyone welcomed us with open arms and despite not knowing much about the religion, they were more than happy to share a few experiences they've had with Jesus and how he appeared to them in times of need!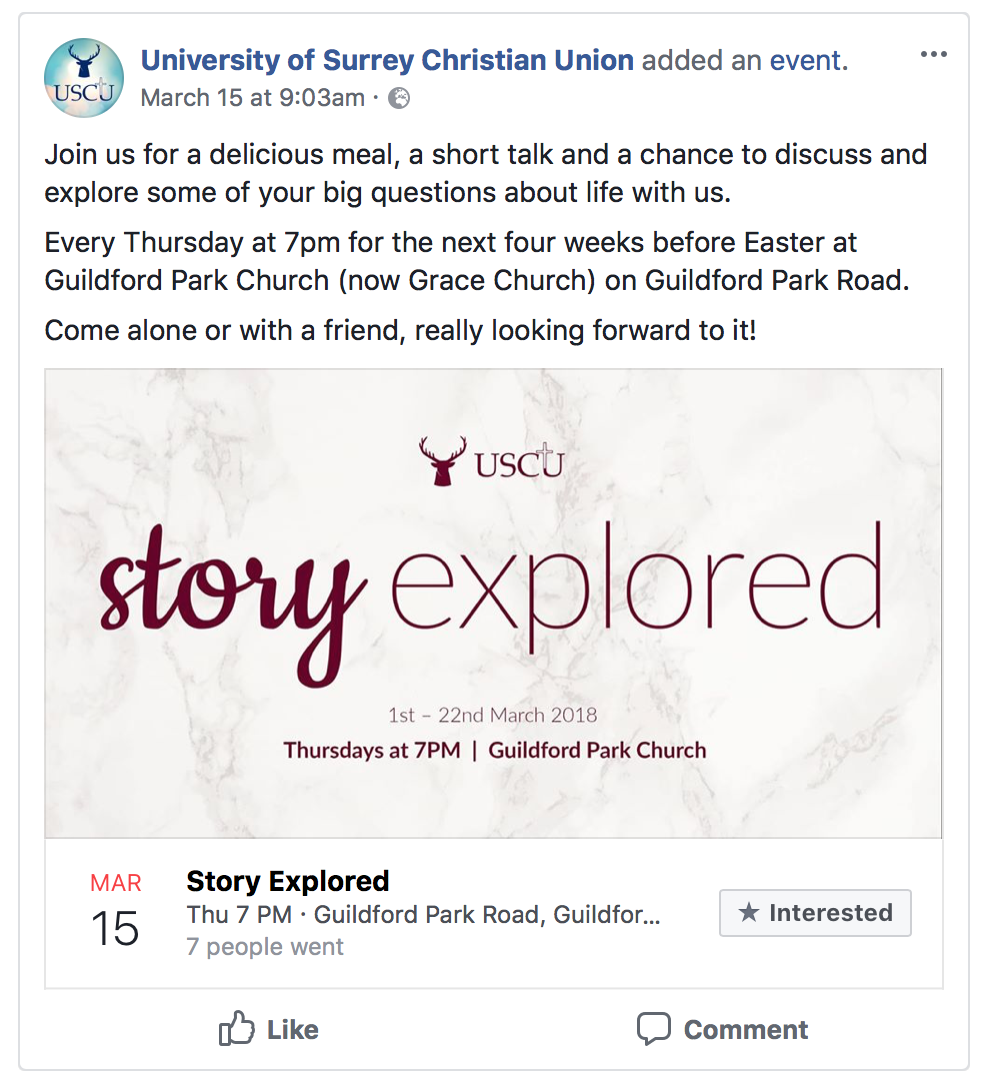 soph.