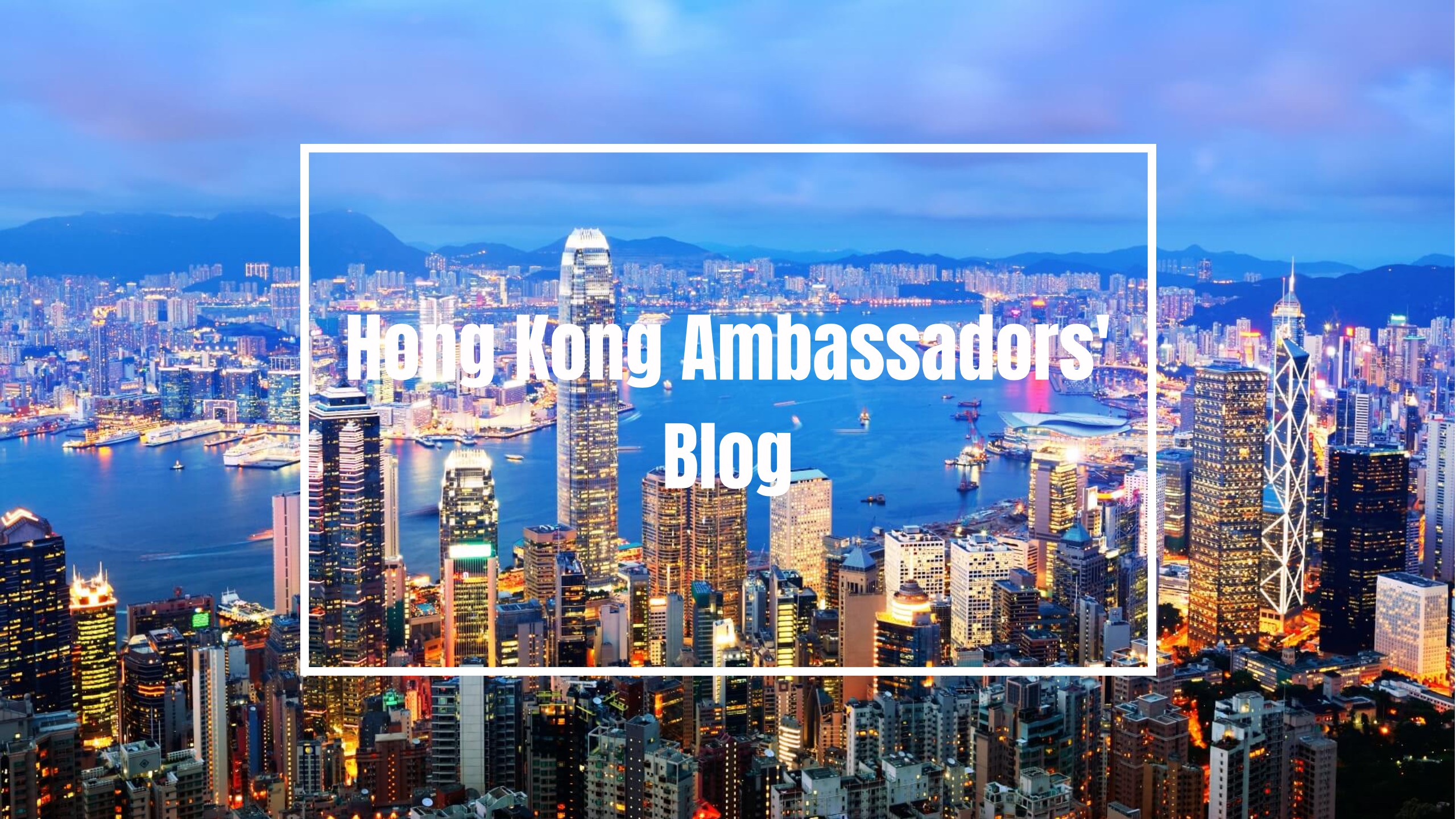 HEY GUYS! GUESS WHERE I WENT? 2-3 HOURS TRAIN RIDE TO CARDIFF, WALES!
This time, I snagged another one of my girlfriends, Tiffany Shane to come along with me! We wanted to do something different, apart from going to mainstream touristy places like Brighton or Bath, Cardiff was completely random and totally worth our time! We stayed there for 3 days and 2 nights at one of the local hostels, ours called The Safehouse Hostel. It was nothing too fancy, just somewhere close by to the city centre yet we were able to get to know the staff there and some of our neighbours of a few days!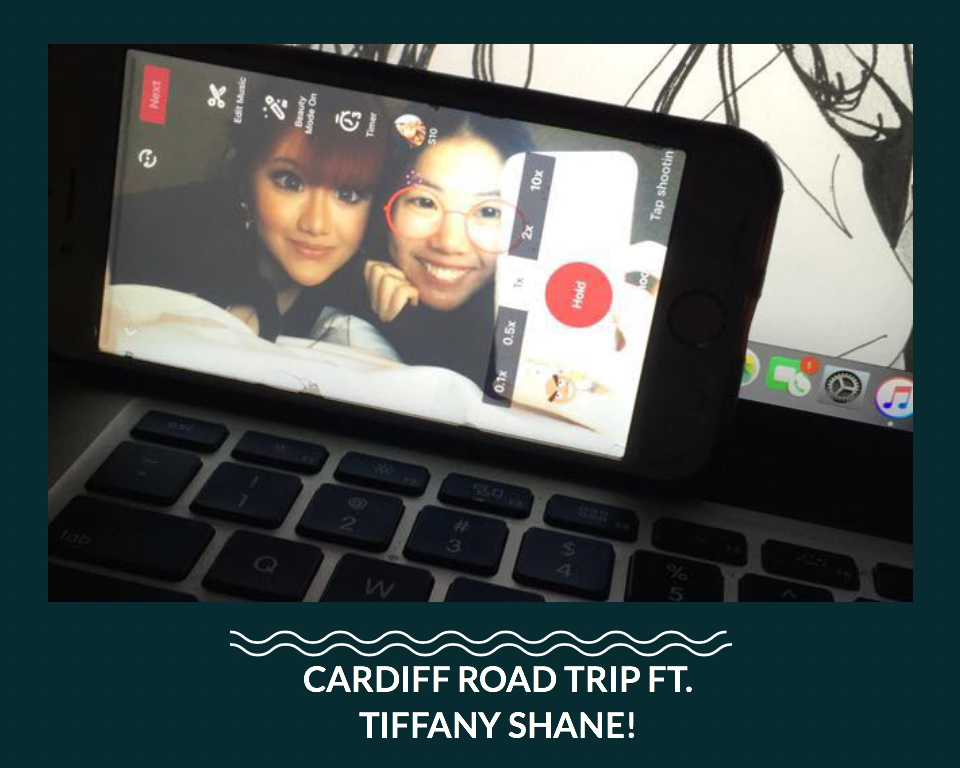 We arrived at 3PM late afternoon and just wandered around the city centre, just observing the lifestyles of the Welsh and did a little shopping near the area!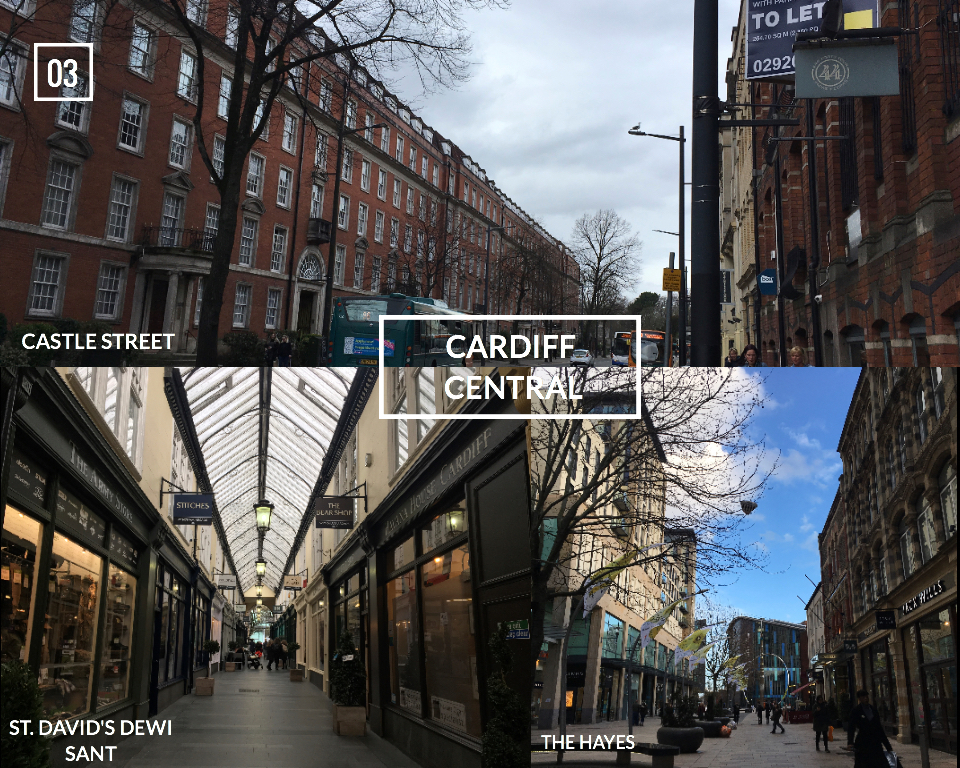 Did more shopping than expected….whoops!
Just before we left, we headed to Cardiff Bay; we were pretty stoked for the Doctor Who experience and since Cardiff was where the series was mainly filmed, just to realised it's been shut down since September last year :/ Regardless, with the sun out, we still went for a walk along the harbour, visited the famous theatre centre Millenium Stadium, went for a church service at the Bay Church and found this small independent coffee Shop called Coffi Co!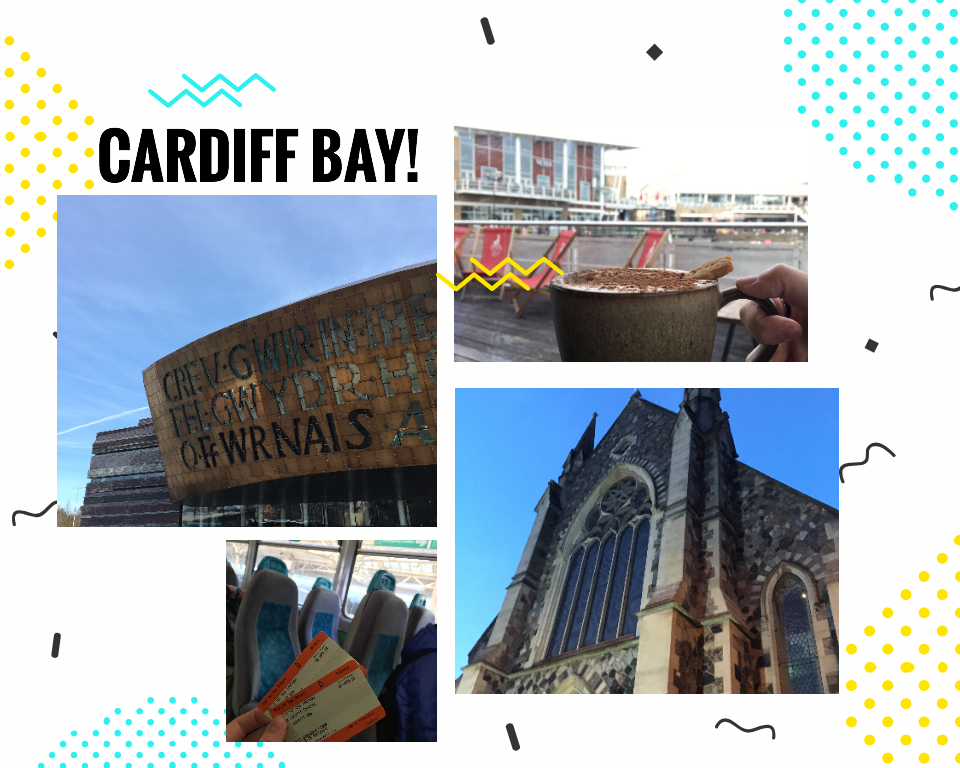 Staying in the UK for 4 weeks can seem long, but times like these always make time seem like its being fast forwarded! Cardiff has definitely been worthwhile!
Until next time!
Soph.