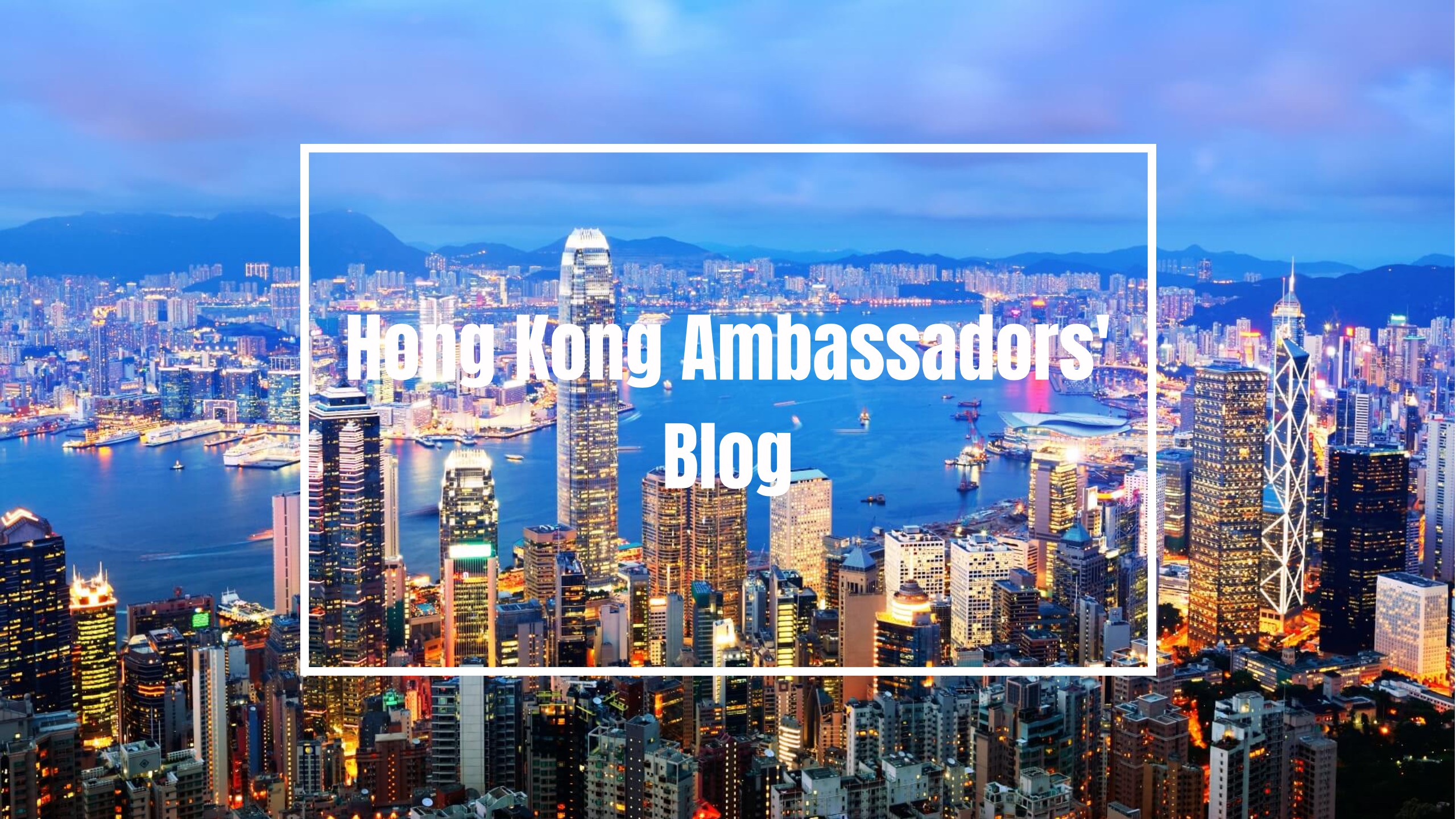 Hello everyone,
Hope everyone is having a fruitful Easter break xx. Although there is still one week to go before the holiday breaks, it seems like many of my course mates has returned back to campus.
United Kingdom is a country of tradition – people tend to enjoy 'living in the past'. In terms of the transport, I absolutely get impressed, to say the least, by the restoration projects that have been launched at all corners of the country. Driven by their passion and enthusiasm, each living heritage is well-preserved to becoming pieces of moving history in the living museum – garage. Moreover, not only that bus rally is a opportunity for preservers to showcase their delicate collections, it is also a platform for local charity fundraising. Since I have been sick of staying library everyday, I was driven to join a Liverpool-based open day with a few of my lousy friends.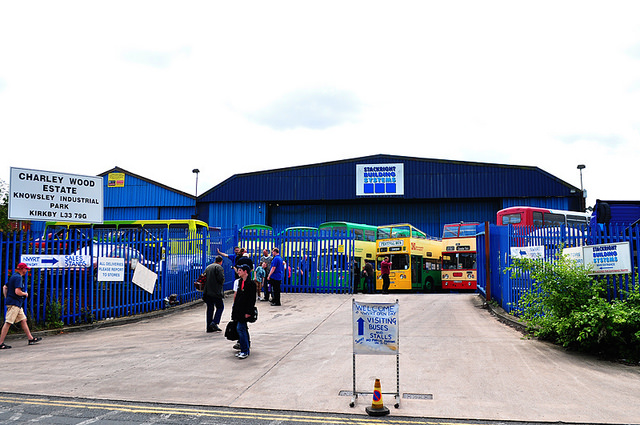 90% of the event festival is free for admission; visitors are strongly encouraged to buy a brochure at door (in nearly all cases cost less then £10) and all the revenue will proceed to charities for good cause.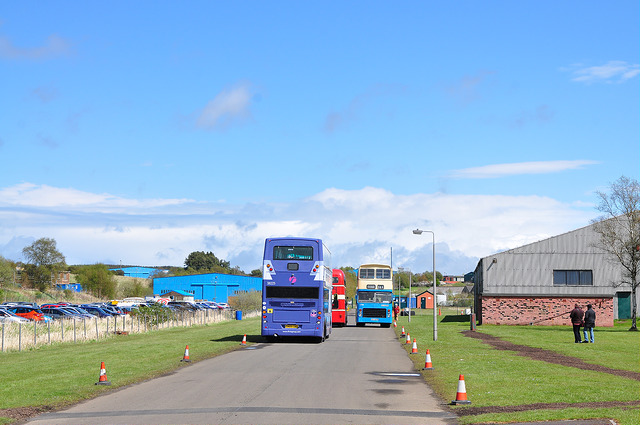 A transport collection fair is always present in transport rally, big or small.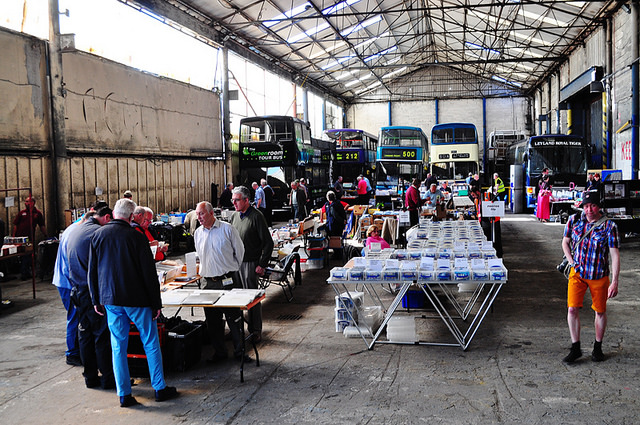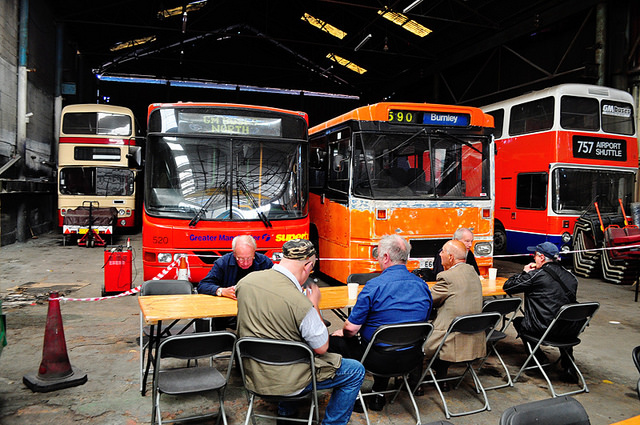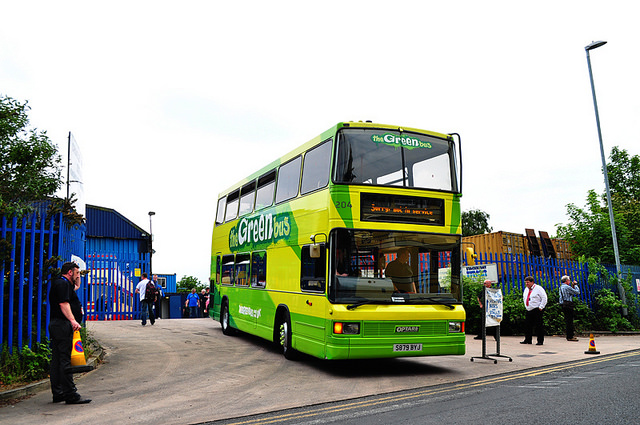 Depending on the features of the bus rally, but a majority of coordinators do operate some nostalgic routes featuring vintage buses for visitors.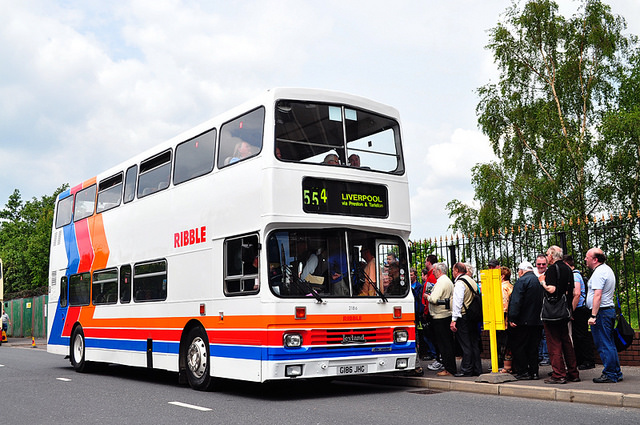 A ride on service is usually free; considering the effort that the owner has wholeheartedly to deliver the 'back to school' experience, riders often donate a few quids to show their gestures of support.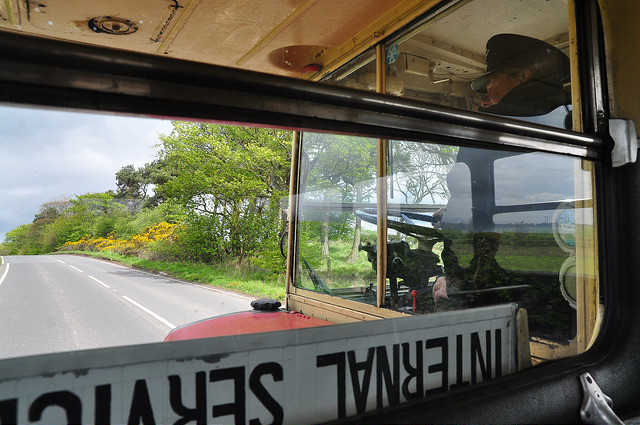 While Dean MacCannell,  one of renown Sociologist featuring research on Tourism, believes that our performance of tourism is not a 'experience of authenticity' but only the consumption of  a staged quality of tourist setting, I would doubt if it is really matter to judge the 'nature' of this sort of experience, as long as it is authentic in the sense of imagination.
I always wonder if a pilgrimage to the preserved ex-Hong Kong bus is an agency to gauge a sense of genuineness , in MacCannell sense.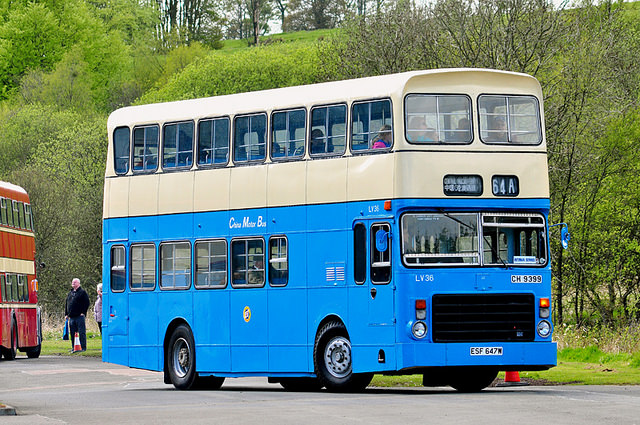 A day like that definitely reminds me my childhood when 'I go to school by bus'- and other memorable pieces of clips.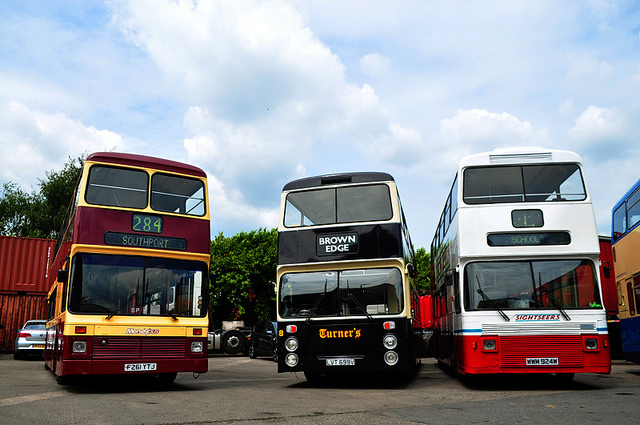 Check the calendar of nationwide exhibits if these are right up your street.
Until next time, take care 🙂
David