Today I would like to introduce Brixton in London to you all.
Brixton locates in central London, and famous for selling foods like the Carribean, Asian foods. You can find various youngsters-friendly places in Brixton. O2 Brixton holds celebrity concerts very often, previously Stormzy, Ed Sheeran had performed in O2 too! Pop Brixton is one of the famous attractions that I recommend everyone should check out in Brixton.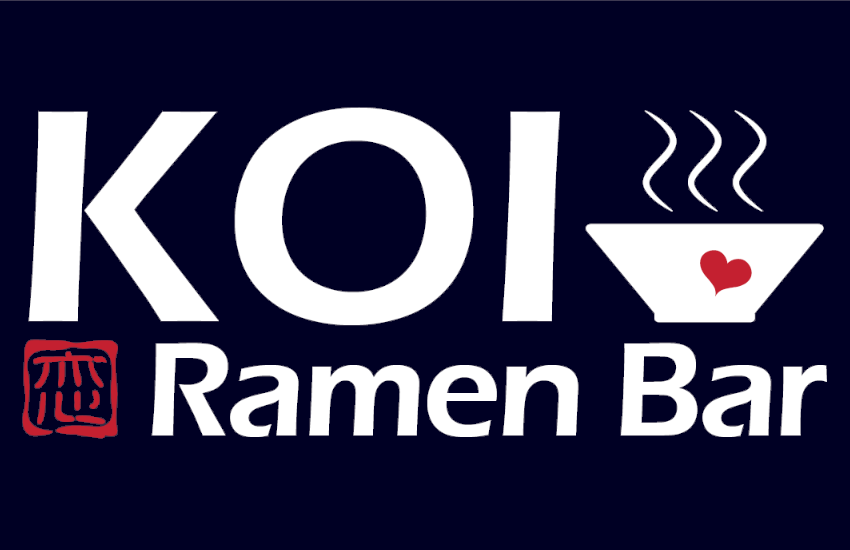 Particularly, I suggest everyone should try out KOI Ramen Bar in Pop Brixton. For your reference, The London Evening Standard has rated KOI as the 'Top 3 Ramen'. Other than the Brixton shop, you can also find them in Brick Lane Market on Sunday. Also, Tooting Market offers the eat-in option, where you can sit down and enjoy your traditional Japanese ramen there. Apart from going to the shop in person, you can order through Deliveroo, Uber Eats and Amazon restaurants. Using these delivery apps save us much hassle and foods can freshly deliver to the door.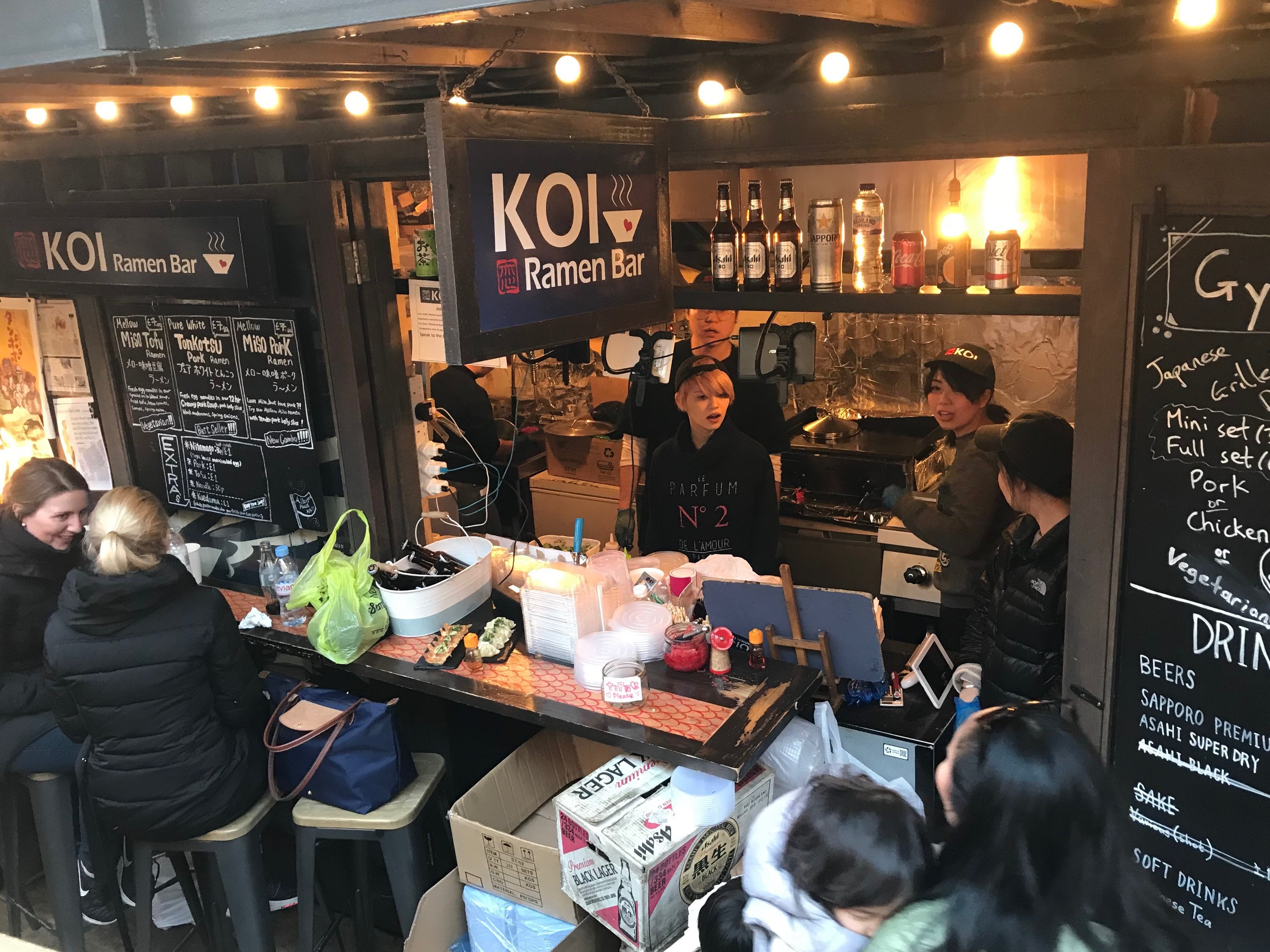 Let's get to their food now! For non-vegetarians, they have creamy pork soup with 10 hour slow cooked pork slices. For sides, they have chicken or pork grilled dumplings/gyoza. (Personally, it's the best ramen and dumplings in London!) You can also add 50p for their soya sauce marinated eggs. For vegetarian options, they have vegetarian grilled dumplings and miso tofu ramen.
For drinks, they provide both western and Japanese drinks. Like coke, green tea, etc. You can also find some alcoholic drinks include Asahi, Sapporo, sake and Guinness there.
The most important thing is, their foods are reasonably cheap and valuable regarding the quality and portion! They sell their dumplings from £3 and £7 ramens. I definitely recommend everyone to try out this ramen shop.
Follow their Facebook (@koiramenbar) and Instagram account (@koiramenbar) for more updates!
See you on the next blog!