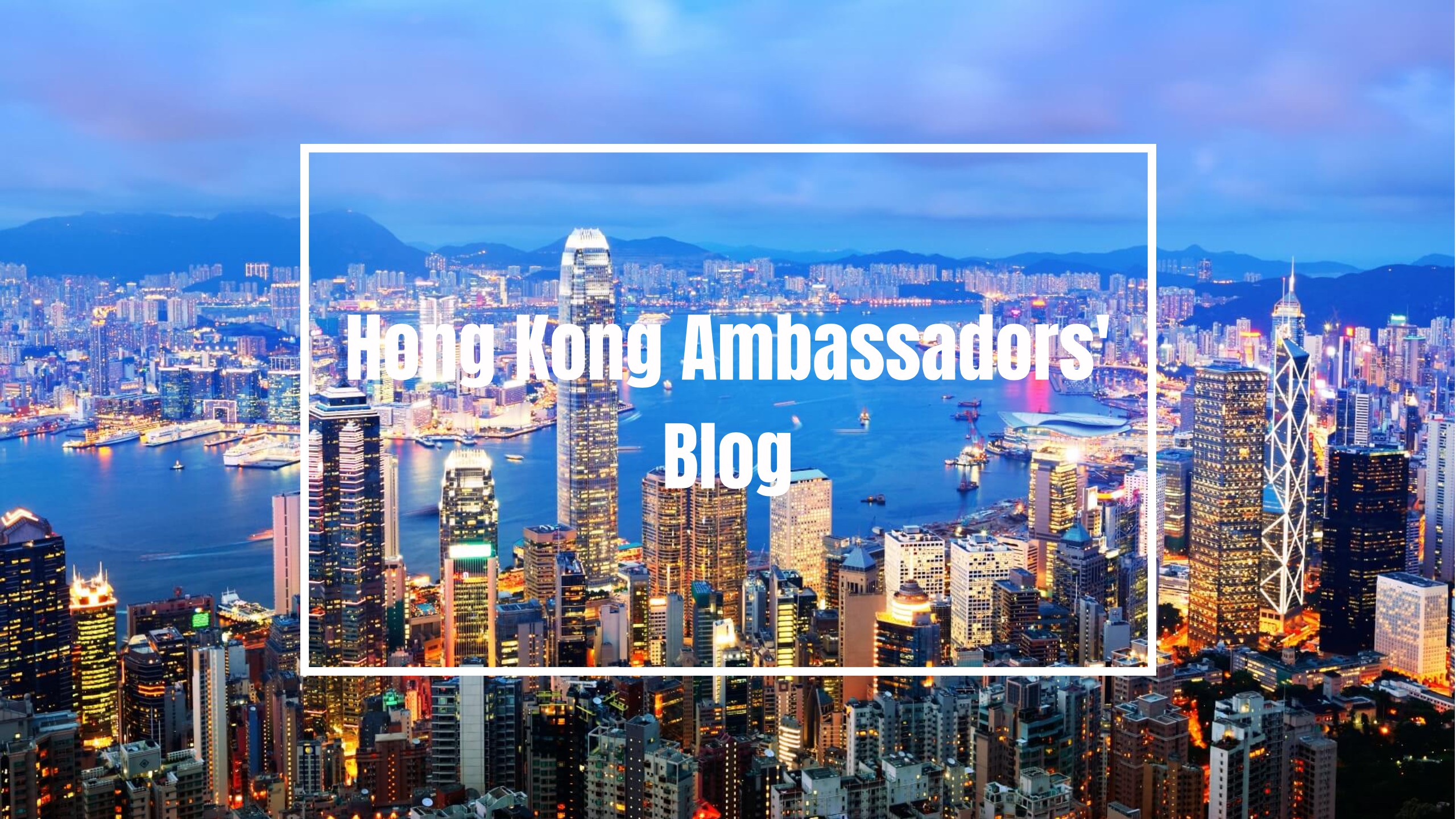 Hey guys! God has been good to us, the sun's back around! On saturday, Surrey held a free feast by the lake all day and at midnight, we hosted an outdoor cinema featuring some of the biggest movie hits!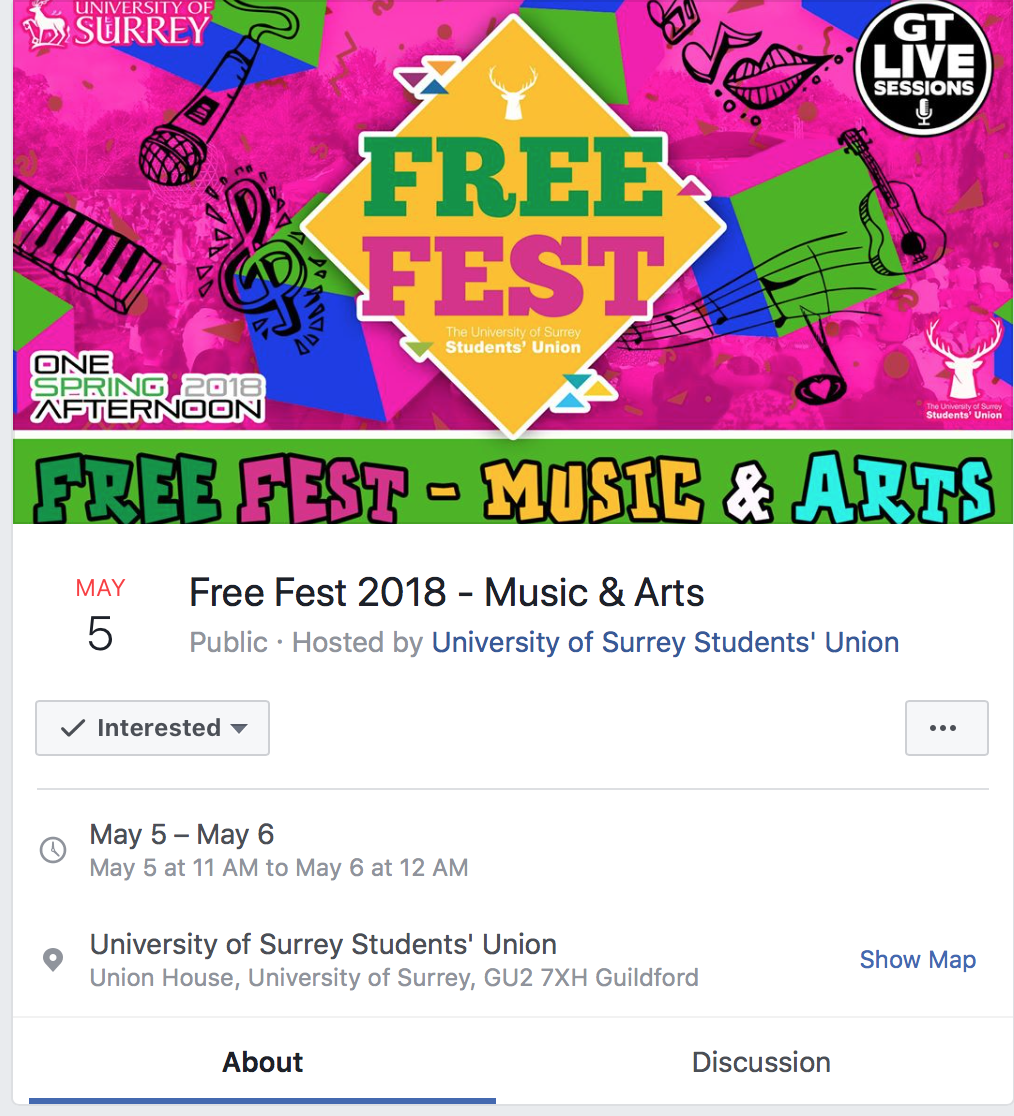 During the day, a few student bands from Bandsoc performed covers and their original songs- such talent!! There were also a few trailors selling foods like Paella, gelato, falelel, etc!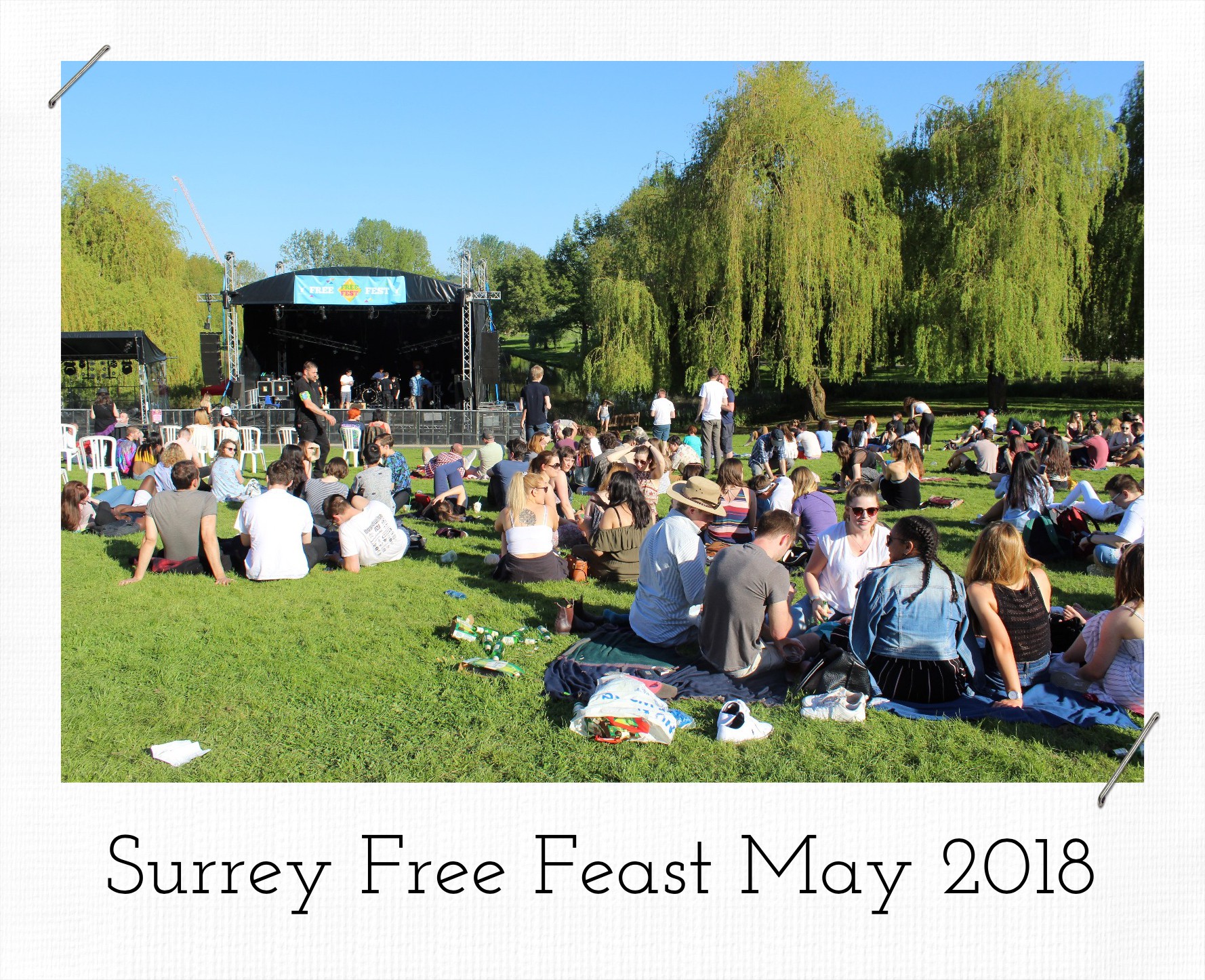 Y'all are probably wondering why I'm so hyped up about a sunny day out, since that's all what Hong Kong is about and I'll be back in a month or so…but here's the thing, a casual sunny day like this doesn't come by as often, with the sun hitting your face and a slight breeze, I almost fell asleeeeep…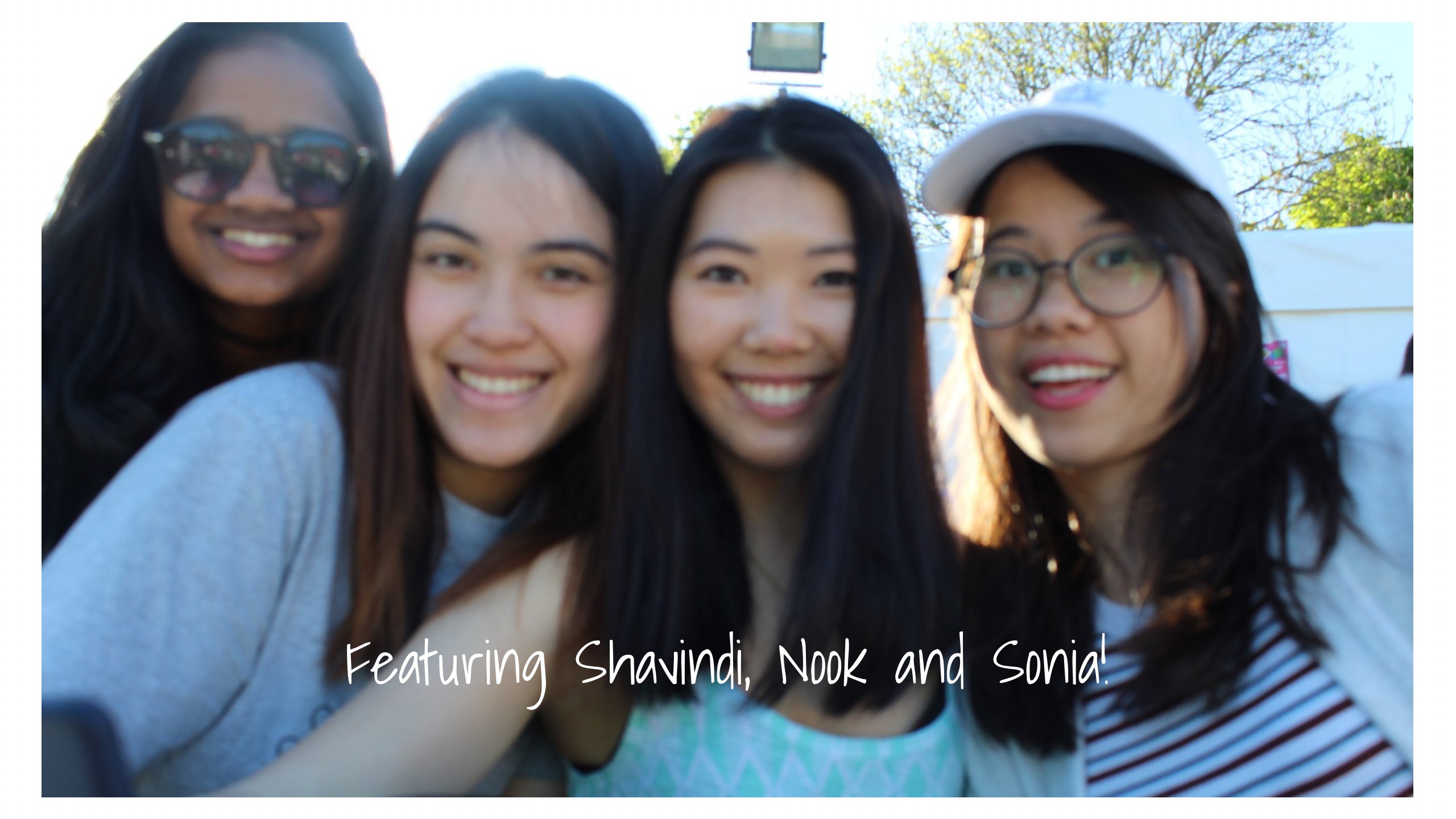 At around 6 or 7pm, the sun was starting to set, so me and my girls head onto quieter places on the campus for a small photoshoot!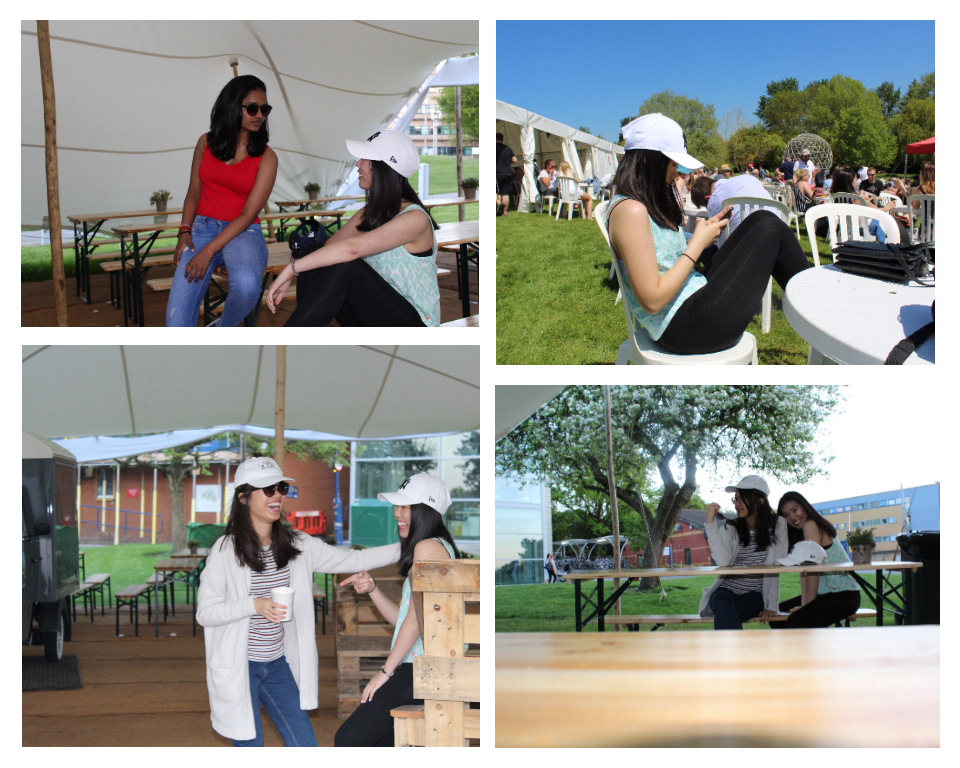 Check out some of our candid shots! Hah, things we do for the 'gram! I know y'all can relate! 
soph.