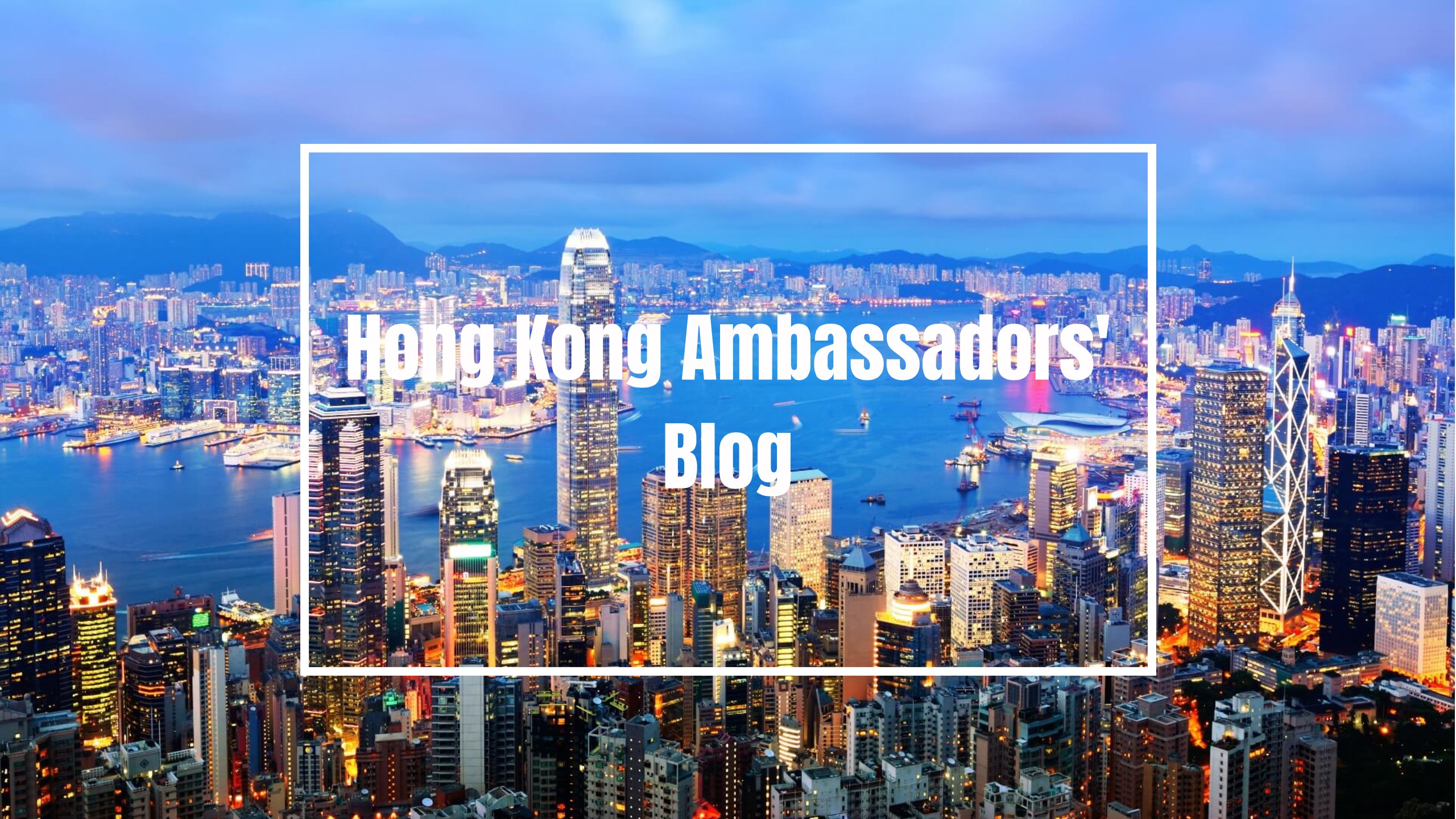 Hi Y'all! It's been a while! How's everyone doing?
It's that time of the year at Surrey again!- Exam Period. Yes, I know the struggles! But rest assured, today I won't be giving you advice on ways to revise for exams, additional spaces on campus for revision or anything exam related.  We all need a break sometimes, so my friends and I went on a day trip to Mayfield Lavender Farm! It had just opened up, since its the season of lavenders! It was a last minute trip, we had almost missed the opening hours at the farm! We took the train to Purley from Guildford and made it at around 6pm! We intended to stay for a nice picnic, especially with the sun out, however, the trains to Purley are only as frequent as once per hour…but we made it in the end!
The lavender farm is open from 1 June to 16 September at £2 per person, it's definitely worth going! You know what they say,  到此一遊!