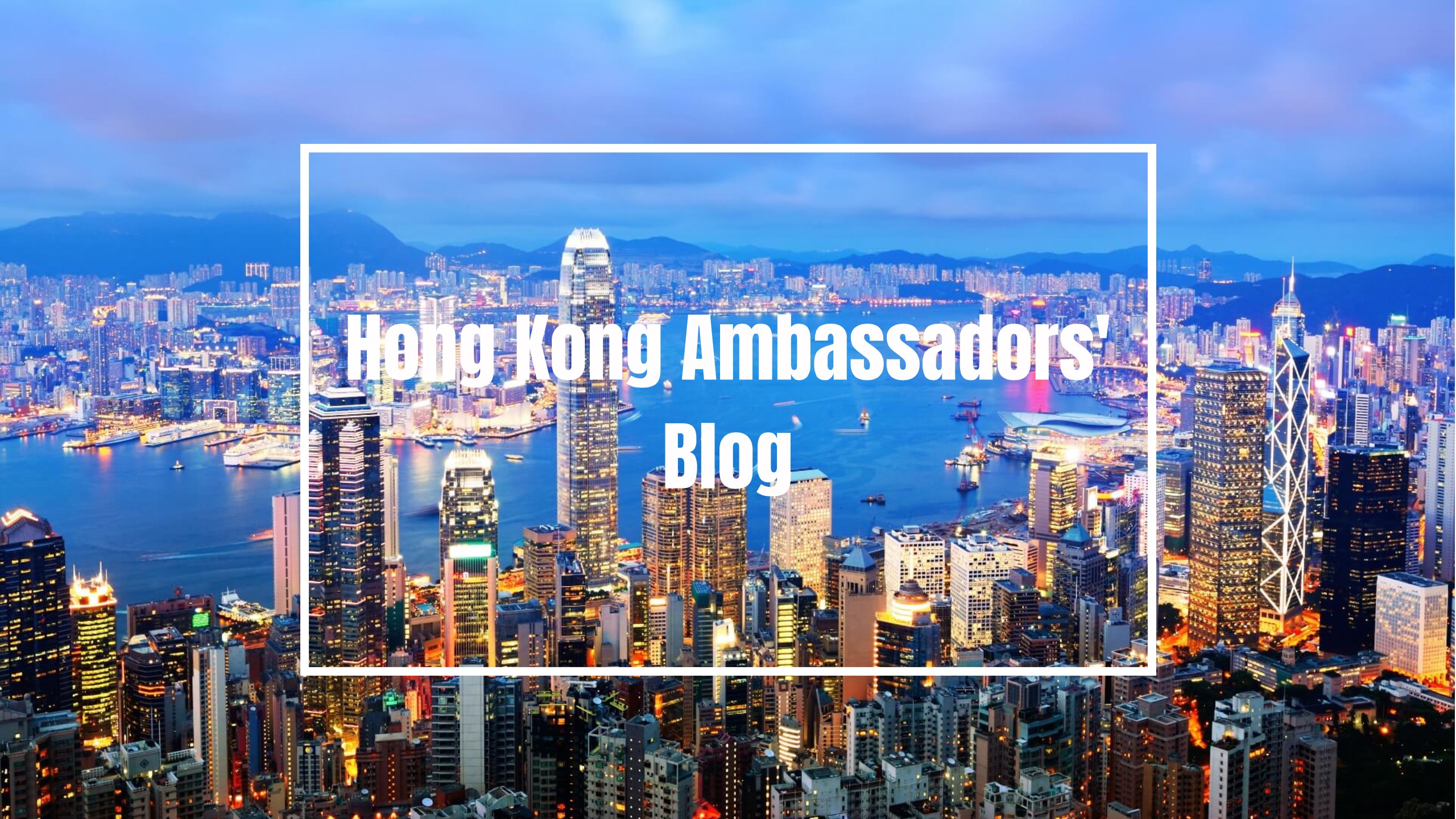 Hello all,
The fish market may be a breaking news to those seafood foodies (particularly if you know nothing about London but only Big Band). However, a visit to the Billingsgate Fish Market is always on the top of my to-do list.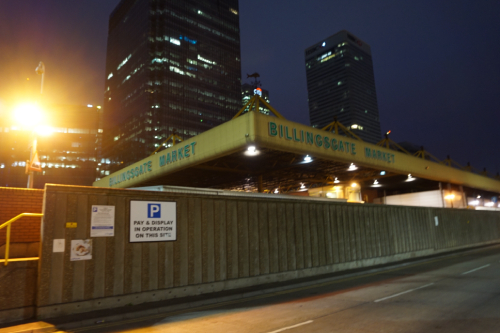 Billingsgate Fish Market is a seafood wholesale market in East London. Everyday but Monday, over 150 species of fish from Cornwall, Scotland and all over the UK are brought by lorry overnight to the market, which makes it the UK's largest inland fish market.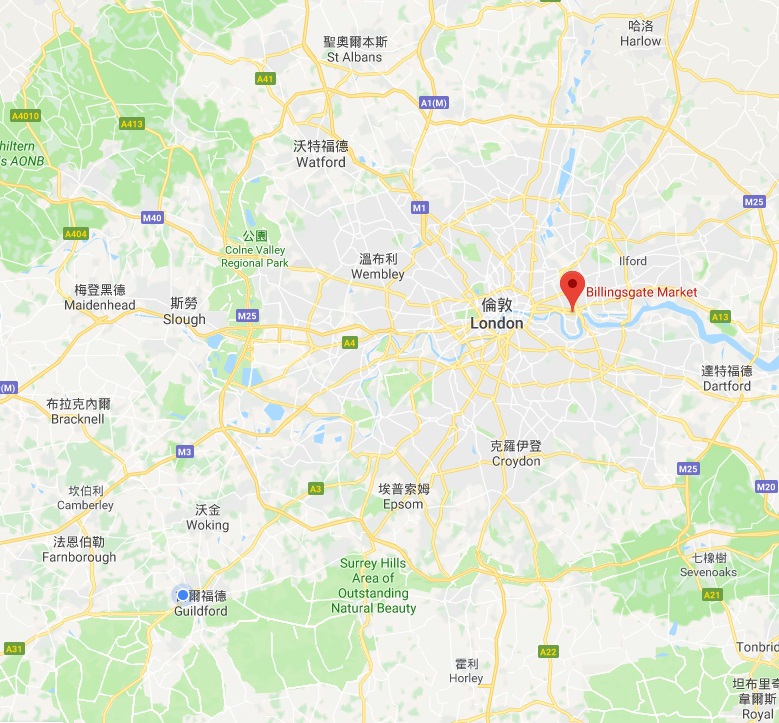 ---
Transportation
The Fish Market open its gate from 4:00 a.m. Worth bearing in mind that when the freshest seafood's gone, it's gone. Therefore, I strongly suggest to get off in the middle of midnight and be there before the opening the time. While University of Surrey is only 35 miles away from the market, I strongly suggest to make arrangement with private hire taxi company. In our case, A pre-book 7-seater costs us £130 for the journey which takes merely an hour.
While we spilt the cost with seven of us, I would say £20 per person is a reasonable fare for getting us to London at 2:30 a.m.
---
Bargain with the wholesalers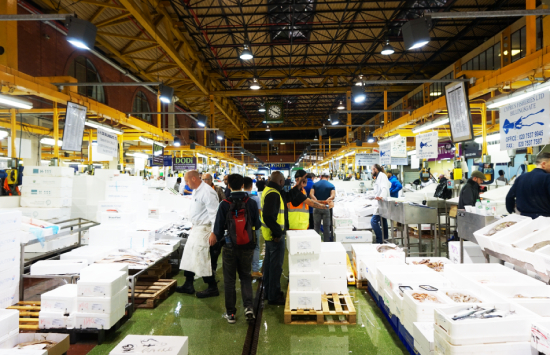 There are more than 60 merchants selling their freshly-caught fish inside the market.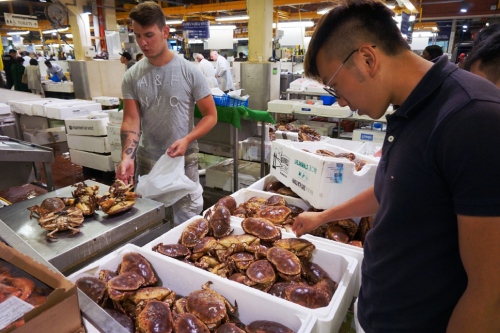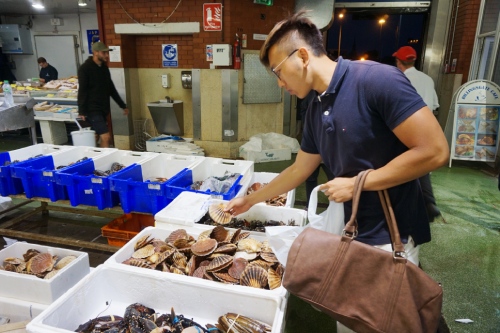 With the expected warm welcoming of the sunshine, we decide to host a seafood BBQ in the afternoon and fresh ingredients become a crucial part for the success of the BBQ.
---
Prepare for the later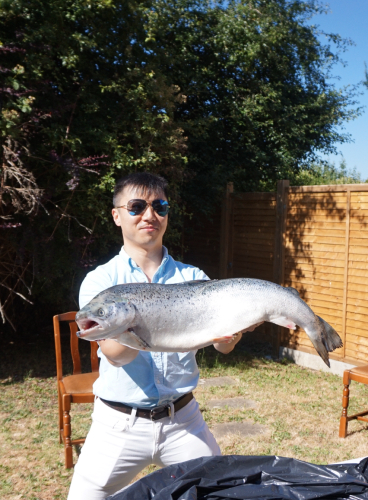 The first task above all else is to carefully handle the whole salmon.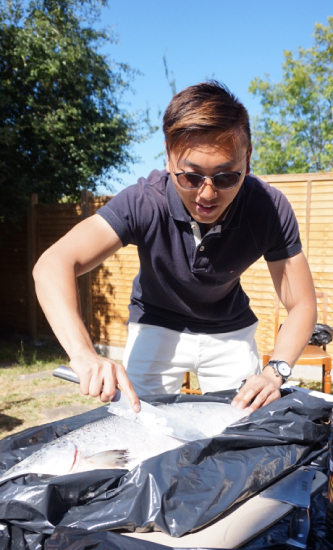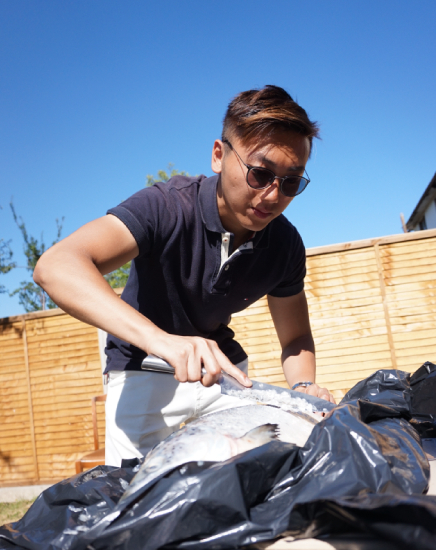 First and foremost, the salmon needs to be thoroughly scaled.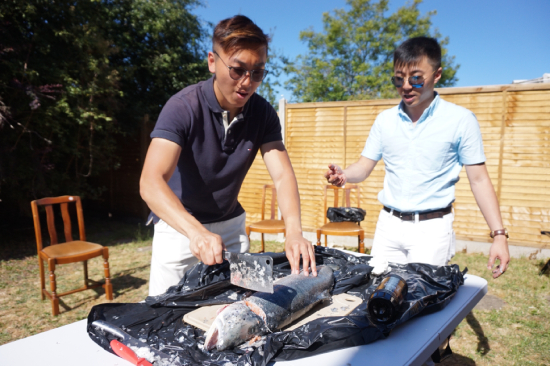 We then cut off her head and tail for the salmon head soup (oriental-style). Salmon head soup is a easy recipe with absolutely great taste. Slightly marinate those two parts of the salmon with pepper before frying them; mix the salmon with Tofu and some vegetables in a large bowl of water. Wait until it's done !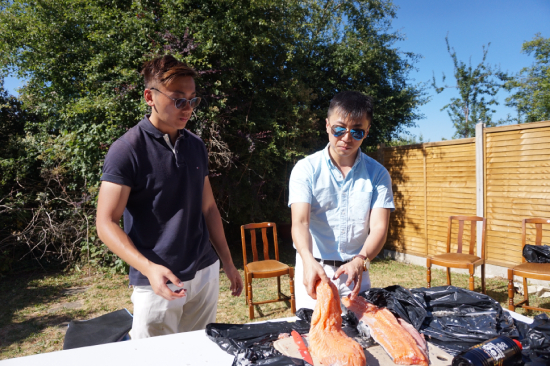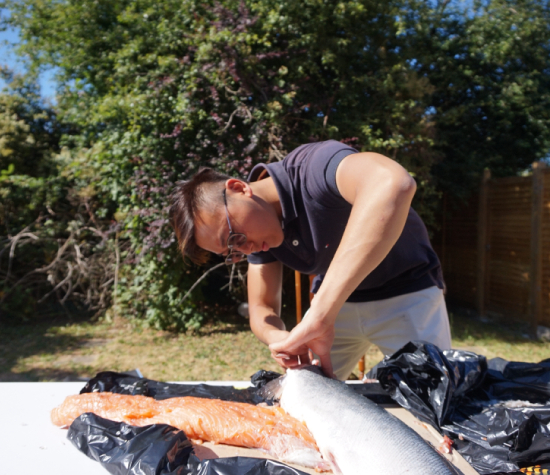 As being a beginner cook, we don't have much ideas to handle a whole fish. Thus regarding to 'how to cook that' we have quickly drawn a conclusion which is to taste its very freshness with the help of charcoal grill.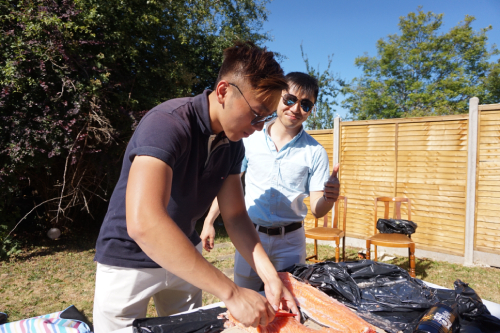 However it seems not to be possible for the whole salmon to fit entirely into the charcoal grill…Cut it in shorter pieces is the only way.
---
Enjoy the sunshine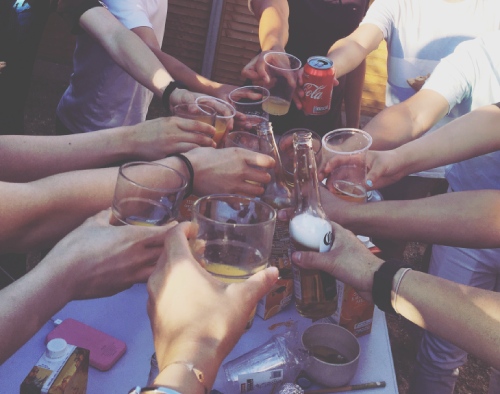 Cheers !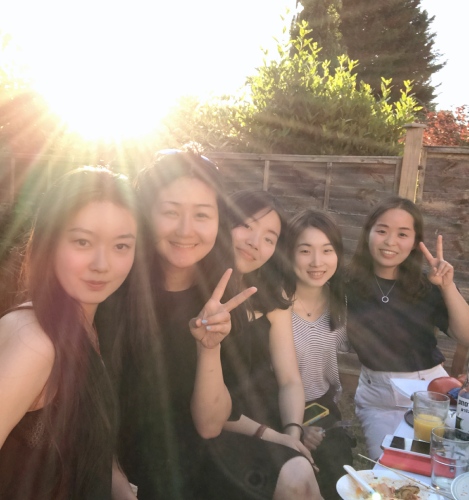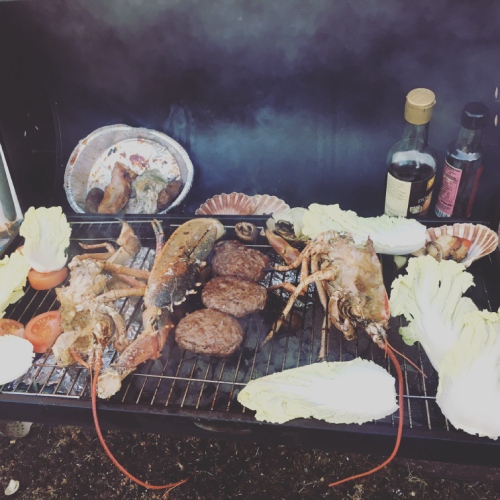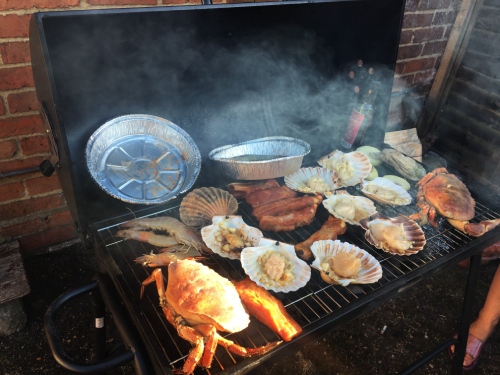 That's it for now, buh bye!
David xx