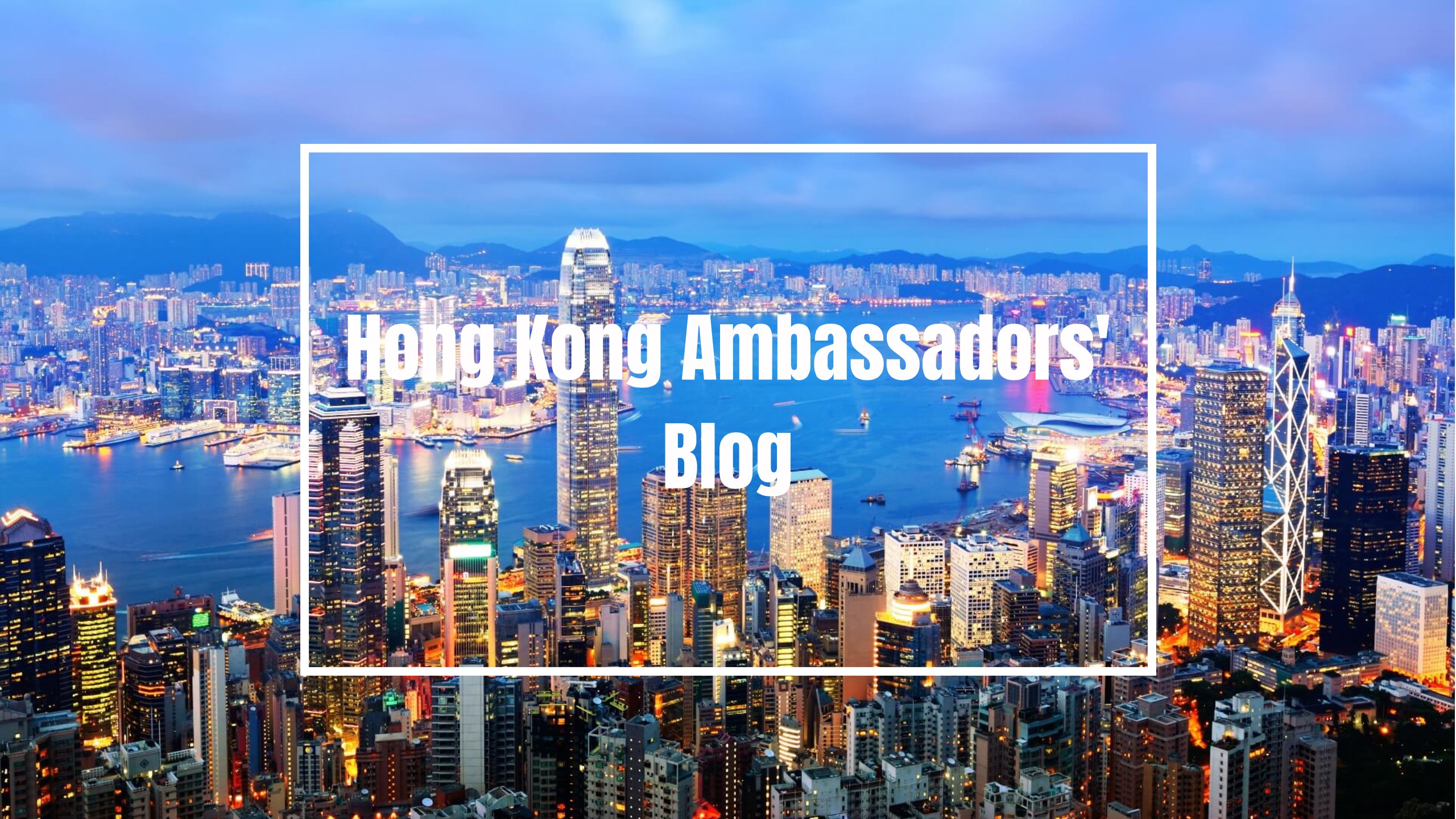 Hi all,
It has been a little long while hasn't it?! While the majority of students has already moved out from the university on 18th June, me and some of my friends have chosen to stay a bit longer at the university. Indeed, there are still lots of amazing things going on despite the end of the school term.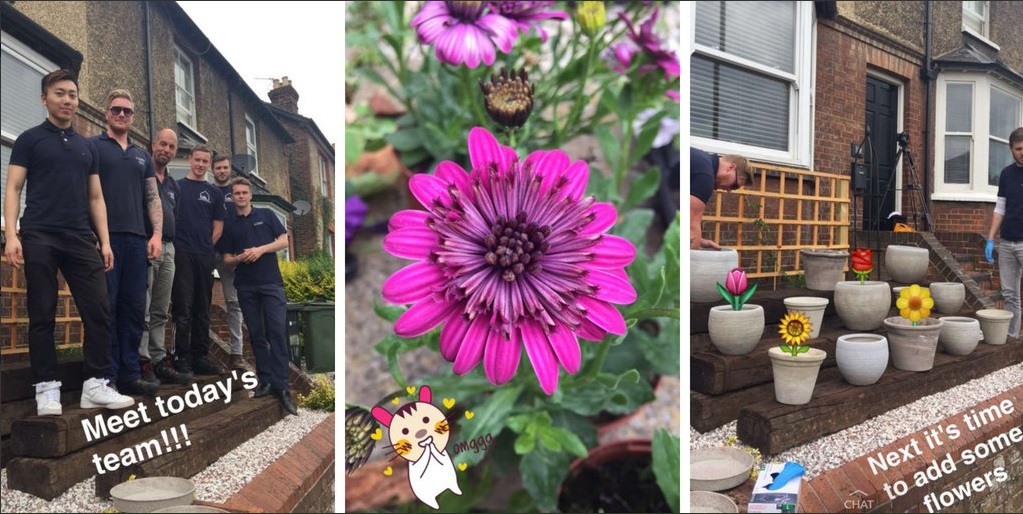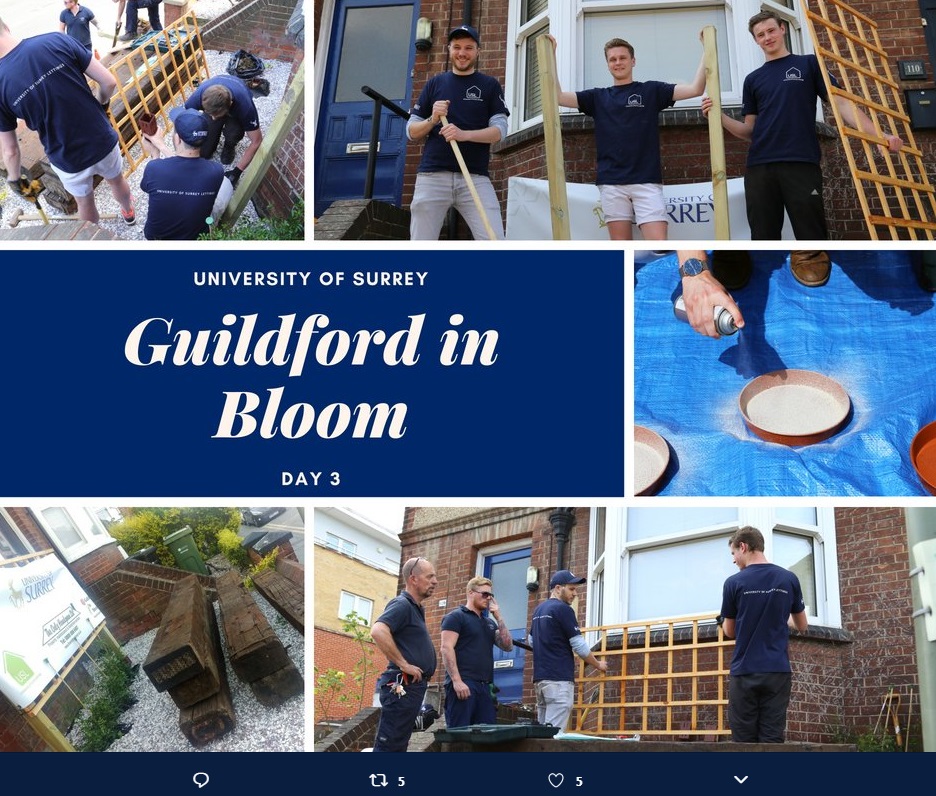 As I am sure all of you would be familiar with the passion of British people in gardening; 'Guildford in Bloom' is a community project organised by the Guildford Borough Council in aim of inspiring our neighbourhood to get actively involved in their front gardens.
This year, I have every honour to be one of the volunteers helping out with the transformation of the garden in one of the University-managed properties. As being the first ever student entry to this community project, our team decided to create a commemorative garden which is themed around the women's vote centenary to showcase creative flair and community spirit.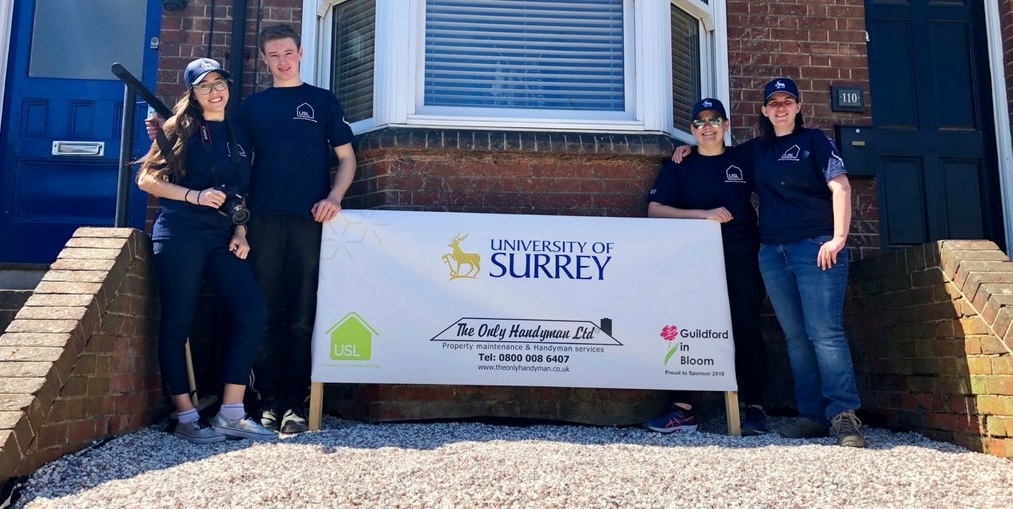 I would definitely say that Ben (left two) has committed most of his time in the behind-the-scene work; from jet-washing to trellis design he has been persistently making sure every tiny details is up to perfection. For example, we had got a rota for plant-watering so that our plants are assured to stay healthy. I have to say that there is a long way of myself to learn from his ambitious to this project which is to create beautiful gardens that showcase creative flair and community spirit. Please wish me good luck for the presentation for the garden on the judging day, 12th July.
Next time I'm going to bring you all to our Surrey's open day. Stay tuned!
David xx