Hey guys! It's been a while, hasn't it!

Just to keep you up to date, Surrey has been busy this summer, we're so excited to be introducing the Next Bike scheme! Students can now rent bikes from the university campus for easy travels around town or back to your accommodations; the best part of it being only £1 per 30minutes on a pay-as-you-go basis! What a steal!
Next Bike UK has also generated three techy ways to enable the bike: through an app, phoning up customer services or type in your membership number on the bike to unlock it!
Perks of being a member as a university student, you only have to pay £30/year and the first half hour if completely free of charge, then only 50p per 30minutes! (the public has to pay £60per year!)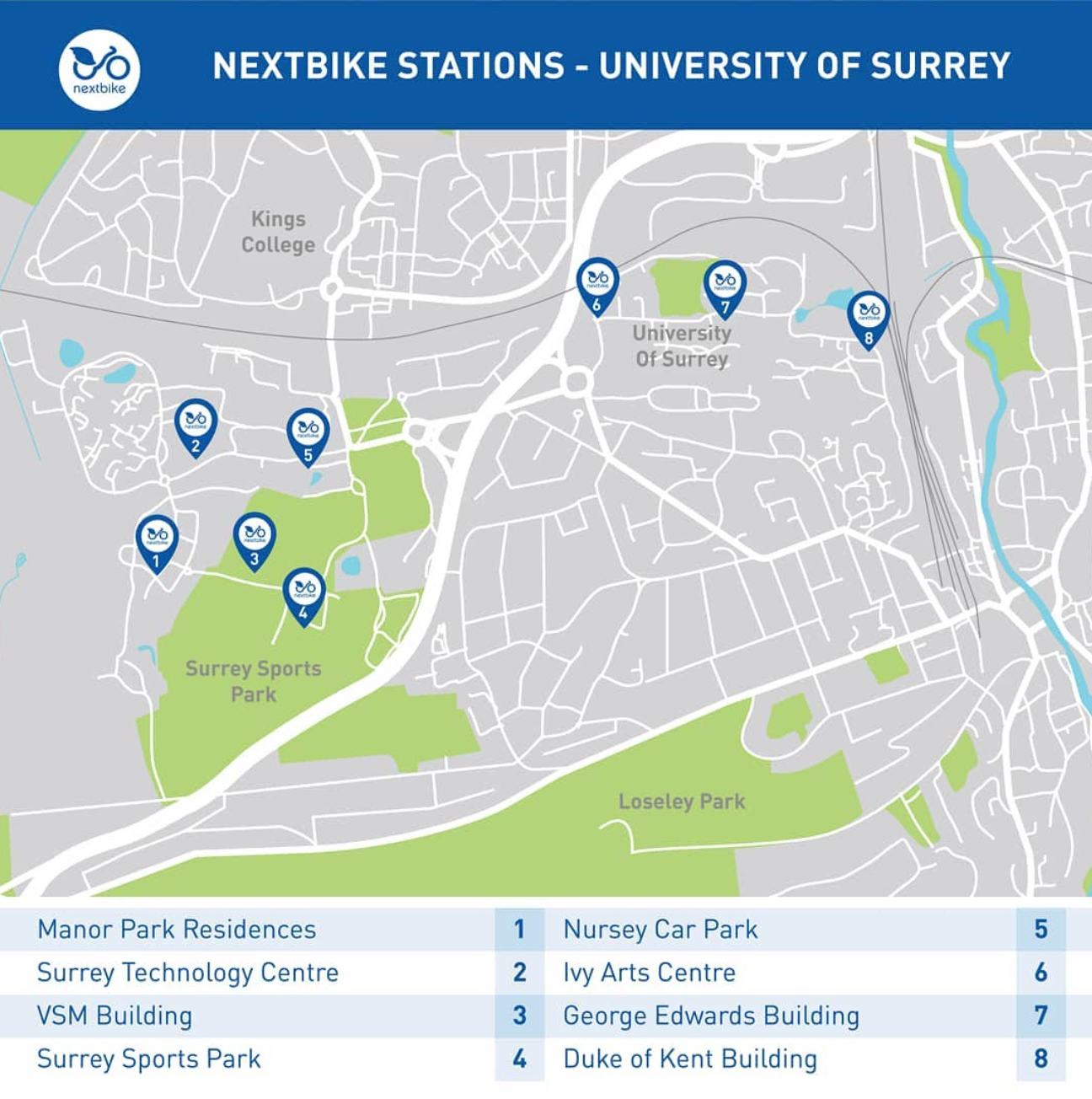 Currently, there are 8 docking stations and 50 bikes available for rental! This scheme will highly make travels more efficient for students, especially for students living off campus and always having to wait 15-30 minutes for a bus ride!!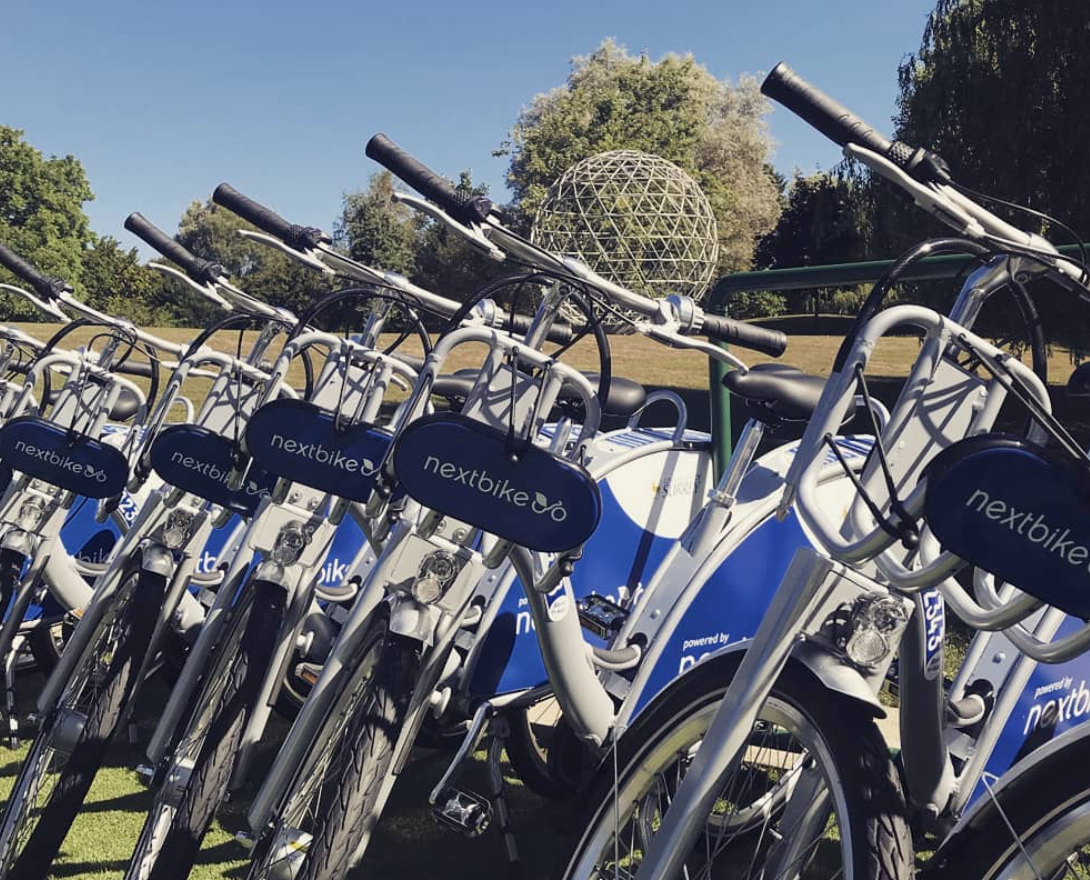 I honestly can't wait to get back to Guildford and try this out! 
Til next time y'all!
soph.