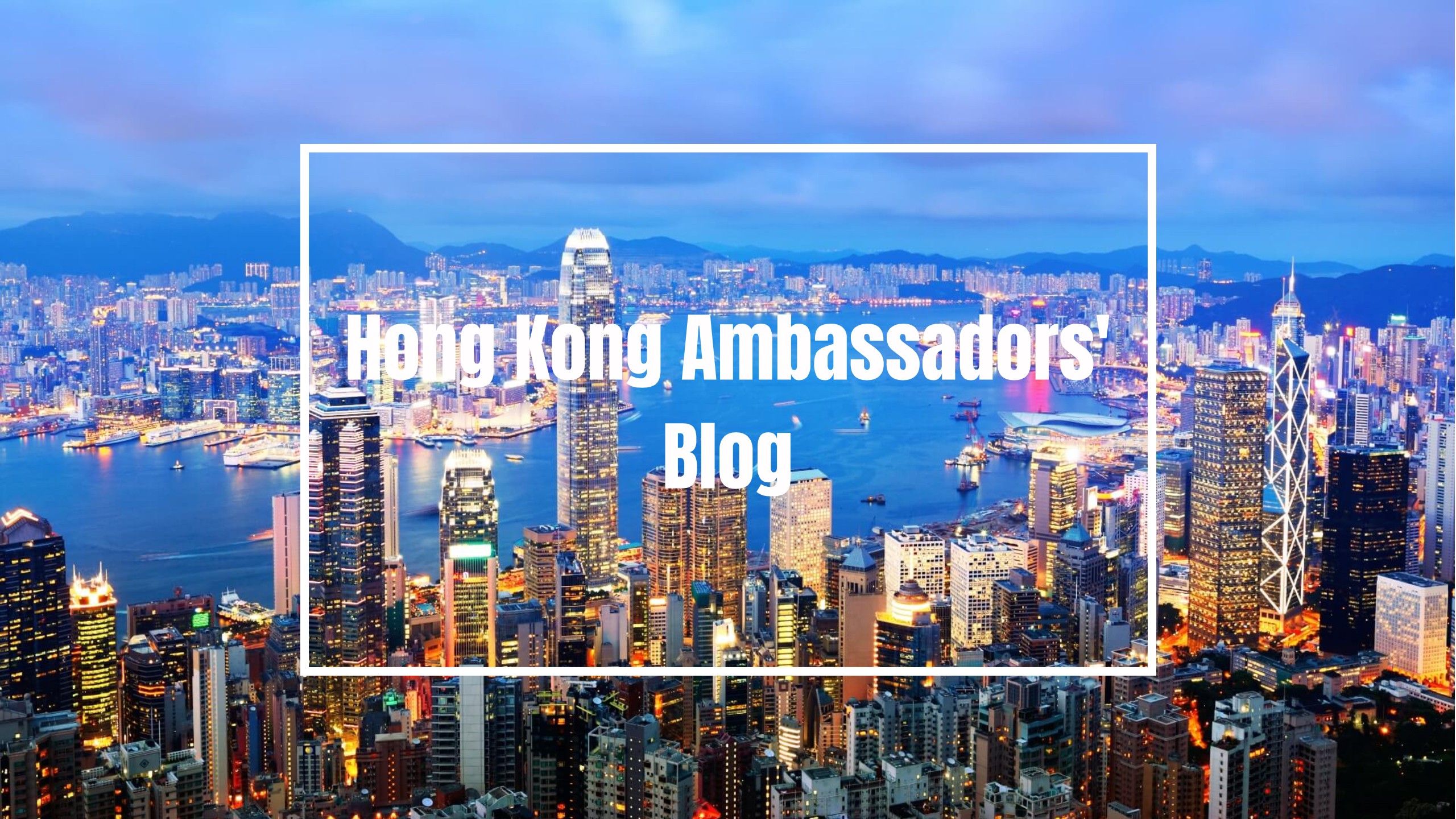 Hey Guys!
It's August, which means we've only got approximately a month+ left for orientation week!
So we've talked about freshers' week; with all the fun stuff we have going on for you newbies out there, and also the welcome talks that are going to pile up during your first week here, as well as the getting from Heathrow/Gatwick airport to campus and your accommodation. But real talk, what happens after you arrive at your accommodation? Where should you get your essentials?
First things first. Sadly, Surrey accommodation does not provide bedding!! You can either purchase these online from the Surrey shop or Tescos, which is a 10-minute walk from Manor Park/campus! You can pretty much get anything from the superstore!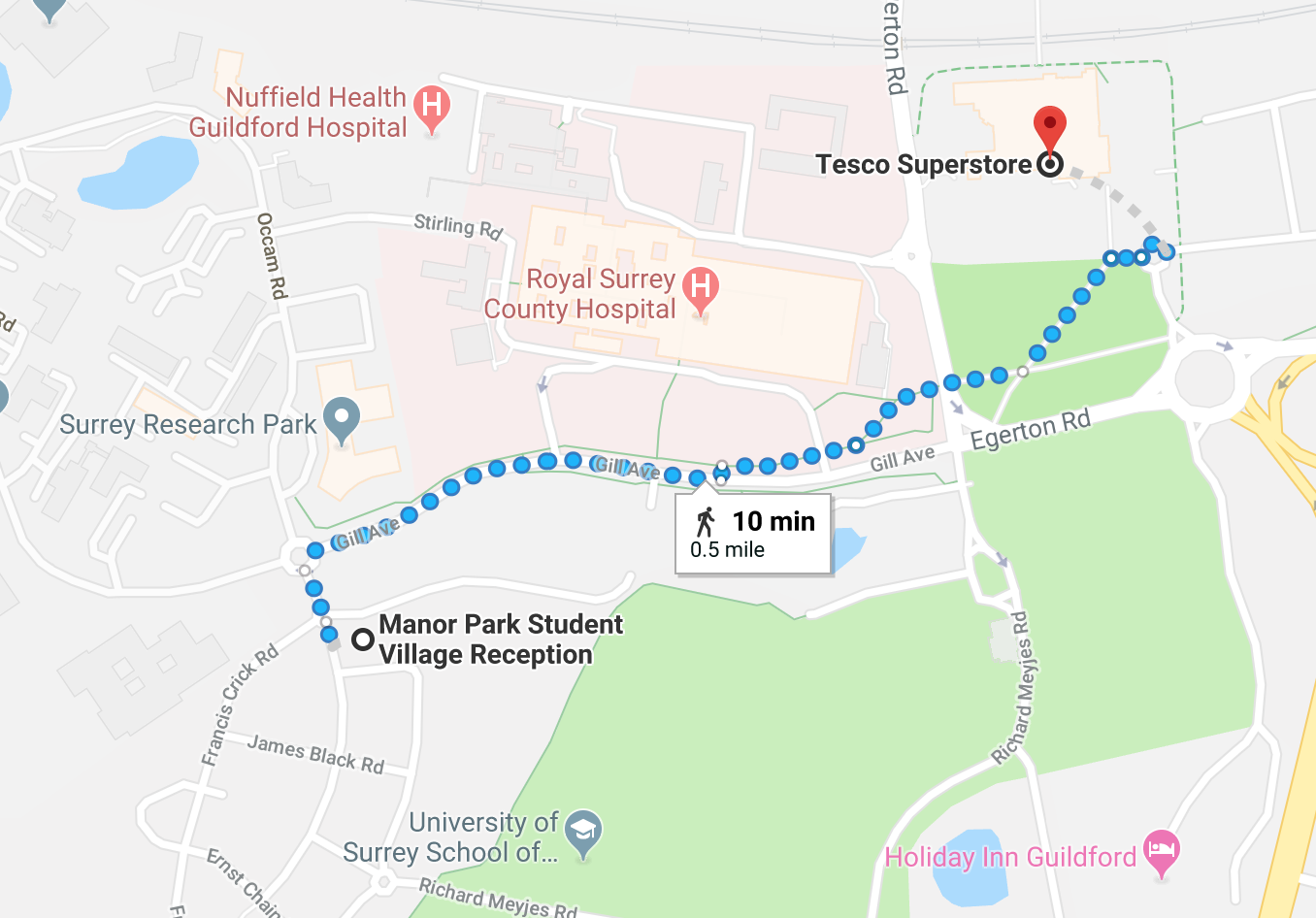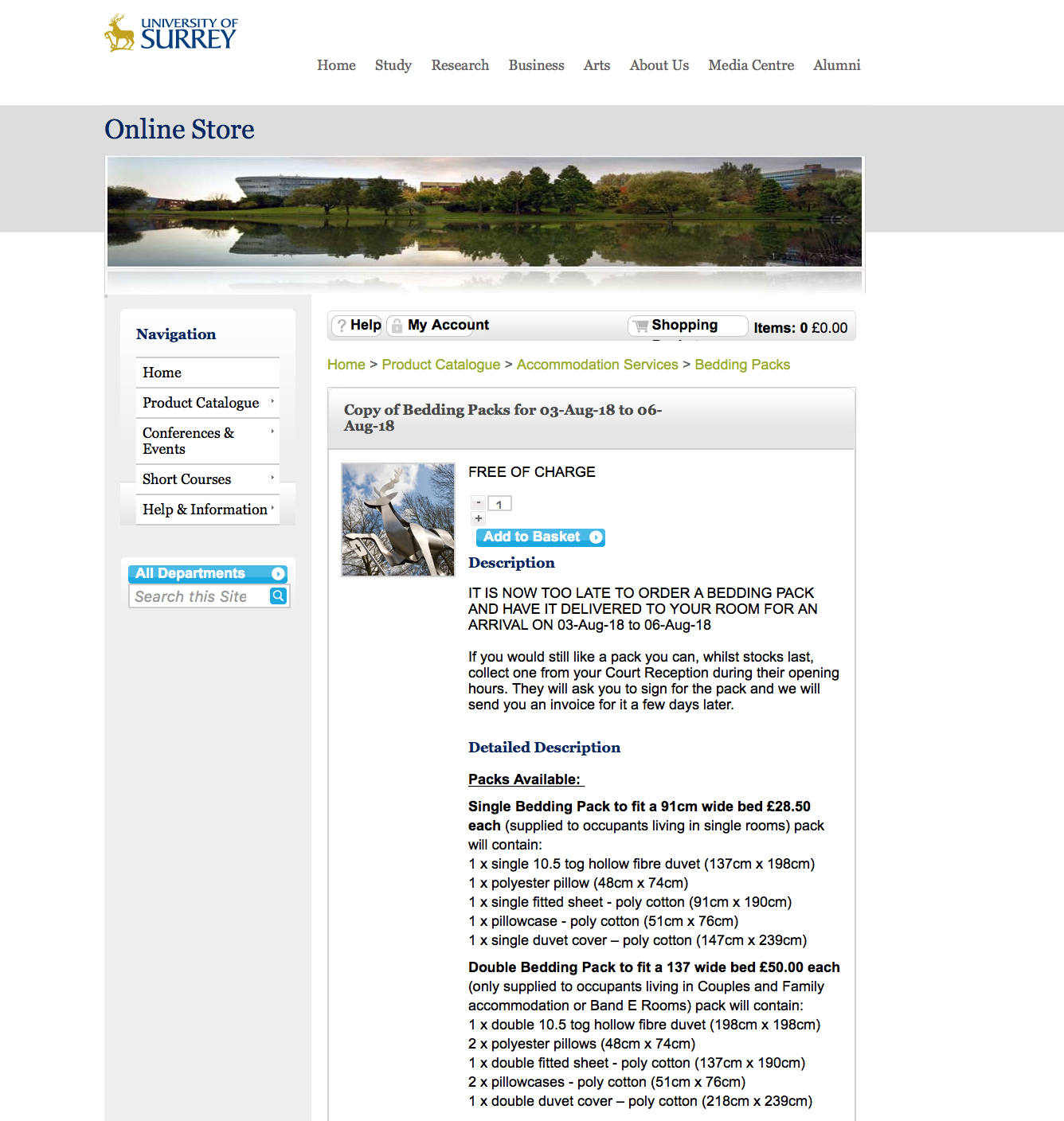 If you decide to purchase from the Surrey store, things will be more convenient because they will make sure it's arrived in your room when you move in!
There is a wallet-friendly option though- Primark! Simply a life saver for us students on budgets. Primark is located in Guildford town at the Friary Centre, it is a 30minute walk or 15min bus ride. You can take the Stagecoach shuttle buses, it costs £1.70 for a single ride or £2.70 for a return! I've listed their timetable during semester time. When you reach the final stop, you should see the Friary Centre right next to the bus station.

At Primark, the whole duvet set would cost around £10-14. You can pretty much get anything here, from bedding to clothing!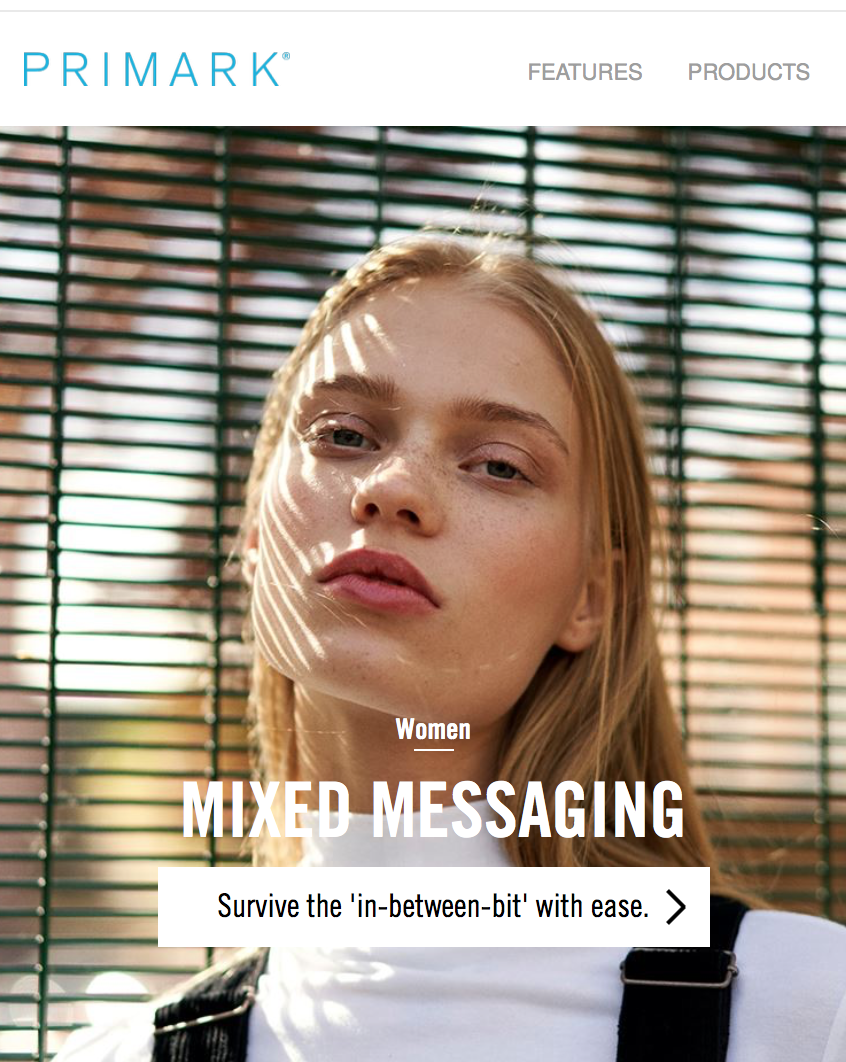 Well, that's all for now! I hope these tips are helpful!
Til next time!
soph.