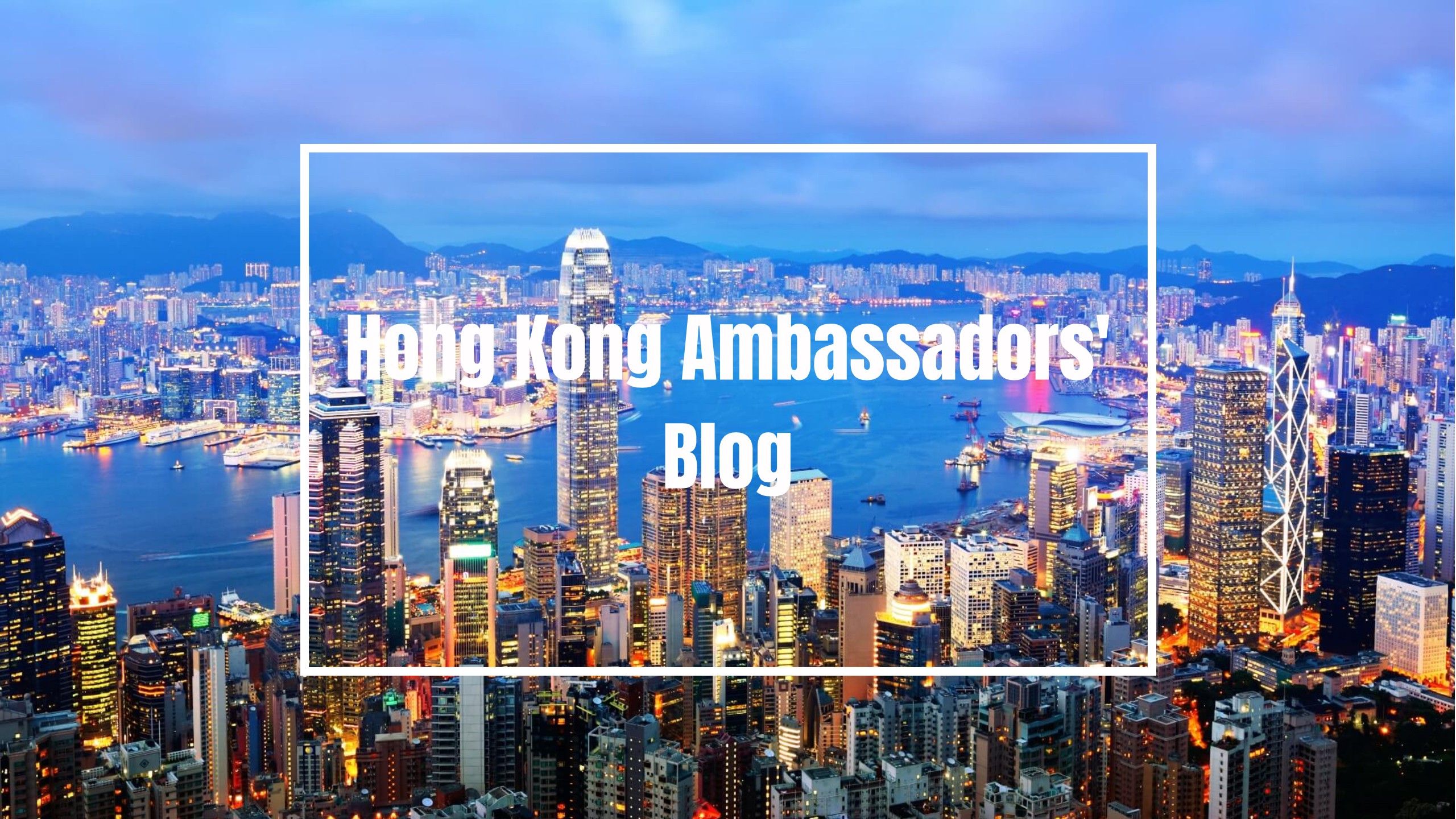 Hi All!
I applied to be a brand ambassador recently and it struck me to consider my career choices, so I decided to take one of those career tests! I know most of you probably have taken at least one of these in high school, but now is really the time to consider the large variety of job options; after all, some fresh grads I know don't pursue a job that's relatable to their degree! (Yes, that means you still have a shot at your dream career regardless!)
The website I got into is called prospects! It is one of the most recommended career sites at our employability center!
This is how it looks like when you get to the main website!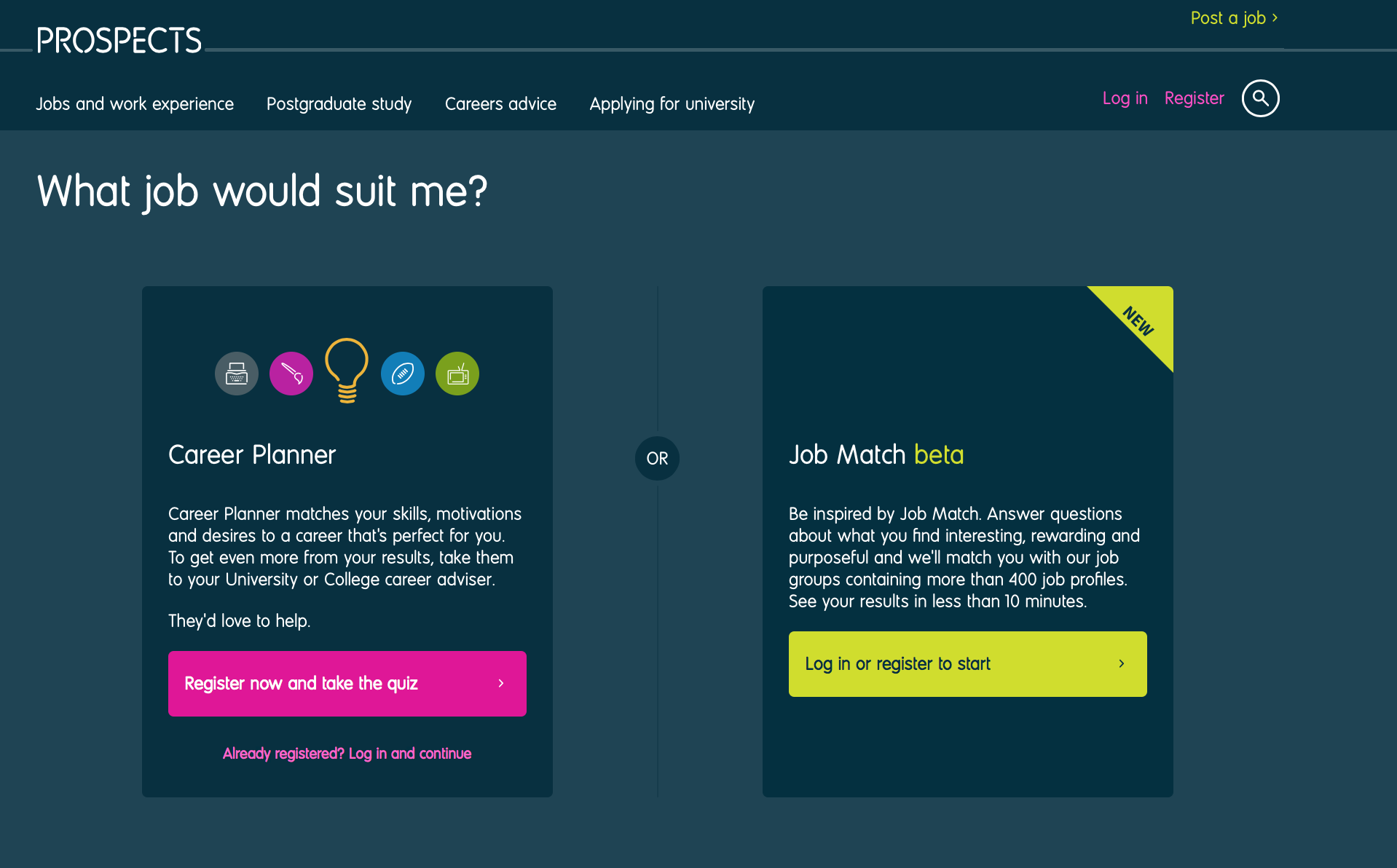 I clicked on the Career Planner option on the left!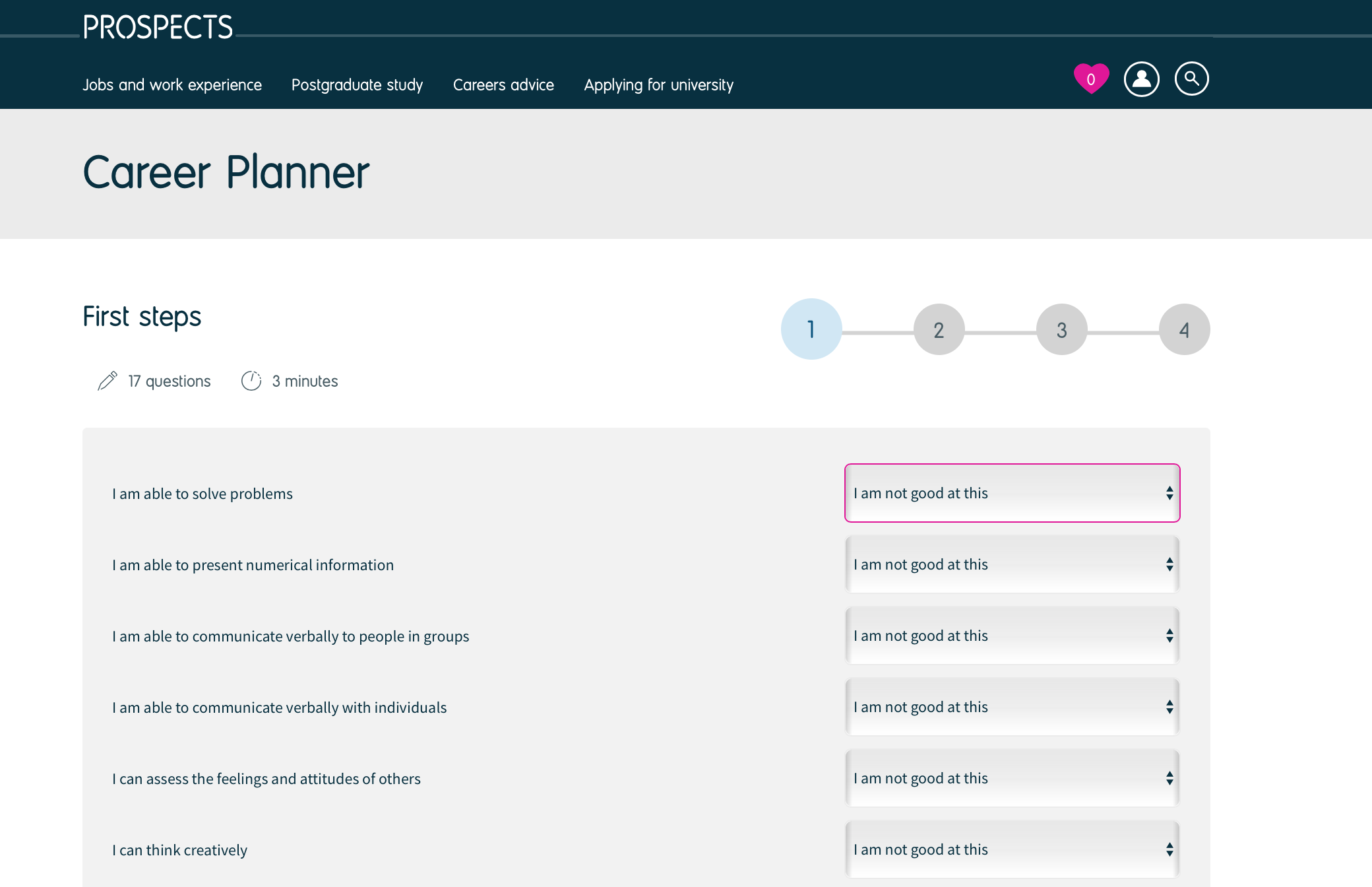 Then the results came in…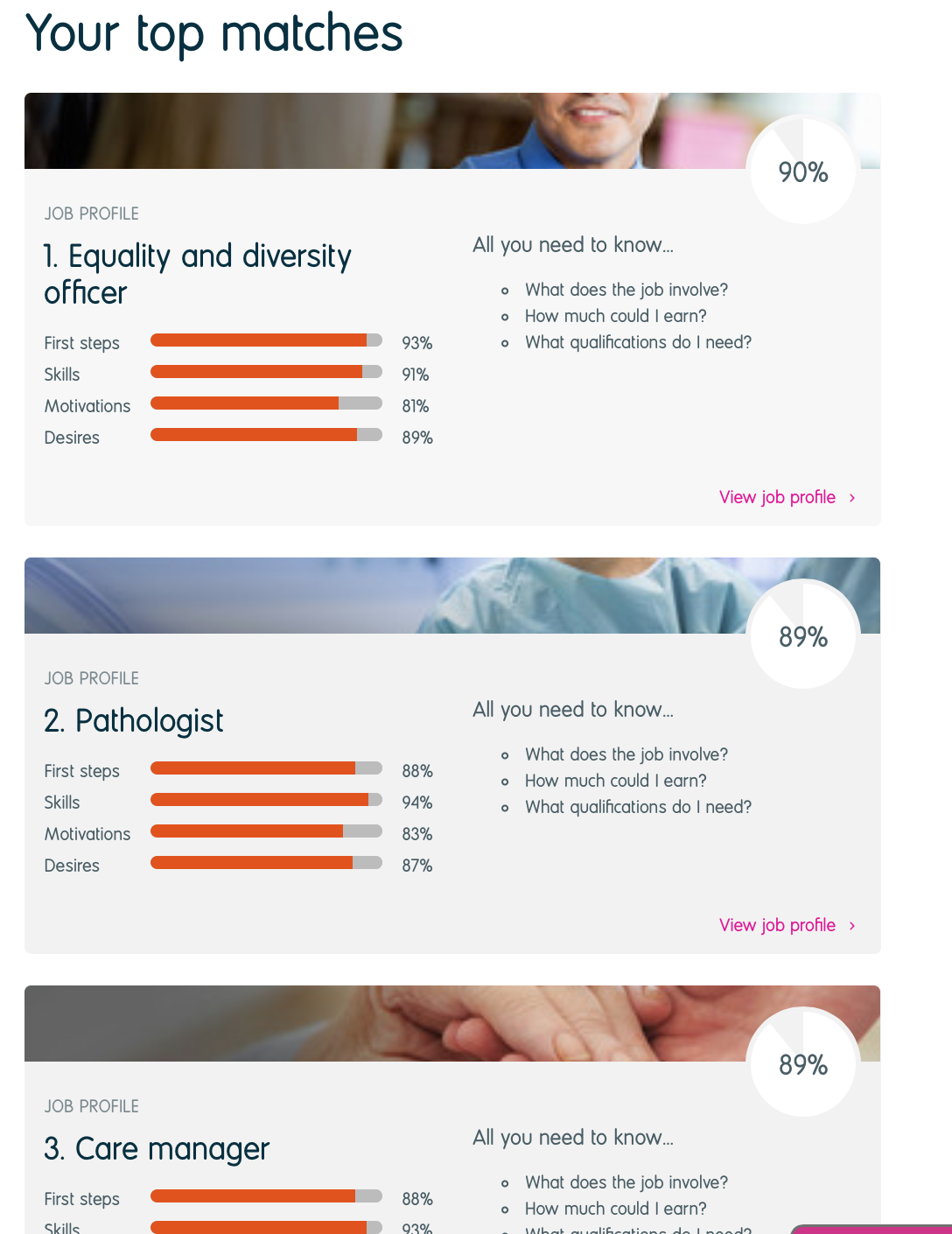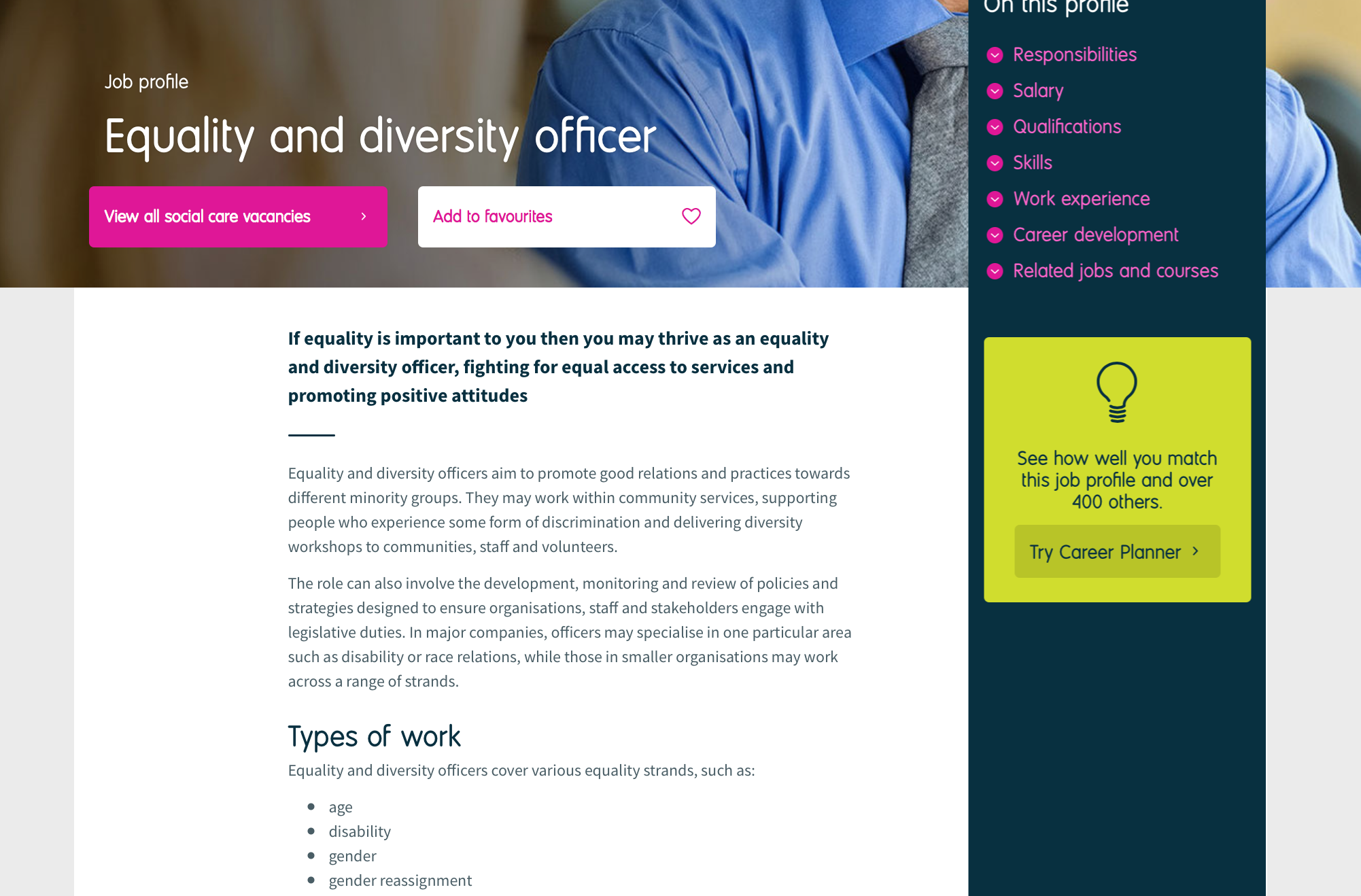 Honestly, I was not expecting to match as an equality and diversity officer, it hadn't crossed my mind! But it's always beneficial to take account of the possibilities! Why not try for yourself?
To conclude this blog post, check out Anna Akana's view on chasing your own dreams!
soph.