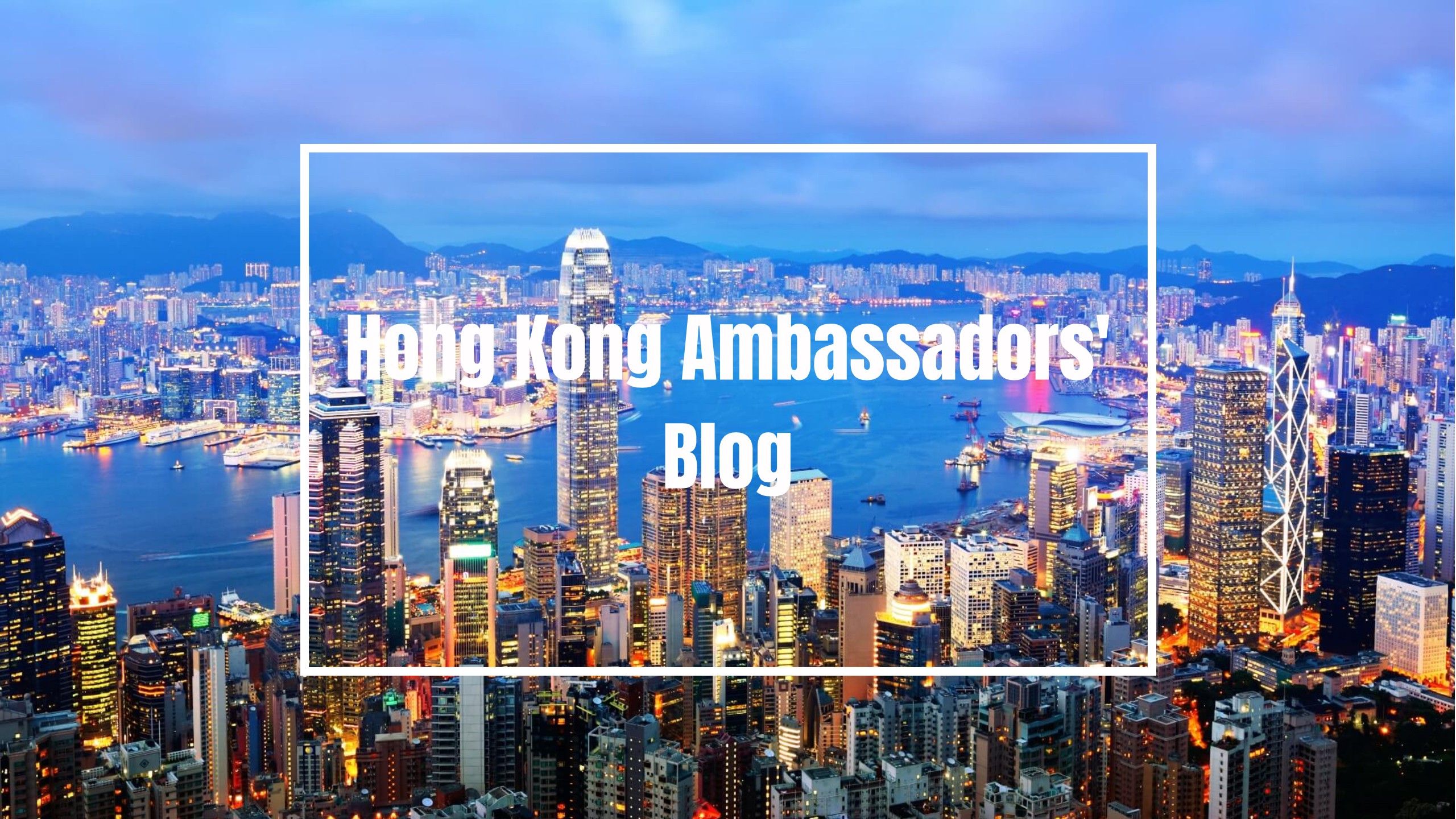 Hi All!
It was great to see some of you this 'moving in' weekend!
This year, I was picked to be a Super Angel! Most of you have probably heard of Freshers' Angels (they're the ones in yellow tees!), as for super angel, we do most of the supervision! In other words, more responsibility! You might've seen us in a blue tee with a hi-vis jacket and a radio walkie talkie. 
So this was the rundown for the day!
7:30- Breakfast is served for Super Angels at Young's Kitchen.
8:00- Debriefing on our roles! Essentially we had to collect some information, snacks, walkies and tees for our angels!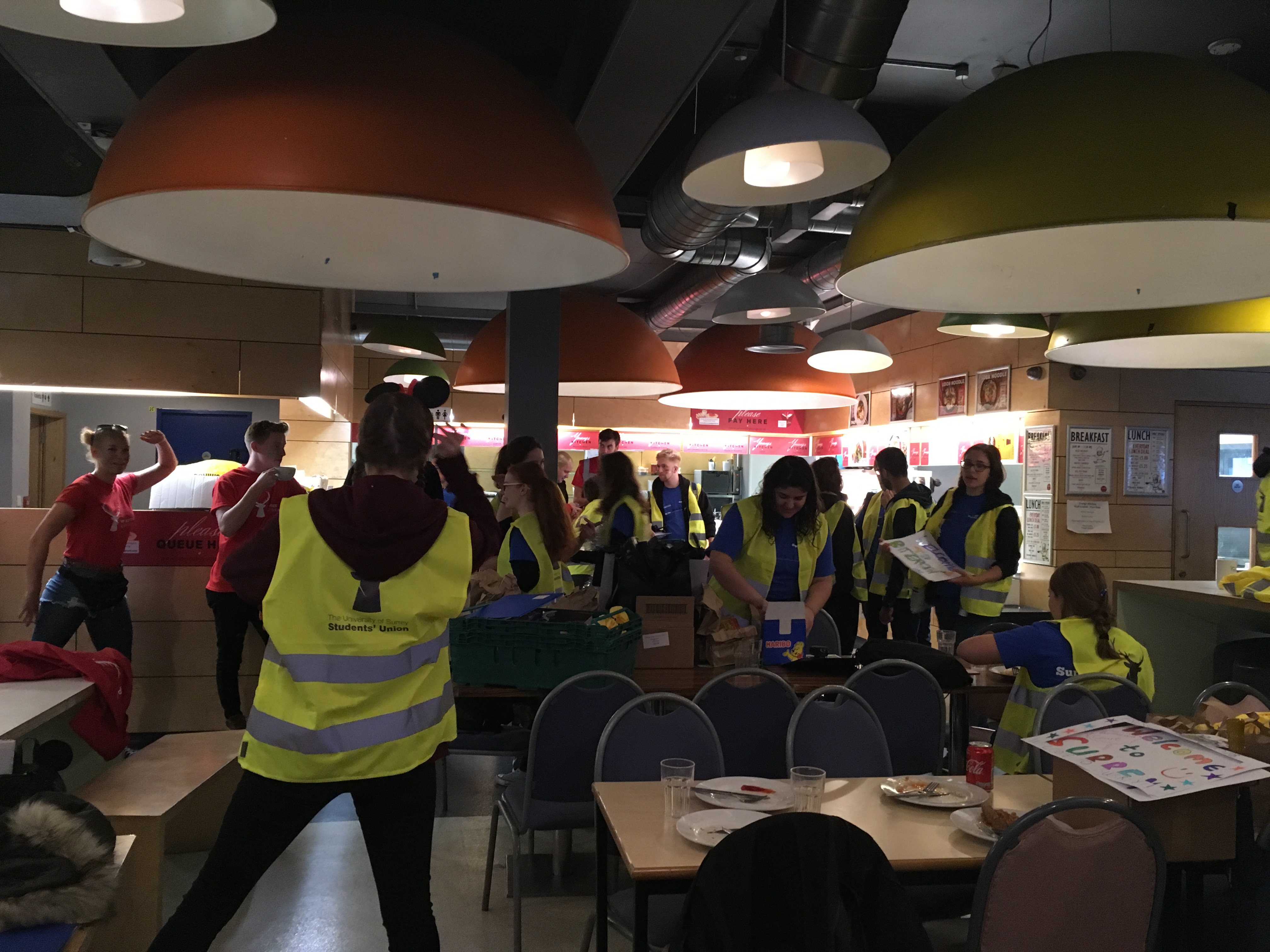 9:00- Angel duties call! All super and fresher angels arrive at their positioned stations! Mine was at Twyford court!
11:00-14:00- Peak hours! It was mandatory to keep traffic clear and whenever the parking space was filled, we had to put our courts 'on hold'. Communication was definitely key!
12:00-15:00- Lunch is served!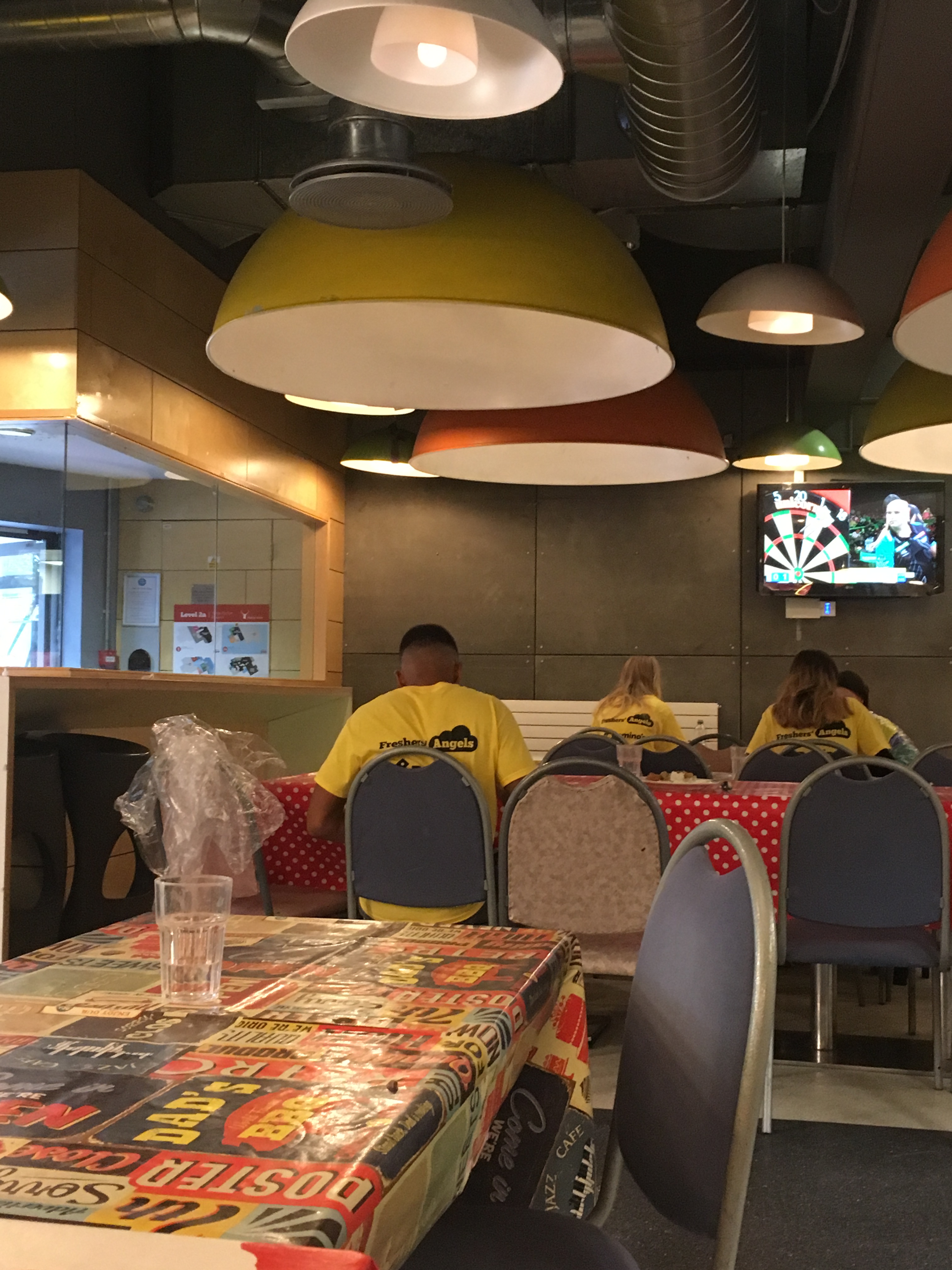 We were honestly so lucky to have Young provide both breakfast and lunch for us, free of charge!
17:00- Freshers angels are dismissed, while Super Angels debrief at the Student's Union. It was great to have everything planned out before hand, and even though it was only throughout the whole of Saturday and Sunday, we followed the rules really well so here weren't any clashes!
Final thoughts: For sure I would become a super angel again! We had to cope with responsibilities and taking care of other angels but it was totally worth it! Not to mention the delicious foooood!
soph.