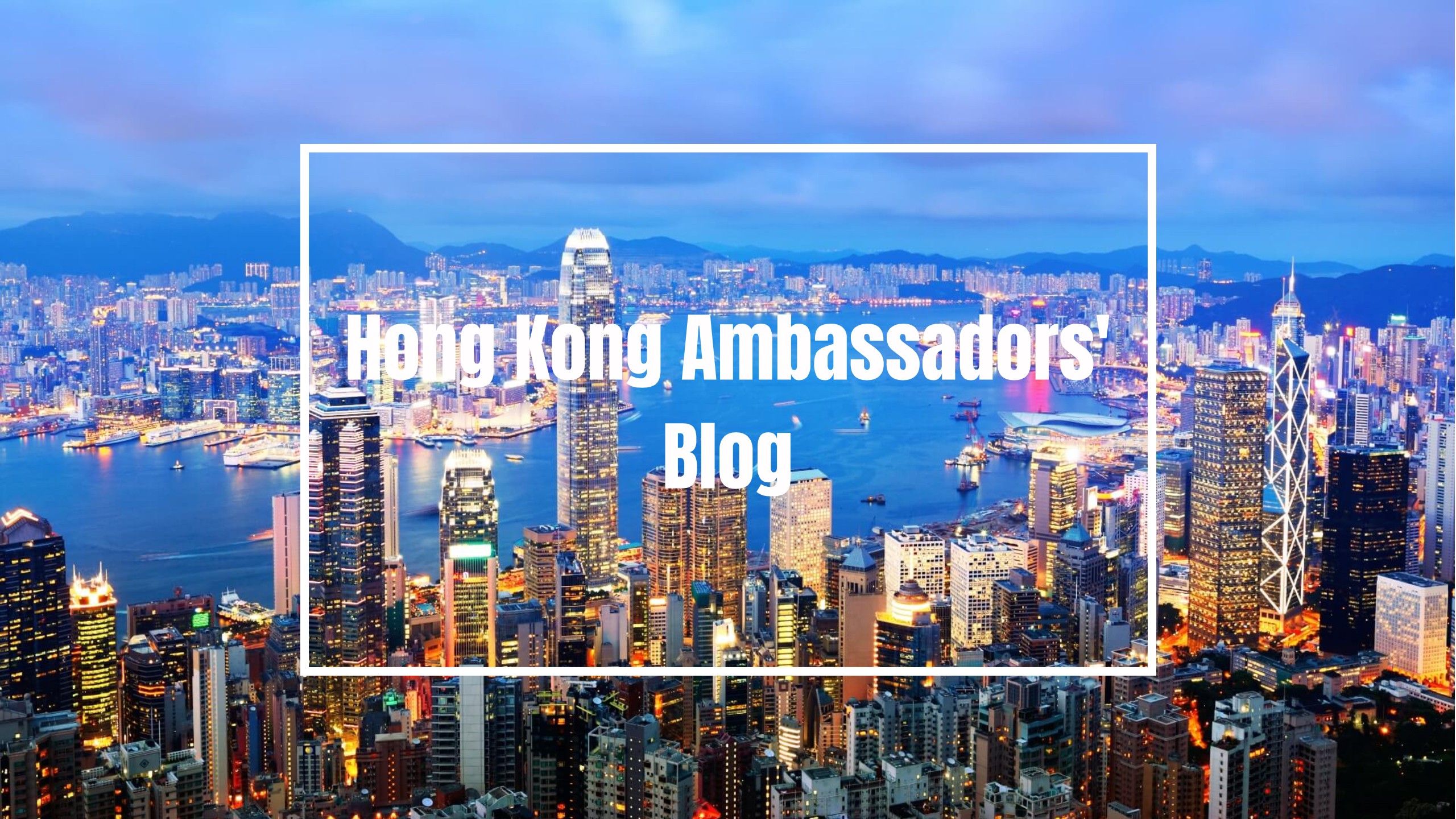 Hey guys!
This week the students' union really put their effort into voicing out students' feedback! It's voice campaign week! They set up stalls outside Simply Fresh all week to gather student feedback on course reps, activity zones, societies and clubs, pretty much everything that has to do with improving the welfare of students!
Every day the student's union conjure up a new survey and pass it onto students to fully understand the support they are seeking from uni!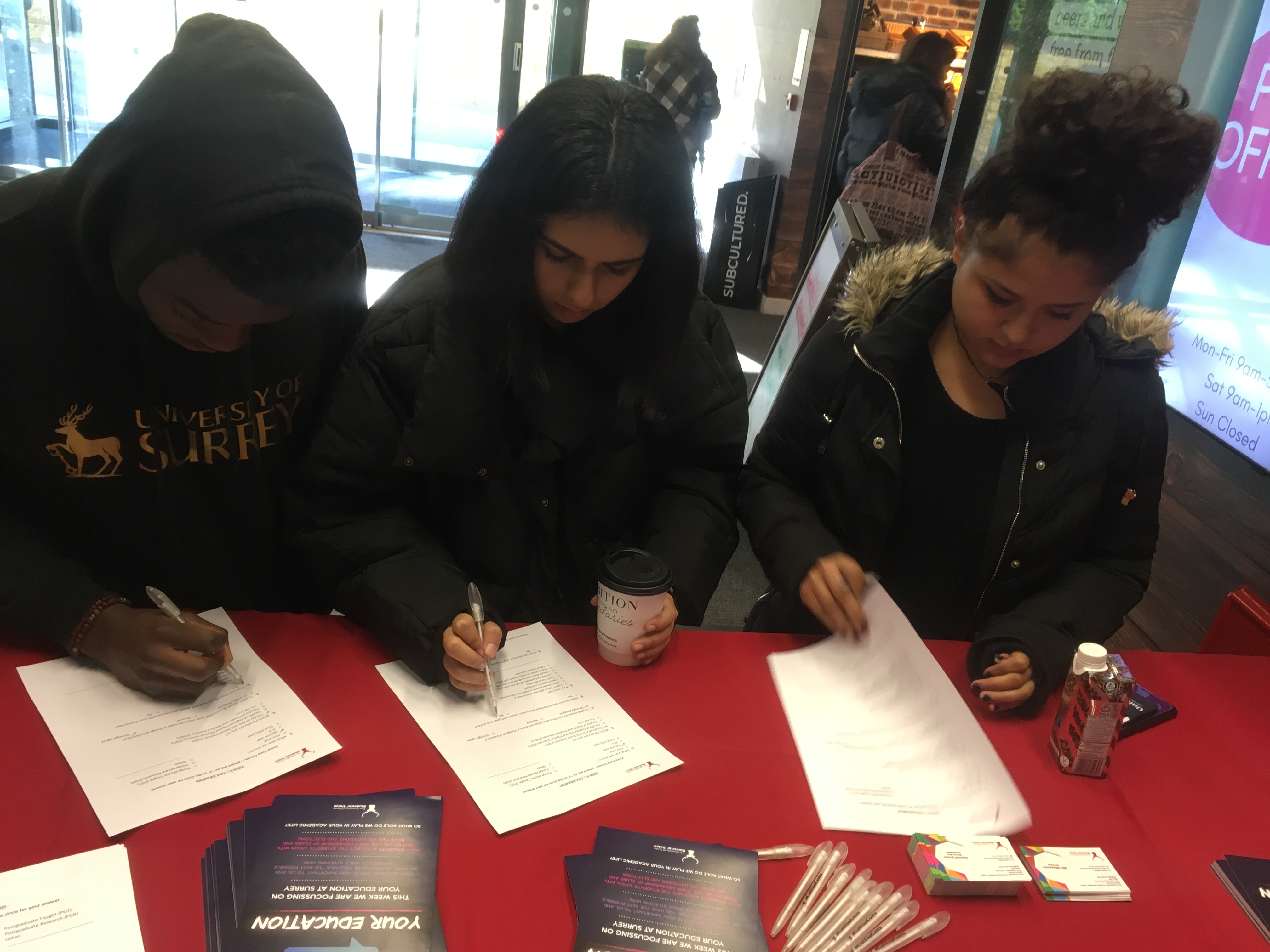 Check out our stall!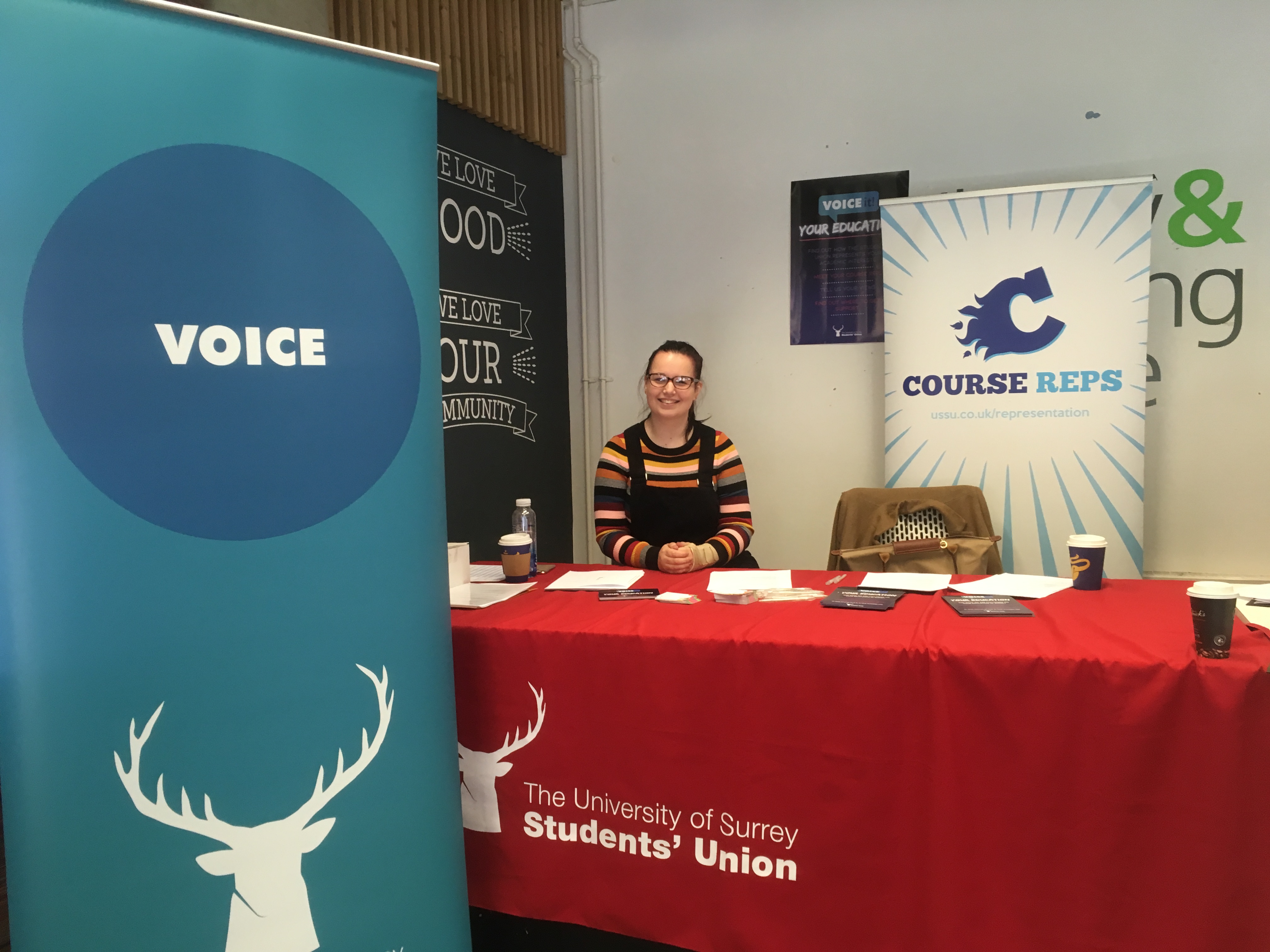 We also made it to insta! Talk about our 24 hour fame hahah!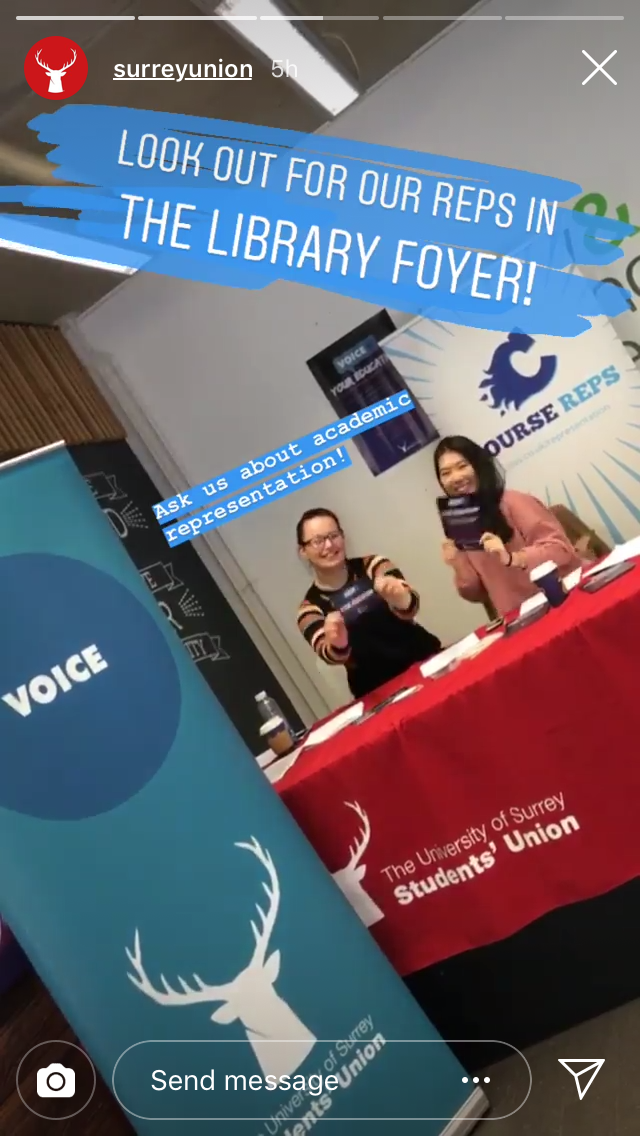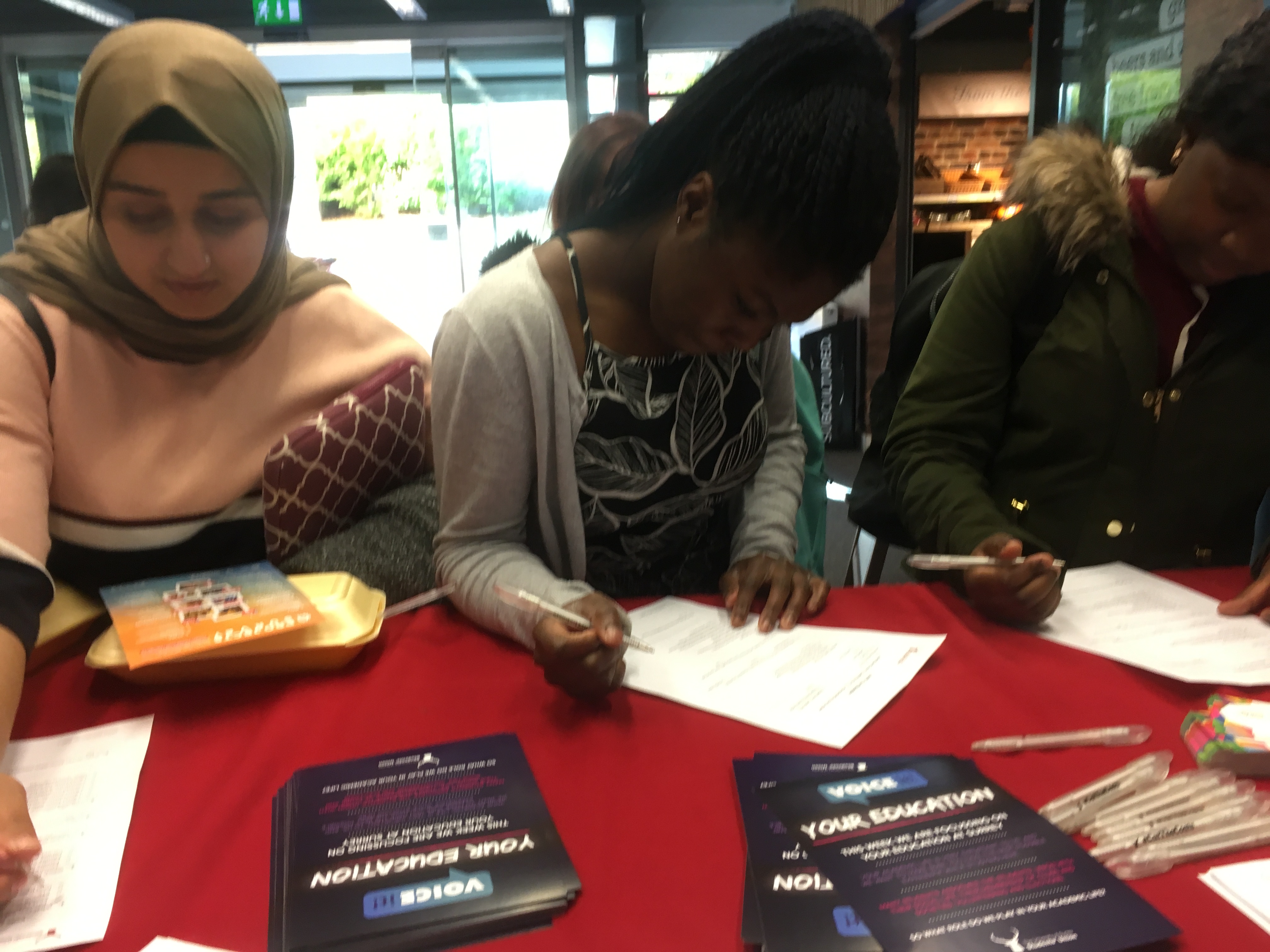 There were voice forums and volunteer festivals open this week for students to attend!
soph.